Justin Bieber supports Trump's help for A$AP but also asks via Twitter if he can free migrant children too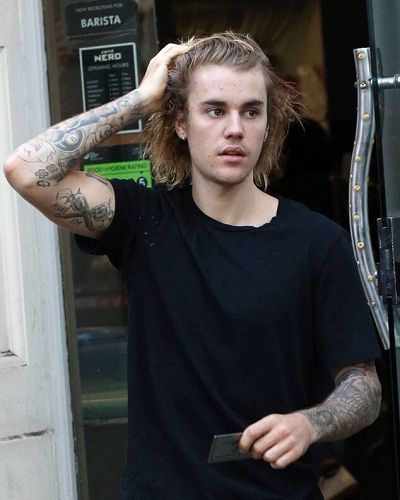 Canadian singer Justin Bieber tweets that he was pleased to know about President Trump's help in freeing A$AP from the Swedish police but also urge to free the children out of the cage.
---
And the Baby singer is referring to the migrant children on the US-Mexico border as the sources say that they do not have the facilities of basics like blankets, toothbrushes, and soap.
I want my friend out.. I appreciate you trying to help him. But while your at it @realDonaldTrump can you also let those kids out of cages?

— Justin Bieber (@justinbieber) July 20, 2019
Justin asks for help from President Trump
Late Friday, singer Justin Bieber said on Twitter that he was glad about the liberty of American rapper A$AP from the Swedish police by the help of President Trump.
Now that Trump helped him the singer asked Trump to also free those kids who are behind the cages in US-Mexico border.
The singer was trying to drag his attention toward that case which included that many children and families were held in squalid and sweltering conditions. Many people were stuck in the migration detention centers at the border of Mexico.
He tweeted,
 "I want my friend out. I appreciate you trying to help him. But while your at it Donald Trump can you also let those kids out of cages?"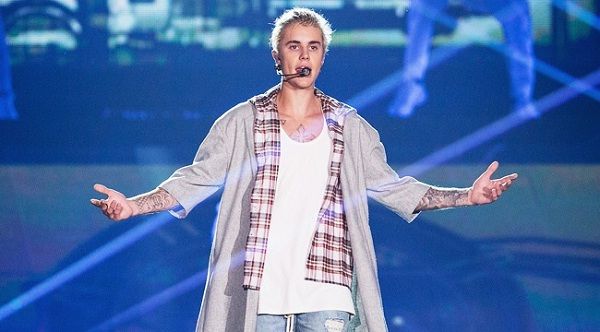 You may also read Is singer Justin Bieber unhappy in his nine-month-old marriage with model Hailey Baldwin?
Trump's work on A$AP Rocky
The American rapper A$AP Rocky had been held by Stockholm police since 2 July, facing serious accusations of assaults. The Swedish police then ruled saying that he should remain in custody for another week while the investigations were going on.
The former President Trump tried to the Swedish Department about his case and to go easy on him.
The rapper's congressman, the New York Democrat Adriano Espaillat, said he had seen the tape of the incident which led to the rapper's imprisonment.
Rocky wrote,
 "So a few drug addicts are not my fans. We don't know these guys and we didn't want trouble. They followed us for blocks and they were slapping girls' butts who passed."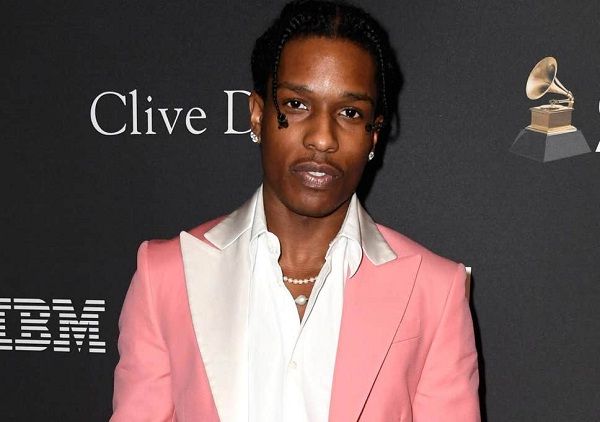 Also, read Michelle Wolf and her befitting one-liner to Donald Trump's tweet!
Justin and Donald Trump
After the Canadian singer tweeted about freeing the children from US-Mexico, Trump has not yet replied but said that on Saturday morning he had spoken with Sweden Prime Minister Stefan Löfven to discuss A$AP Rocky's case.
The president said Löfven,
"assured me that American citizen A$AP Rocky will be treated fairly. Likewise, I assured him that A$AP was not a flight risk and offered to personally vouch for his bail or an alternative."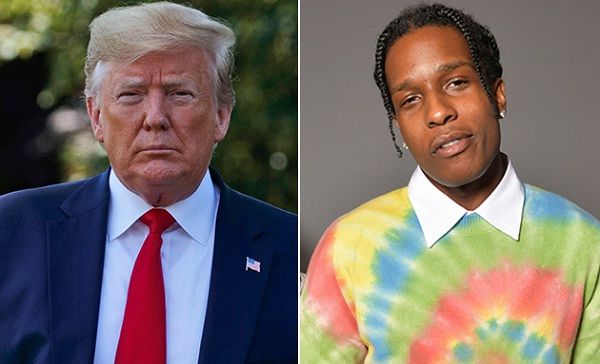 We hope that President Donald Trump takes the matter seriously and takes care of the migrants.
Short bio on Justin Bieber
Justin Drew Bieber is a Canadian singer, songwriter, actor, and rapper. He was born on 1 March 1994. Beiber has won numerous awards throughout his career for Artist of the Year and Best Dance Recording and many more. He is also listed as the Most Powerful Singer. More bio…