Justin Fashanu inducted posthumously in British Football Hall of Fame!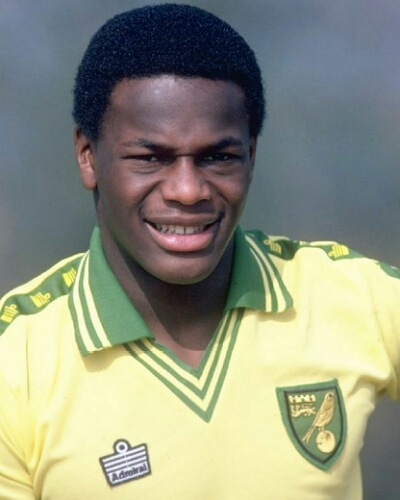 Justin Fashanu was an English professional football player who was also the first openly gay footballer. He had come out while still playing the sports which speaks of his courage to do so. And this week, his name would be included in the Hall of Fame posthumously in a ceremony to be held at the National Football Museum in Manchester, England.
Justin Fashanu-induction into the Hall of Fame
The professional football player of yesteryears, Justin Fashanu was the first gay football player of the UK to come out. He was brave enough to do so while still in the sports.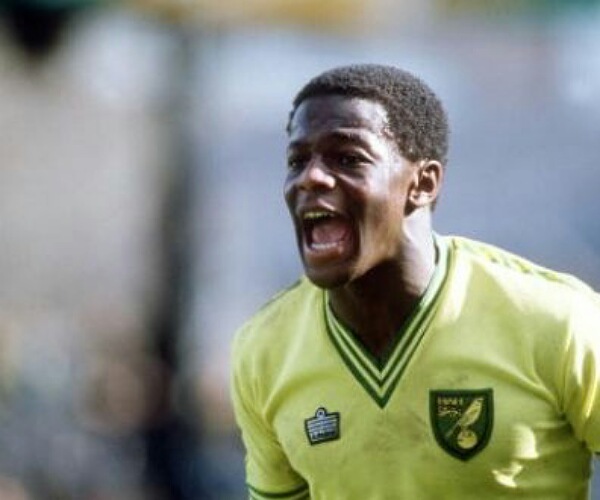 Justin's contribution to the sport of football will be recognized posthumously when his name would be inducted into the Hall of Fame at the National Football Museum located in Manchester in England. The ceremony will take place on Wednesday 19 February 2020. Justin had died of suicide in 1998.
Justin's niece, Amal will receive the award on the behalf of her uncle. The day will be her uncle's 59th birthday. Amal now runs the foundation founded on Justin's name and called The Justin Fashanu Foundation. The foundation aims to raise the awareness of homophobia in sports.
What niece Amal said?
Amal is overwhelmed by the fact that her uncle and his performance in football has been now recognized. She told Sky Sports:
"I guess for Justin this would be a great moment and I think it's a pivotal moment when we are finally recognising who Justin Fashanu was, not only as the openly gay footballer, but also as a very talented footballer and the first million-pound black player in England,"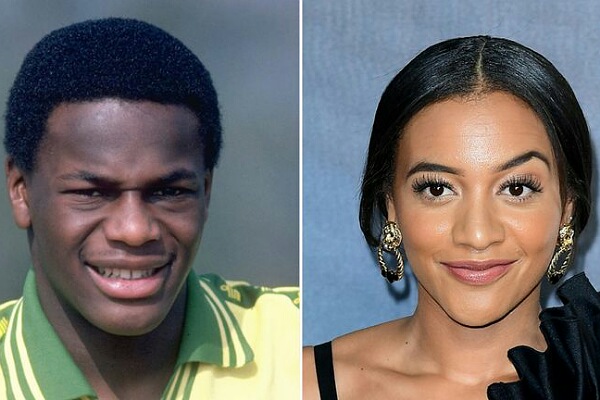 She added:
"When I went up to the Football Museum in Manchester a few years ago, I was quite shocked to not see Justin there [in the Hall of Fame].

"Maybe that's because I'm his niece and I just think he's amazing, but as a footballer I would have expected him to be there."
But Amal feels that the Hall of Fame committee has been late in recognition of Justin's work. The English Football Hall of Fame started in 2002 and more than 100 footballers are in it.
Click to read more on Richie Jackson and his message to his gay son and the other LGBTQ people!
Homosexuality and football sports
There is a general tendency to look down at people who are homosexual in the world and especially in sports. Justin Fashanu holds the distinction of coming out as gay even when he was playing the sports. After him, there are some who came out as gay but after their retirement. These include the American Robbie Rogers and Germany's Thomas Hitzlsperger.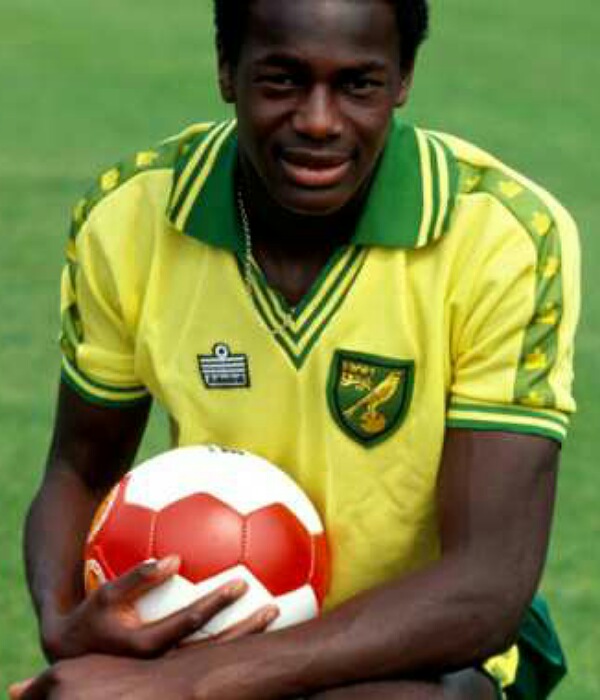 But amongst the female professional football players, there are some such as Lily Parr, Fara William, and Casey Stoney who came out as lesbians despite the fact that they are still playing. People feel that the attitude towards women as lesbians is more tolerant than that towards the men.
Amal said:
"I have gay football friends who play right now who happen to be gay to their friends and family but just not to the rest of the world.

"It's their option. I don't blame them because I do know why, but it's very sad – we're in 2020 and I don't understand why there hasn't been a footballer yet to come out who is still currently playing, because nothing will change.

"I think it has got easier because we have moved on in life and in general."

"I think today, if a footballer came out it would be definitely not even half as bad as Justin coming out, but I think it would still be hard, it would still be a challenge."

"But what's harder, to live pretending to be someone else or to be yourself?"
Source: Pink News