Who is Justin Glaze? Few interesting facts to not miss about Justin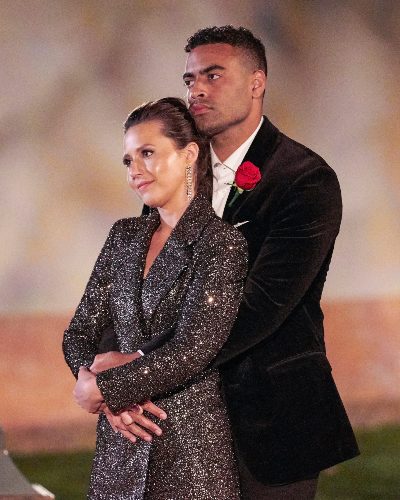 Justin Glaze is a contestant of season 17 of The Bachelorette
He is trying to win the heart of Katie Thurston
He is looking for someone beautiful on the inside and out, trustworthy, and committed to the idea of teamwork in a relationship
---
Justin Glaze is known for being one of the 30 contestants of season 17 of The Bachelorette. He is in a run to win the heart of Katie Thurston. When he became a contestant of the show he announced it on Instagram writing,
"Grab a bottle and get ready Couple glasses of Sauv Blanc and anything can happen on @bacheloretteabc ….except maybe dancing…. I'm saving my moves for marriage,"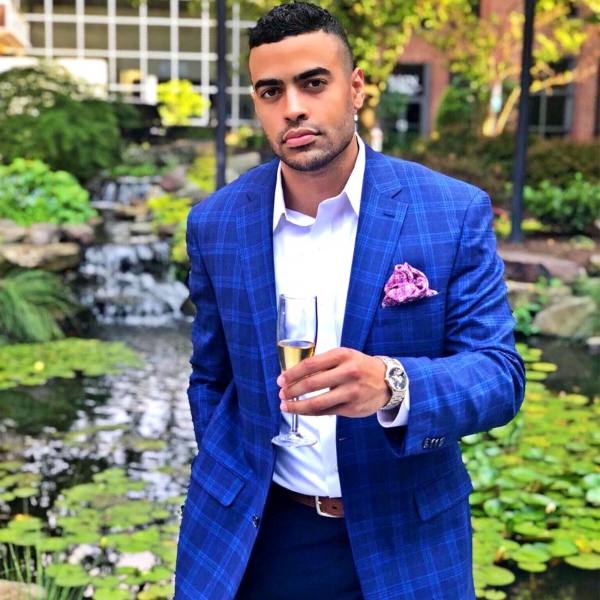 Also read When is Jordan Kimball and Christina Creedon's wedding? Know about his failed relationship with Jenna Cooper, life outside 'The Bachelorette', age, and more…
Few interesting facts about Justin Glaze
Justin Glaze was born on 13th June 1994 in Baltimore, Maryland. He is 27 years old at present.
He works as an Investment Sales Consultant. Also, he has been working in the T. Rowe price company for almost five years.
Glaze attended the University of Maryland Baltimore County.
Justin is an accomplished artist who makes portraits and landscapes. Katie once said,
"I really enjoyed Justin with the paintbrush just because it tied into his artistic talent. We got to speak later and look at the painting that he did, which was very surprising for me."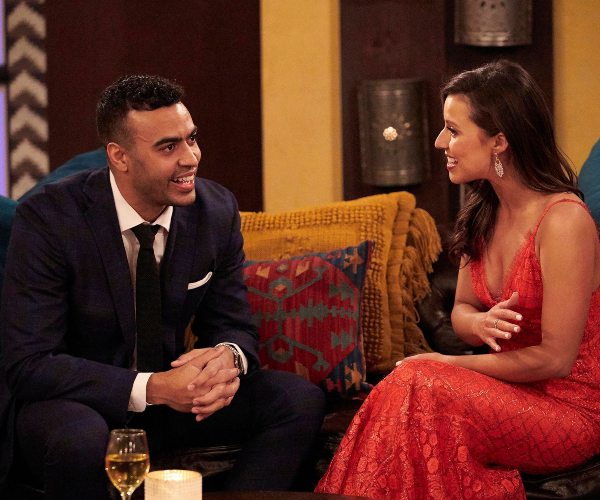 His parents Mark and Deborah have a huge influence on his relationship. His parents are together for 30 years and he looks after his parents' relationship.
Justin is looking for someone beautiful on the inside and out, trustworthy, and committed to the idea of teamwork in a relationship.
The glaze is a romantic person and holds a lot of value in having a strong intimate connection both emotionally and physically.
Justin's old tweets from his high school went viral in mid-July. The tweets were homophobic slurs and insults to Black women. He apologized for the tweets during his appearance on the podcast Bachelor Happy Hour. He said,
"As I reflect on everything I just went through with this whole journey, oftentimes people ask me what I took from it. And one of the biggest takeaways for me was just my personal growth, and one of those things is being able to hold myself accountable, which is something that historically I wasn't able to do,"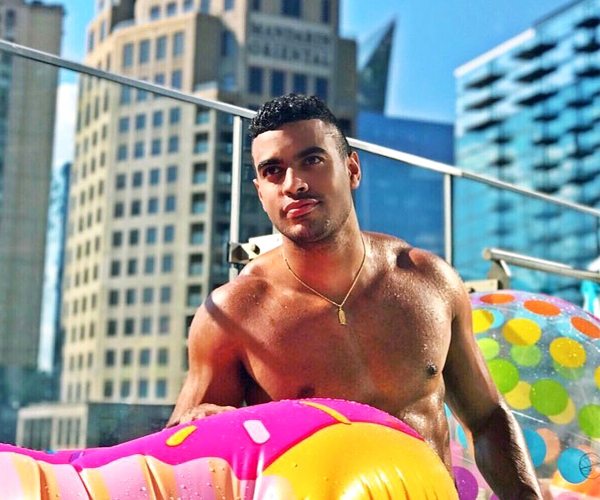 Also read Everything to know about the Canadian model Corin Jamie Lee Clark! Who is she dating? Few interesting facts about her!