Justin Hartley Moved On With His Former Co-Star; His Ex Chrishell Stause Comments On His New Relationship!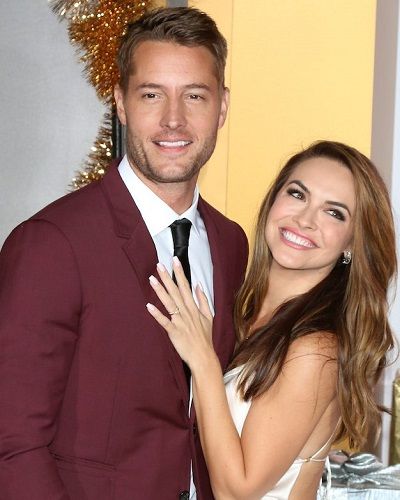 Most of us are aware that the American actor Justin Hartley ended his relationship with his ex-wife Chrishell Stause through text.
At the time, the divorce came as a surprise to the American soap actress, Chrishell. As it has been almost the split of the former couple, Hartley has moved on to a new relationship.
How did Stause react to the news? Get to know all of the news here.
How did Chrishell Stause respond to his new relationship?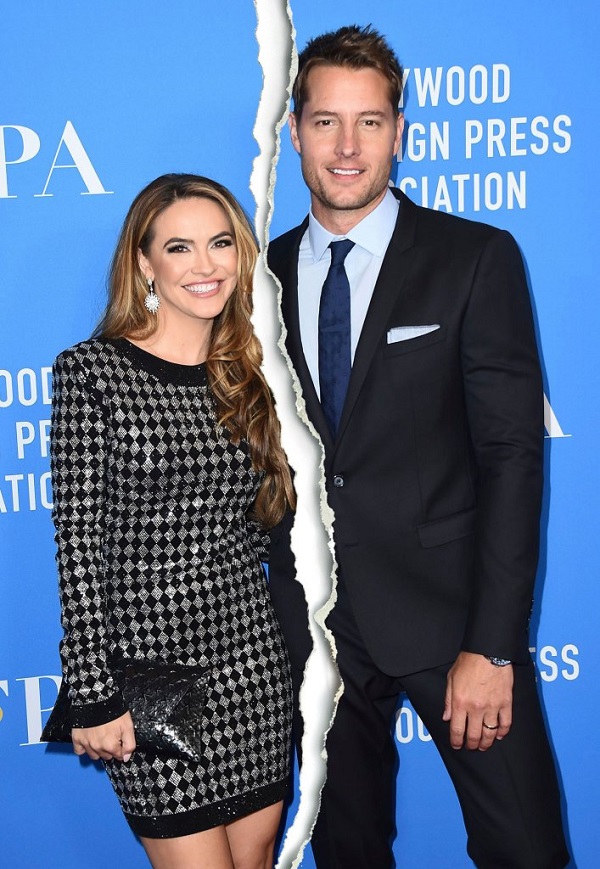 Many people have been waiting for Stause to give her reaction ever since Justin moved on. Recently, she opened up about her feelings seeing her baby-daddy falling in love again. She explained it was a painful experience to see him moving on.
Chrishell stated:
"I feel like anybody would be heartbroken to see how quickly or easily you are replaced. Of course that's going to sting."
On the other hand, she is also open to finding love in her life. Stause mentioned she is ready to start dating again now.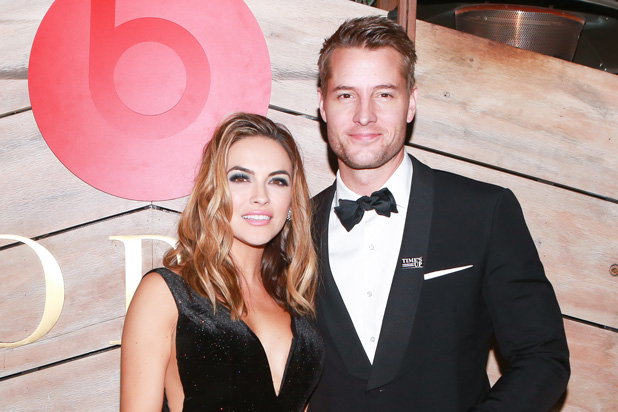 Furthermore, she stated:
"It's been almost a year, so I'm excited to get back out there. I'm a hopeless romantic, so I think it can still happen. It's 2020, maybe you could meet your person through an Instagram DM. I don't know. Crazier things have happened!″
The former couple met around six years back through Hartley's ex Lindsay Hartley. They again had their second encounter when Stause joined Days of Our Lives.
This time the duo had their second introduction. Almost three years back, they walked down the aisle to officially turn husband-wife.
Justin Hartley moved on with his former co-star
After witnessing the split of Stause and Hartley's split in the third season of Selling Sunset, people's eyes are on the actor.
He has already moved on with his new girlfriend who is his former co-star. Hartley played the role of Adam Newman and Gabriel Bingham on an opera from 2014 to 2016.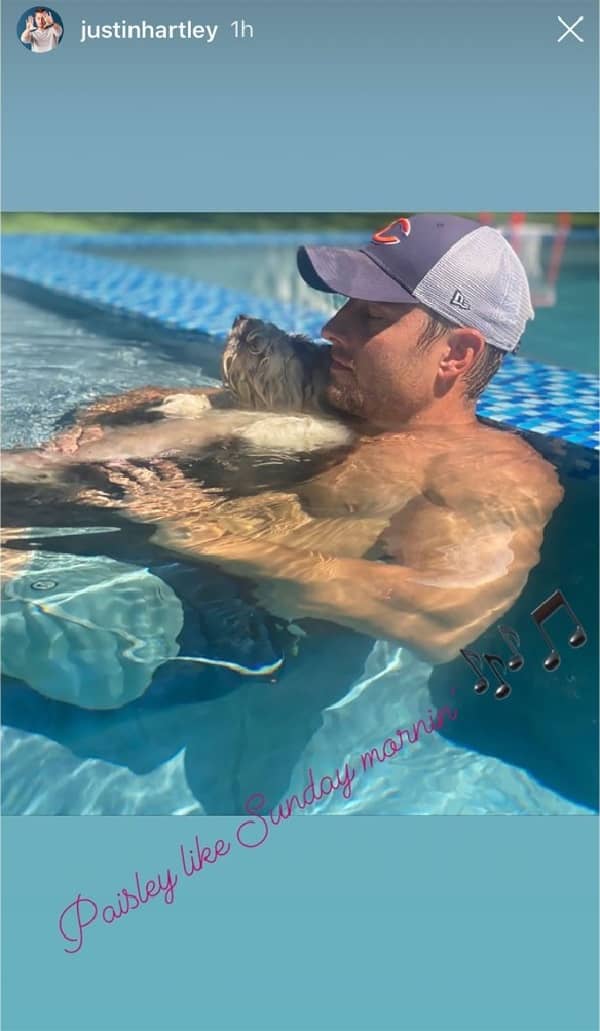 He met his former castmate, Sofia Pernas in 2015 when she joined the cast to portray the role of Marisa Sierras. The two were on-screen romantic partner until the actor departed the show. After departing from the show, he got engaged with his former wife, Chrishell.
Fast forward to 2020, after the split with Chrishell, he was hanging out with his former co-star. Just after 6 months of his divorce, paparazzi spotted him with Sofia outside of a Los Angeles doctor's office. Moreover, they were reportedly sharing a kiss.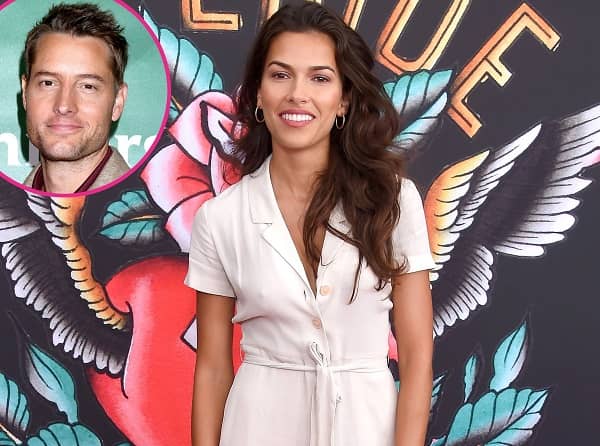 Later on, some of the sources claimed that they were dating for a while before even spotting together. Finally, in August 2020, they made their relationship Insta-official. On August 9, Sofia posted a story with a picture of a man holding cigar who was supposedly Justin.
The same day, Justin too posted a picture of him hanging out in a pool while holding a dog. They have yet to make an official announcement on their relationship on the media. Meanwhile, paparazzi is spotting together every now and then.
You may also read- Mary J. Blige talks about her divorce trauma and dating in the modern era!
More About Chrishell Stause
Chrishell Stause is an American actress and writer. She is well-known for her role in the show, Selling Sunset, All My Children, Days of Our Lives, and as the wife of actor Justin Hartley. See more bio…
You may also read-  Kim Kardashian has planned out her divorce with Kanye West!