Here's How Justin Theroux Reacted to IVF Journey of Ex Jennifer Aniston!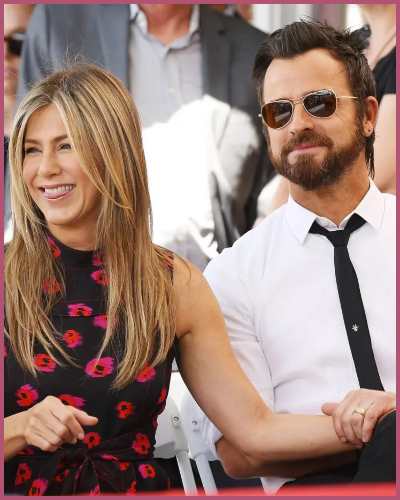 Justin Theroux was giving supportive reactions to his ex-wife Jennifer Aniston after revealing his infertility struggles.
Theroux simply commented with a fist bump and heart emoji under the post of Aniston sharing the Allure's cover story.
Learn about the relationship timeline of Justin Theroux and his ex-wife Aniston.
---
Justin Theroux shares no bad blood with his ex-wife, Jennifer Aniston! He is supportive at times.
Justin Theroux is Supporting ex-Jennifer Aniston after revealing fertility struggles
The Mosquito Coast actor Justin Theroux showed up in support after she revealed her struggles to get pregnant through in-vitro fertilization in her late 30s and 40s.
He gave up thumb and red heart in the comments of the Instagram post of Aniston sharing her own story through Allure's December 2022 cover story captioned,
"End of an era. Thank you @allure for making me the cover girl of your very last print issue 🤍🥹."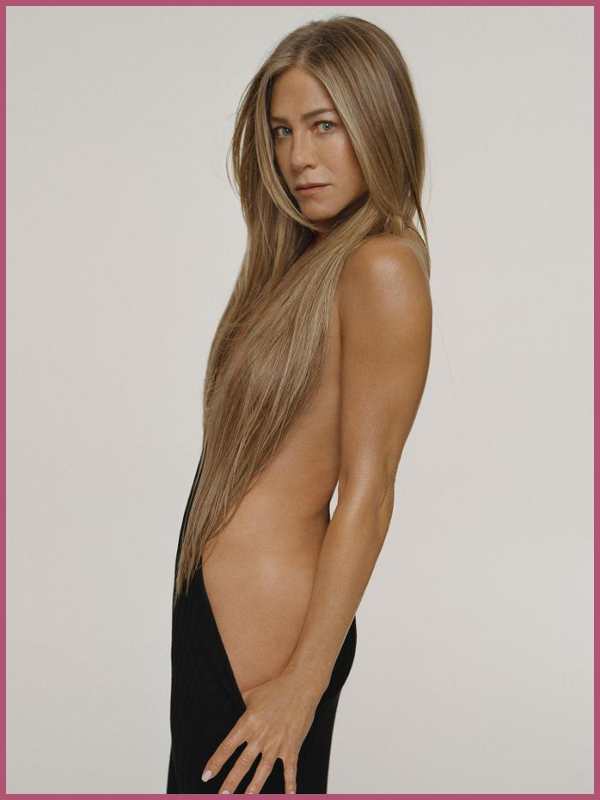 Dating back to their relationship, Theroux was dating his Wanderlust co-star Jennifer Aniston in 2011 after working together.
They became engaged in August 2012 and eventually got married on August 5, 2015, after three years of engagement. Their marriage however only sustained 2 years as Theroux and Aniston announced their 2017 split on February 15, 2018.
Also, Read Why Jennifer Aniston will never have a baby?
Jennifer Aniston was Coping with Fertility Struggles in her 30s and 40s
The 53-year-old actress Jennifer Aniston has spoken about trying to get pregnant through IVF for the very first time. She had a terrible struggle in her 30s and 40s trying to cope with her fertility issues and her divorce from Brad Pitt which she cited,
 "I would say my late 30s, 40s, I'd gone through really hard shit, and if it wasn't for going through that, I would've never become who I was meant to be."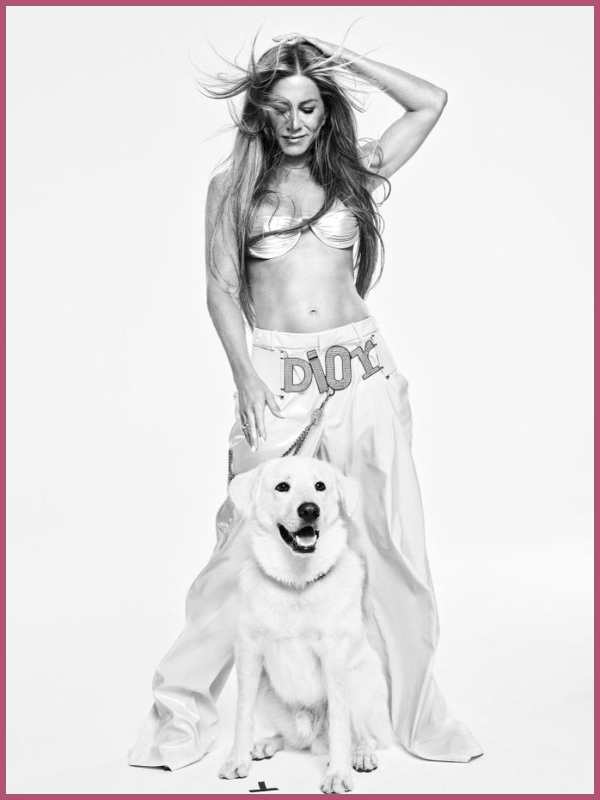 The LolaVie owner was trying really hard to get pregnant through the challenging road of IVF but there were allegations regarding she did not want to have kids. Allure covered her story and in the interview she said,
"I was going through IVF, drinking Chinese teas, you name it. I was throwing everything at it. I would've given anything if someone had said to me, 'Freeze your eggs. Do yourself a favor.' You just don't think it. So here I am today. The ship has sailed."
Rachel Green from F.R.I.E.N.D.S. turned back to the people who accuse her of not wanting to have kids when she needed it the most. In her defense she disclose everything saying there was nothing to hide,
"It was absolute lies. And God forbid a woman is successful and doesn't have a child. And the reason my husband left me, why we broke up and ended our marriage, was because I wouldn't give him a kid. I don't have anything to hide at this point."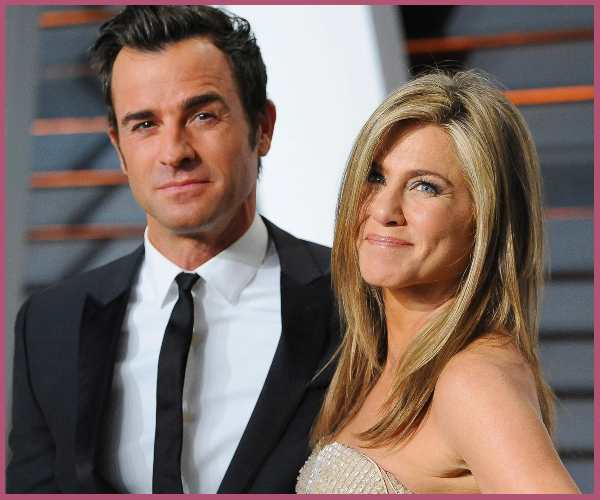 Also, Read The Shocking Airplane Incident that led Brad Pitt and Angelina Jolie To Divorce!
Who is Justin Theroux?
Justin Theroux is an American actor and filmmaker who rose to fame through his character portrayal in the mystery film Mulholland Drive (2001). He also worked in the thriller film Inland Empire (2006) with the same director David Lynch.
His notably credited films are Charlie's Angels: Full Throttle (2003), Strangers with Candy (2005), Wanderlust ( 2012), The Girl on the Train (2016),  On the Basis of Sex (2018), and Lady and the Tramp (2019).
Also, Read Jennifer Aniston Wishes her BFF Courteney Cox a Happy 58th Birthday