Justin Timberlake and Jessica Biel are planning for a second child… Is Jessica pregnant or it is just a rumour?
Timberlake and Biel in want of a large family
Television Personality Jessica Biel is hoping to give birth to her next child with Justin Timberlake very soon. There was news that they always wanted to expand the family by giving birth to another child.
"Jessica and Justin have always said they want a large family, So this is really just the beginning." Pregnant again or not, we are SO on board for more Biel-Timberlake babies.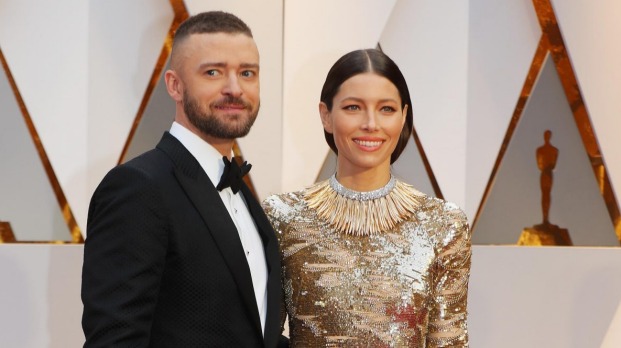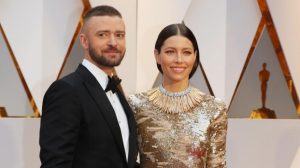 So, They are wanting next family member as well.
They say parenthood is their greatest gift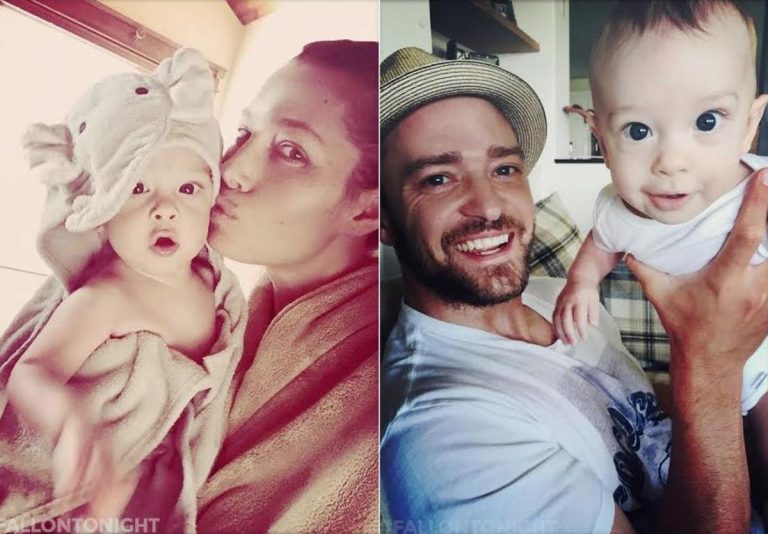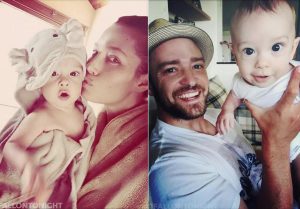 Justin and Jessica are already the parents of two years old son named Silas. They also told that after they had Silas, he changed everything in their life in a positive way. There have the feeling of completeness and responsibility of dutiful parents. After they had Silas both of their life changed in huge rank. So, there are some sorts of wonderful feeling and they revealed that "parenthood is their gift."
Jessica is actually not pregnant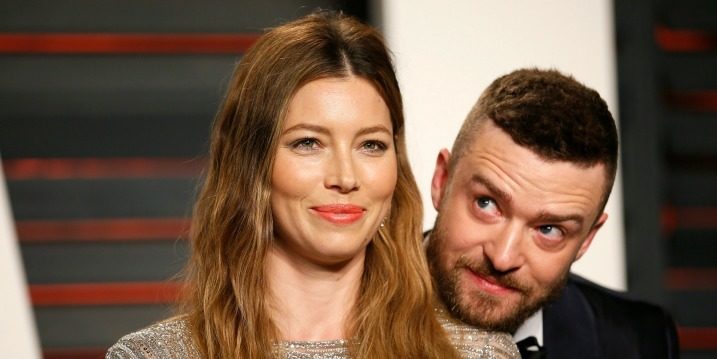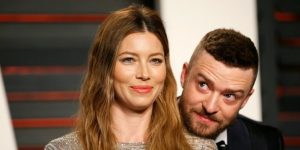 Jessica Biel is not pregnant with her and Justin Timberlake's second baby. But yes, of course, they are planning to have another baby soon. But many rumors were spread that she is now pregnant with her and Justin Timberlake's second baby. As they are frequently saying that they want to expand the family size and hoping to get new family members, the unusual rumor emerges.
Jessica and Justin are hoping for a baby girl
Jessica and Justin are already the parents of a boy named Silas. Silas was the first boy child of them and they are now waiting for the girl child as they already had the boy child before but Silas is begging for a baby brother. And there is a dilemma in their family as couples want baby girl and Silas wants a baby boy for his proper company.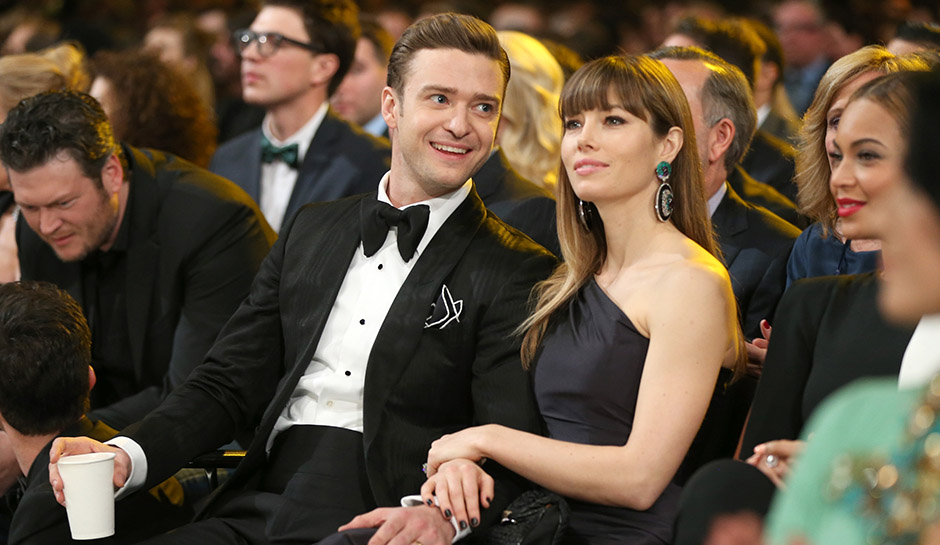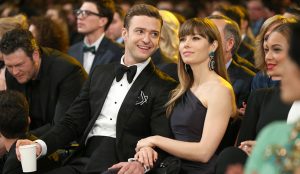 What about the rumors of Jessica's pregnancy?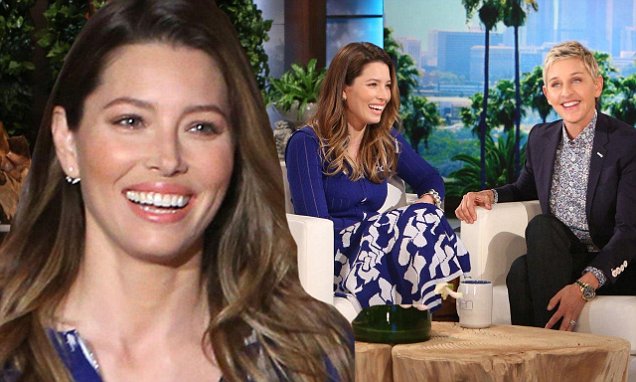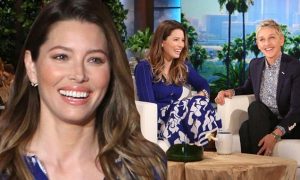 Many people are in dilemma about Jessica's pregnancy. Actually, they are hoping and planning to give birth to next baby but Jessica is not pregnant. They posted that they wanted a new member in their family and wanted to expand their family in social media and the rumor of Jessica's pregnancy spread but actually, she is not pregnant and yes, of course, she is wanting a next child in their family.
Short Bio on Justin Timberlake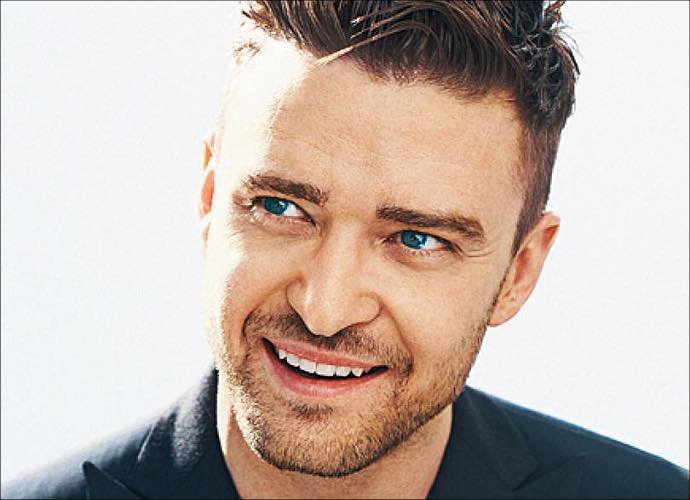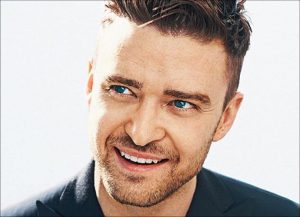 Justin Timberlake is an American Singer, Actor, and Businessman. He achieved early fame when he appeared as a contestant at "Star search" and went to Disney channel television series (The Mickey Mouse club). He met future bandmate, JC Chasez. Justin Timberlake became famous in the 1990s as the lead of singer and youngest member of the boy band name "N Sync". More bio…
Short Bio on Jessica Biel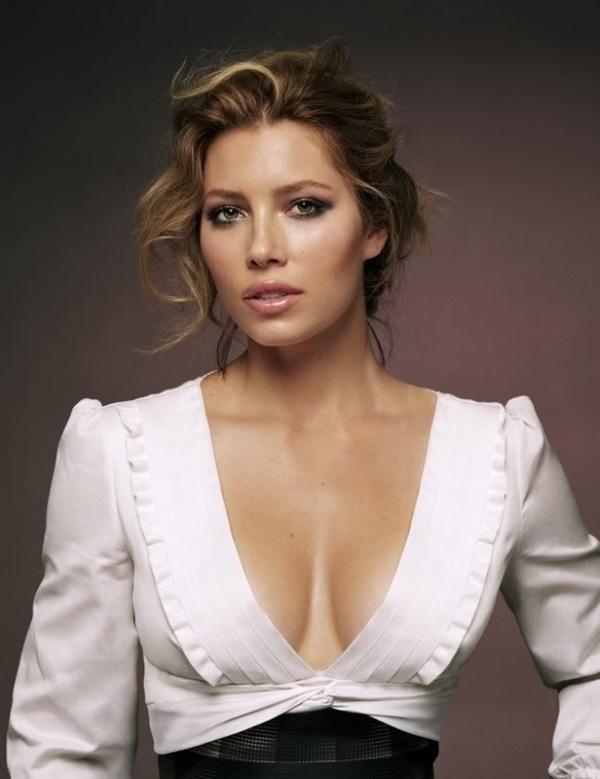 Jessica Biel is an American actress who is immensely popular for her work as an actress in 2003 film 'The Texas Chainsaw Massacre' whereby, she portrayed the role of Erin Hardesty. She is currently working for her role of Lisa in the 2017 film 'Shock and Awe'. More bio…