Justin Timberlake's fashion statement throughout the years which may crack you up!
Justin Timberlake is an American singer, songwriter, actor, and record producer. He gains his fame as a member of the hugely successful "boy band" *NSYNC before establishing a career as a solo performer. He has won 10 Grammy awards.
So, these are some outfits evolution of Justine Timberlake.
1)Justine Timberlake Denim outfit!
Double denim, but a whole other to do double denim two sizes too big. Timberlake was keeping it cool with the indigo shade, but as for that exposed stitching, chunky cuffs, and overload of pockets?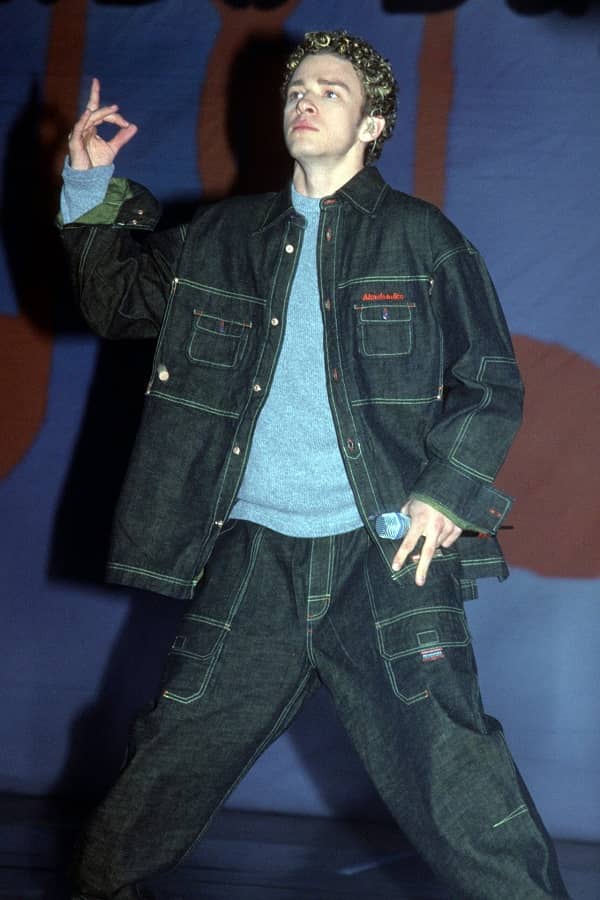 2)Justin's Patent leather jacket!
A patent leather jacket will forever hold a special place in Justin's style-savvy heart. He matches his jacket with embracing a series of silver diamond bracelets and necklaces in the 1990s.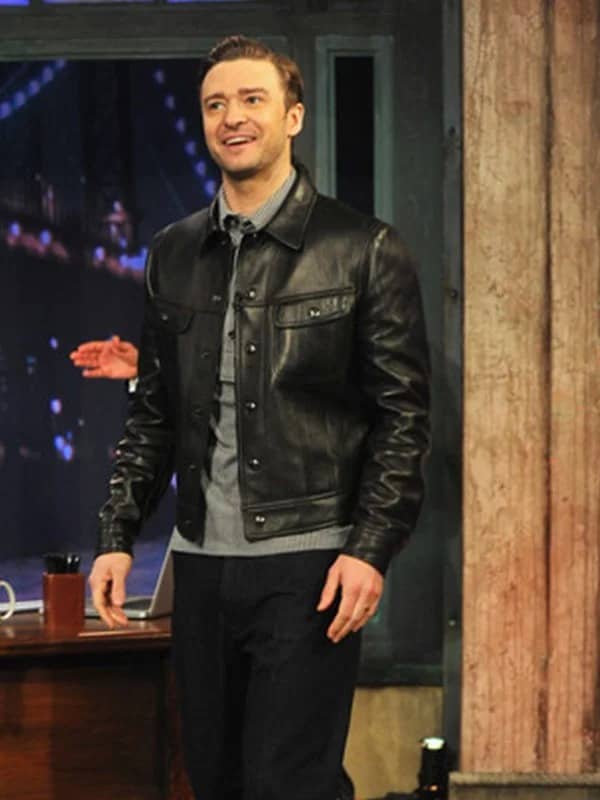 3)What? Two-track tops?
He was spotted in its biggest and brightest form. Two-track tops in an arctic blue and drawing almost as much attention as that studded earring.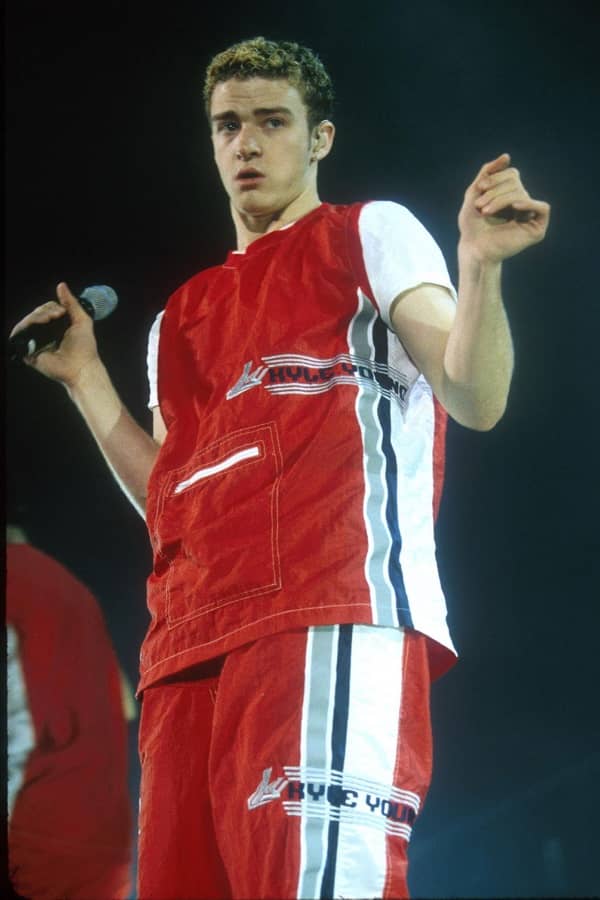 4)Justin Timberlake in a Baggy red tracksuit?
He wore a baggy red tracksuit with some seriously eye-catching details. Those bright white stripes down the side and that boxy front pocket.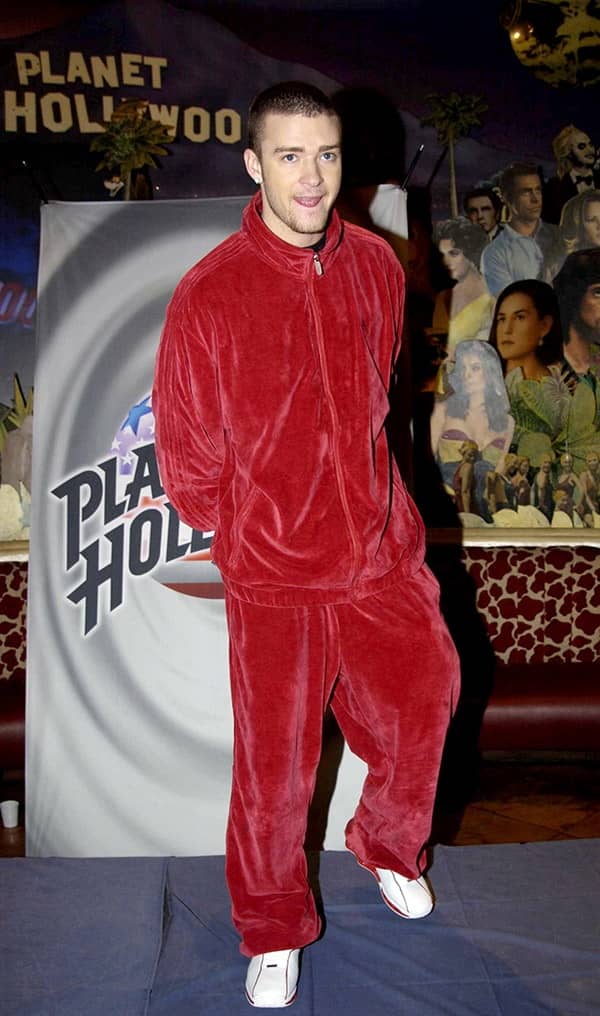 5)Metallic fabric dress on the red carpet?
Timberlake was hitting the red carpet with this look. Whatever the case, metallic was a winner for him in 1999, very on-theme for the bedazzled style of *Nsync.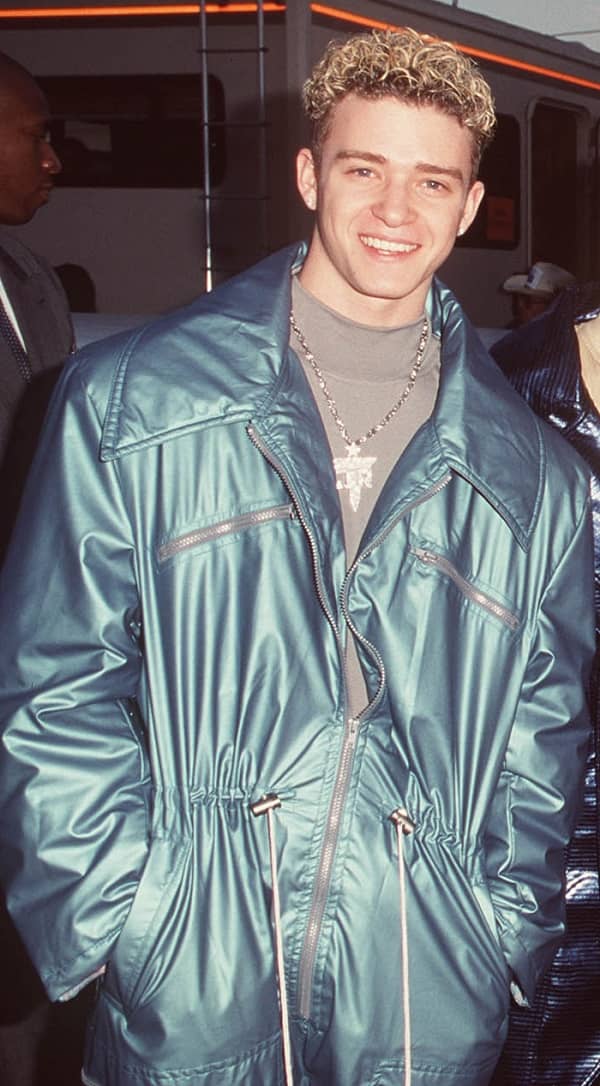 6)Was leather trousers Era-defining?
Justin was obviously a fan and paired one of its blocky selvage jackets with a pair of of-the-moment, era-defining leather trousers.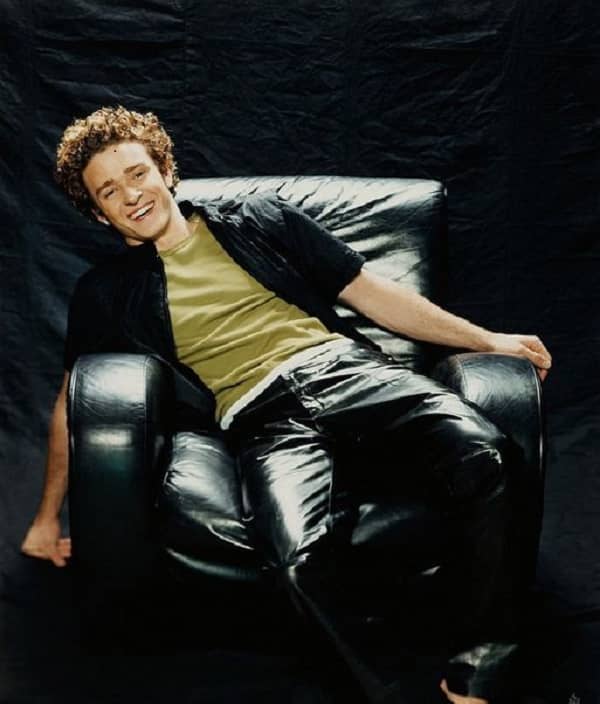 7)Justin Timberlake in Denim tuxedo?
On the red carpet in 2001, at the American Music Awards, he was spotted in a jeans tuxedo with a jeans cowboy hat with his then-girlfriend Britney Spears.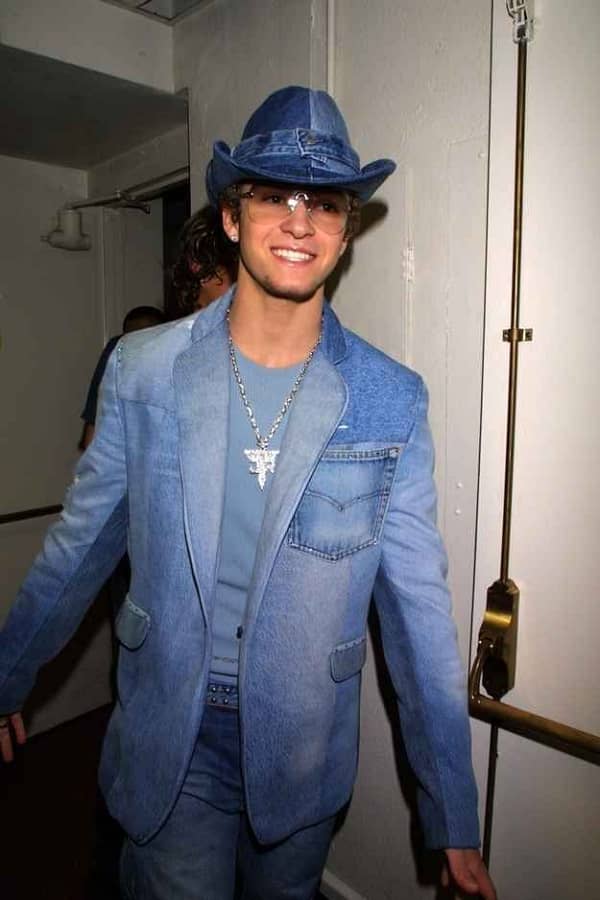 8)Justin Timberlake in Fedora Hat!
In 2002, the fedora became one of the worst and widely sported menswear accessories. So, Justin was also spotted in a Furry Fedora, sneakers, and ill-fitting on August 4.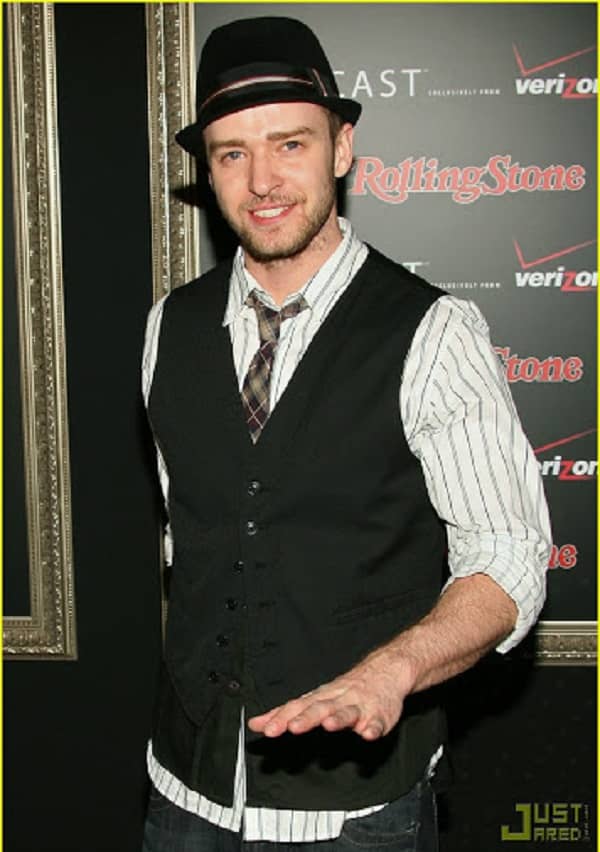 9)Was the Fubu shirt iconic in the 2000s?
Fubu shirts were an iconic fashion trend in the early 2000s. Justin was also involved in this fashion with a ramen hairstyle and earrings.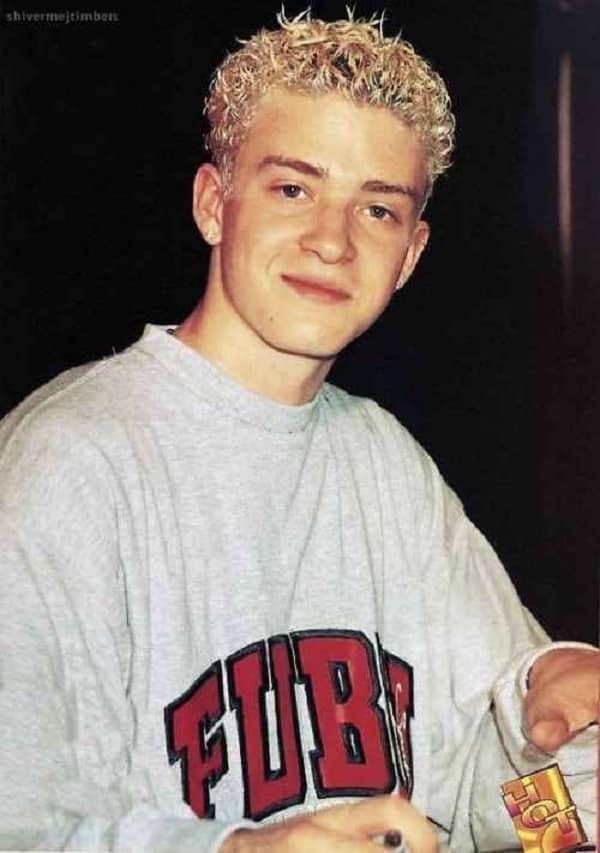 10)Justin Timberlake in Pinstripe jacket?
Justin was spotted in a pinstripe jacket, classic Vans, and a checkered bracelet. in 2002 on the "The Tonight Show with Jay Leno".

You may also like to read All the luxury items owned by Stormi Webster!