Justin Timberlake And Jessica Biel Secretly Welcomed Baby No. 2! Is It A Baby Boy Or A Baby Girl?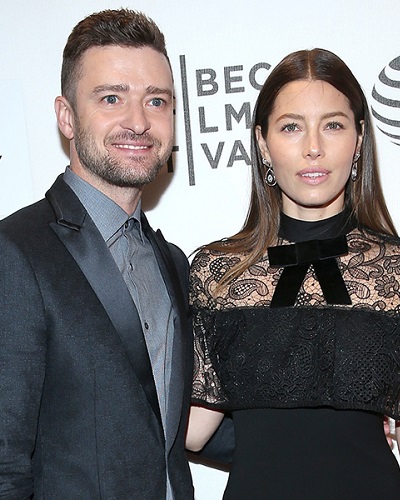 Justin Timberlake and Jessica Biel became parents for the second time. The couple secretly welcomed their baby no.2. They kept their entire pregnancy journey far from media attention and finally gave a huge surprise. Did the couple welcome a baby boy or a girl?
Justin Timberlake and Jessica Biel welcomed baby no.2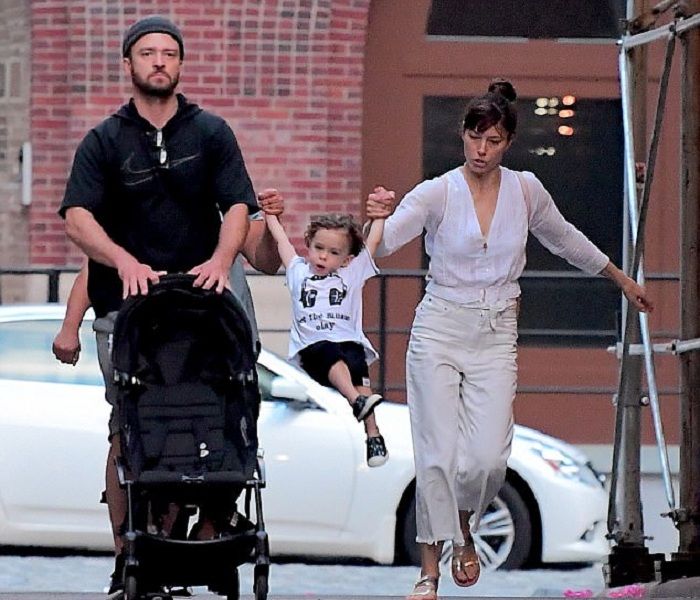 Getting huge media attention on everything is not something out of a blue moon for the celebrities. But, Timberlake and Biel successfully kept their entire second pregnancy journey far from the lenses of paparazzi. The couple secretly welcomed their second child in 2020.
They have not yet revealed when Biel gave birth to their child. The parents of two are enjoying the birth of the second baby with their friends and family. As they are new parents, they are taking all the time to their kids without any media attention.
As per the report, Biel's mother Kimberly Conroe Biel spent more than a week with her daughter and grandchild. The couple is keeping all the information on their new-born to themselves. Timberlake and Biel are most probably staying at their home in Big Sky, Montana, since March 25.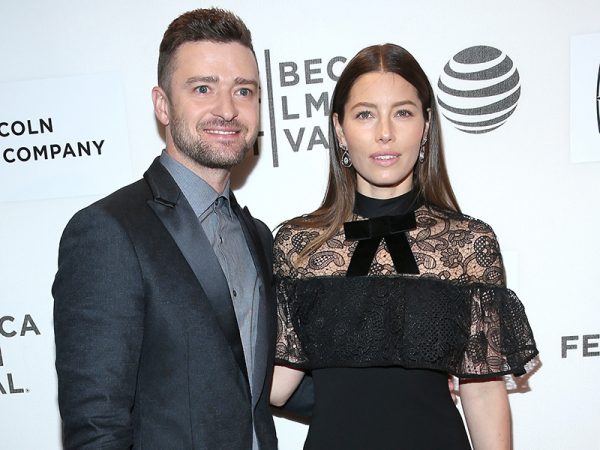 As per the report, a friend of Timberlake, singer Brian Mcknight accidentally confirmed the news of the baby's arrival. He revealed the singer welcomed a new baby. Furthermore, Brian stated:
"I think that's going to be really inspiring for him and he'll have some new music based on that, I'm sure,"
Low-key pregnancy of the couple
Everyone agrees to the fact that as a celebrity, it is quite hard to keep their personal life to themselves. And pregnancy is something that every people should get to keep to themselves if wanted. Both Jessica and Justin did the same thing. Jessica has not posted any of her full pictures on the Internet since her birthday party in March.
The pandemic made it easy to have a secret pregnancy for the couple who is always around the media. Jessica and Justin are also parents of their 5-year-old son, Silas. However, the happy couple went through hard times in the past. Timberlake was surrounded by controversy after a hand-holding scandal with one of his co-star in Palmer.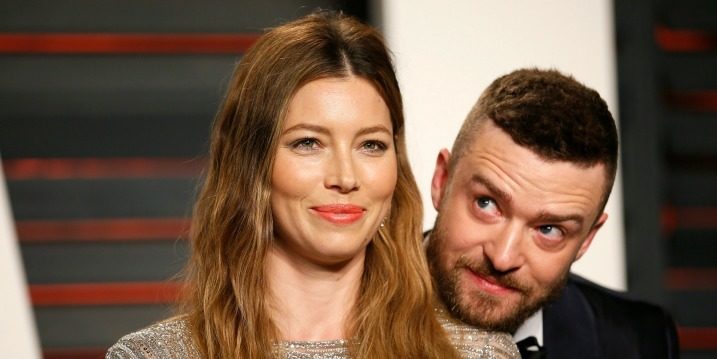 They worked out through it and stood strong together. They are now enjoying their second parenthood together with their 5-year-old. We may soon see the glimpse of the couple's second born. Congratulations to Justin Timberlake and Jessica Biel for the new member in their life.
Both of them documented their life quarantine together in their home. However, they still managed to take pictures of Jessica's growing baby bump.
You may also read- HGTV star Mina Starsiak Hawk Welcomed Her Second Child, Daughter!
More About Justin Timberlake
Justin Timberlake is an American singer, actor, and businessman. He achieved early fame when he appeared as a contestant of 'Star Search' and went to Disney channel television series (The Mickey Mouse Club). He became famous in the 1990s as the lead singer and the youngest member of the band name 'NSYNS'. See more bio…
You may also read- Zayn Malik and Gigi Hadid holding up being parents with their first baby!