How much is Justin Timberlake Net Worth in 2022? Learn more on Wife, Children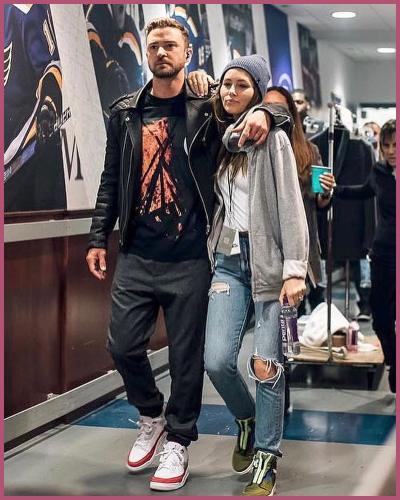 Justin Timberlake has been married to Jessica Biel since 2011 and they have been together since 2007
The two together shared to children; Phineas Timberlake and Silas Randall Timberlake
Justin has amassed good fortune throughout his successful career
---
Justin Timberlake, 41 is living a blissful conjugal life with his wife Jessica Biel. The two together shared two children Phineas Timberlake, 2, and Silas Randall Timberlake, 7.
The couple reportedly began dating in January 2007 and have managed to keep their romance alive ever since.
It doesn't mean that their relationship has always been wonderful; they've had ups and downs during their partnership.
Relationship Timeline of Justin Timberlake and Jessica Biel
First Meeting
Jessica Biel and Justin Timberlake met for the first time at a birthday party for one of Justin's pals, but it wasn't love at first sight.
In an interview with Us Weekly, Justin stated,
"There was nothing starry about the way we got together. It was very un-Hollywood-esque, in fact,"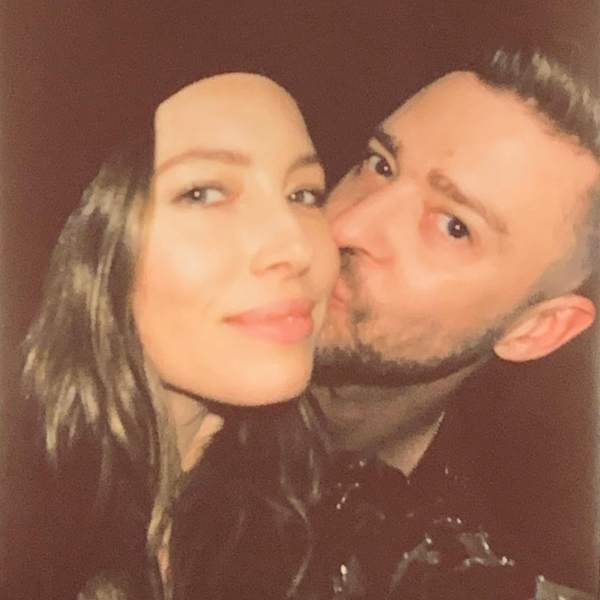 Jessica was reportedly hesitant to go out with him at first. Justin recalled,
"I had to be pretty persistent in order to get her to say yes. But I have a fair amount of tenacity and if I want something I stick to it. And in the end, she agreed."
The pair then began dating shortly after they met. In 2007, the lovely couple went public with their relationship. The Daily Mail confirmed the news after the first pictures of them kissing in the UK surfaced on the internet.
According to a source,
"They're both doing everything they can to keep their relationship low-profile, but when they're among friends they can hardly keep their hands off each other,"
On-again, off-again relationship
There has been a lot of tabloid coverage and rumors regarding their allegedly on-again, off-again romance. Jessica gave an interview to Vogue in which she spoke candidly about the relationship.
When asked about reports of a break-up, she stated,
"I don't feel the need to clear anything up. It's the most precious thing that I have in my life, and I care about it so much that I don't care about what anyone says or thinks. I have just not addressed it in any real way, and I'm not going to. It's mine. And I really like that about it,"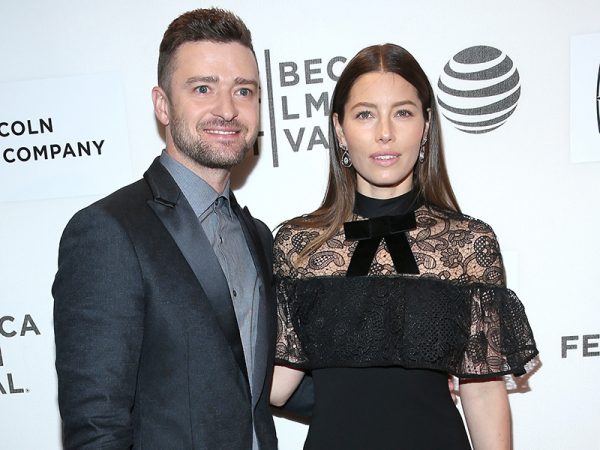 Also read "Justin Timberlake's fashion statement throughout the years which may crack you up!"
Well, the two broke up at the end after months of speculation in 2010. Their representatives said in a statement to People that the two parts ways amicable.
Fortunately, they were reunited the following year.
Marriage, Children
In December 2011, while on vacation in Montana, the couple became engaged. Then, in October 2012, they walked down the aisle in a lovely Italian wedding.
Silas, their first child, was born in April 2015. Similarly, they quietly welcomed their second son, Phineas, into the world in July 2020.
The pair only confirmed the birth of their second kid in January 2021 while appearing on The Ellen DeGeneres Show. Justin assured,
"He's awesome and so cute. Nobody's sleeping, but we're thrilled. We're thrilled and couldn't be happier. Very grateful."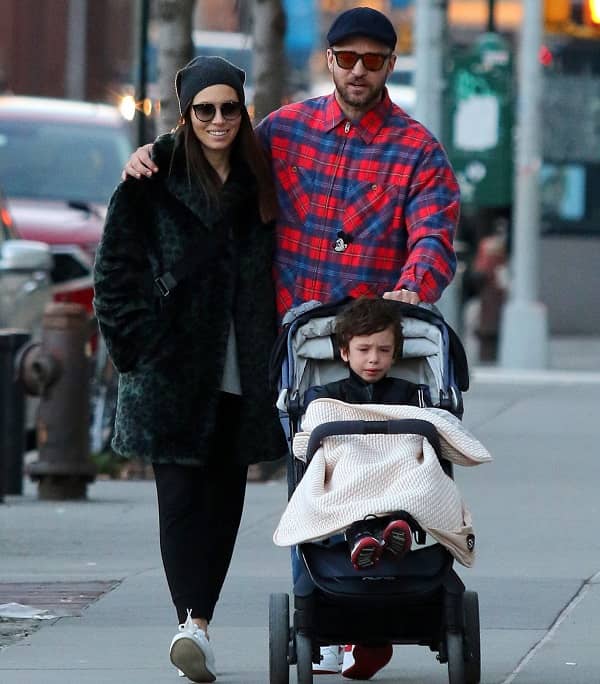 Also read "Birthday Bash! Jessica Biel Celebrates Her 40th Birthday With Husband Justin Timberlake and Kids"
How rich is Justin Timberlake?
Justin Timberlake has accumulated an impressive amount of wealth from his multiple careers as a singer, actor, and businessman. He is one of Hollywood's wealthiest celebrities.
As of 2022, the musician's net worth is expected to be approximately $250 million. Similarly, his salary is estimated to be around $20 million.
He initially came into the limelight of the media as a contestant on "Star Search". He is popular in the 1990s as the lead singer and youngest member of the boy band named "NSYNC".
A list of Justin Timberlake real estate
In 2010, Justin and his wife Jessica nearly paid $6.6 million on a 2,600-square-foot penthouse in NYC's Soho area.
The following year, they offered their New York City property for sale for $8 million, which they had purchased in 2010. However, they eventually sold it for a lower price in January 2019
The couple owns a mansion in the Hollywood Hills, outside of New York in 2022 for $8.3 million.
Similarly, in 2015, they paid $4 million for a 130-acre undeveloped estate in Nashville.
They recently sold a Manhattan property for $29 million, a 5,400 square-foot double penthouse that they bought in 2017 for $20.2 million. There is also a spacious rooftop deck on the property.
Also read "Update! Jessica Biel Embarrassed By The Hand-Holding Incident Of Her Husband Justin Timberlake With His Co-Star; Justin Forgiven After The Controversy?"
Short bio on
Justin Timberlake
Justin Timberlake is an American Singer, Actor, and Businessman. He achieved early fame when he appeared as a contestant in "Star Search" and went on Disney channel television series (The Mickey Mouse Club).
He became famous in the 1990s as the lead singer and youngest member of the boy band named "BSYNC".See more…