Who is Jyll Rosenfeld? All about the widow of late comedian Jackie Mason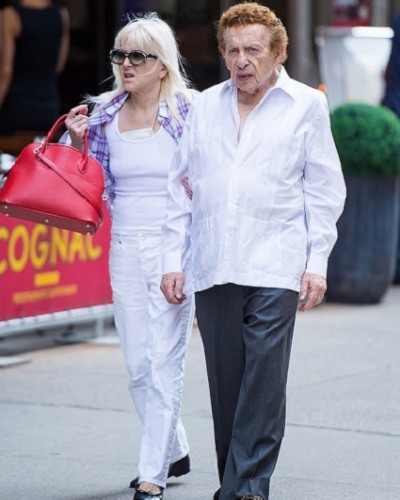 Jyll Rosenfeld is the widow of American stand-up Comedian Jackie Mason
Her husband Jackie expired at the age of 93 on 24th July 2021
He was hospitalized for two weeks before his death
---
Jyll Rosenfeld is a producer and writer known for being the widow of American stand-up Comedian Jackie Mason. Sadly, her husband Jackie died at the age of 93 on 24th July 2021 at 6 p.m. ET at Mt. Sinai Hospital in Manhattan. He was hospitalized for two weeks prior to his death. He was survived by his wife Jyll and children.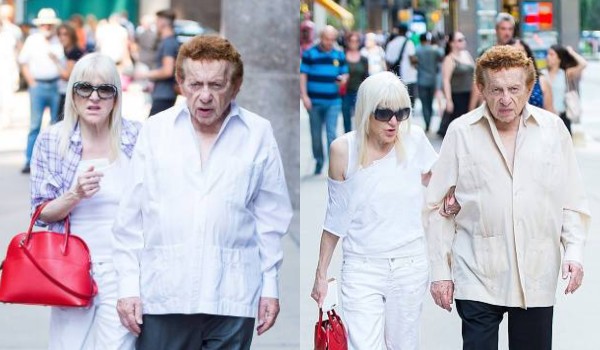 Some of her work as a producer includes Goldberg – P.I., One Angry Man, Jackie Mason at the National Press Club, Jackie Mason in Israel, Jackie Mason: The World According to Me, Stiffs, and A Stroke of Genius.
As a writer, she has worked in Stiffs and A Stroke of Genius.
Also read Lea Michele paid tribute to late boyfriend Cory Monteith on his death anniversary!
When did Jyll Rosenfeld and Jackie Mason got married?
Jyll Rosenfeld and Jackie Mason walked down the aisle on 14th August 1991. She was his manager at the time and was only 37 years old. Jyll was a supportive wife to Jason, unlike his parents.
Jackie had once said,
"My parents never knew I was a comedian; my father was an orthodox rabbi who felt that all his sons should also become rabbis. Being a comedian would be tantamount to being a murderer so to protect him I never told him."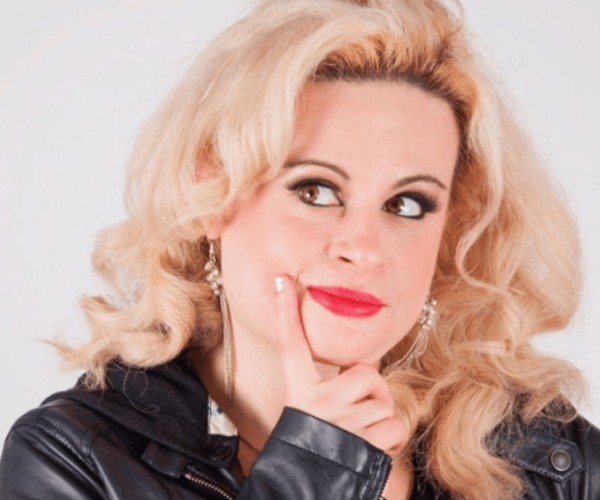 It is not known whether the two had any children together but he has a daughter Sheba Mason who was born in 1985. Sheba is also a comedian like her father. Jyll and Jackie were married for almost three decades.
How much net worth did her husband Jackie had?
Jackie Mason had a net worth of $9 million. He accumulated his net worth from shows like The Ed Sullivan Show, Sleeper, The Stoolie, Chicken Soup, The Simpsons, Answer Me This! and more.
Likewise, his songs are I'm the Greatest Comedian in the World, Only Nobody Knows it Yet!, I Want to Leave You with the Words of a Great Comedian, Brand New, In Israel, All New! Much Ado About Everything, The Unholy Tour, and more.
Also read New ray of hope for Kara Keough and husband Kyle Bosworth announcing pregnancy after a year of newborn second child's death!