K. Michelle undergoing IVF in Covid-19 outbreak? Insight on her boyfriend, past relationships, net worth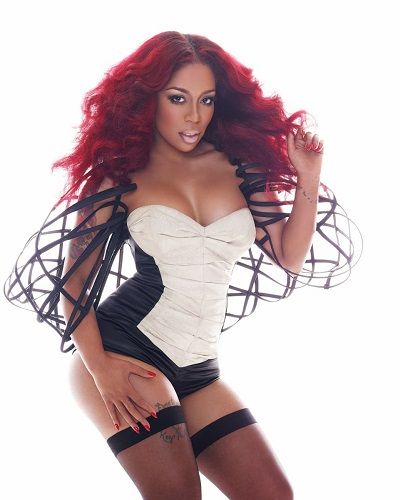 The American singer K. Michelle is having a hard time dealing with the Covid outbreak and she revealed that she is undergoing IVF(In Vitro Fertilisation) treatment.
She has a hope of having a baby girl through surrogacy.
Michelle revealed that it has been difficult for her and her mental health.
---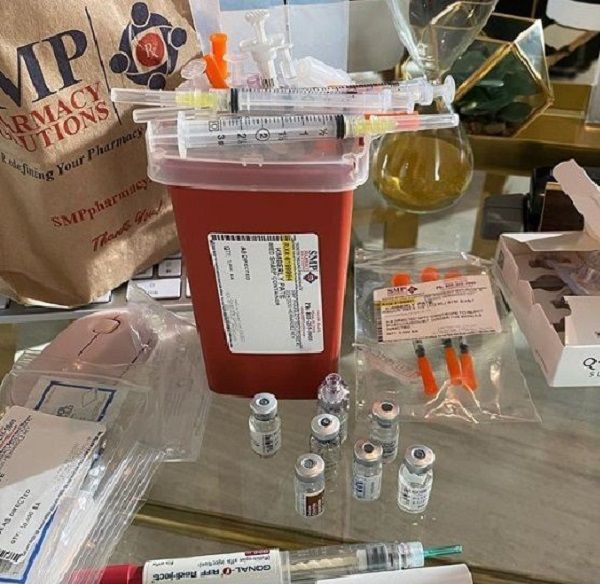 She said that she is visiting Dr. Hernandez-Rey who is specialized in designer babies and can help her to pick the gender of the child. On 19th March 2020, she posted a picture of syringes and medicines on her Instagram. Michelle wrote,
"LADIES: Going through IVF in the midst of the Corona virus, is probably one of the most stressful things I've had to deal with. By 11pm I will have poked myself in the stomach a total of 8 times today. This is my LAST cycle of IVF."
She added,
"Me and Kastan keep producing boy embryos. I desperately am praying for at least 1 little girl. I'm currently seeing Dr. Hernandez-Rey, who specializes in designer babies and can help pick the gender. If this doesn't work I'll be having two little boys and I'll be a All boy mom with 3 boys."
Michelle feels that she is blessed as some women are unable to have any kids. The doctors have said that she is strong enough to carry a baby but she is going to have a surrogate due to her mental condition.
Also read Lance Stephenson; Not Married but with daughter and son!! Lawsuit for Children!!! Know about the past relationship with K. Michelle
Who is K. Michelle dating?
K. Michelle is in a relationship with Dr. Kastan Sims. They started dating in 2015 before the shooting of Season 3 of K. Michelle: My Life had begun. Dr. Sims is a Memphis-based dental specialist. Michelle revealed,
"He's handsome, with good credit, and no baby mamas,"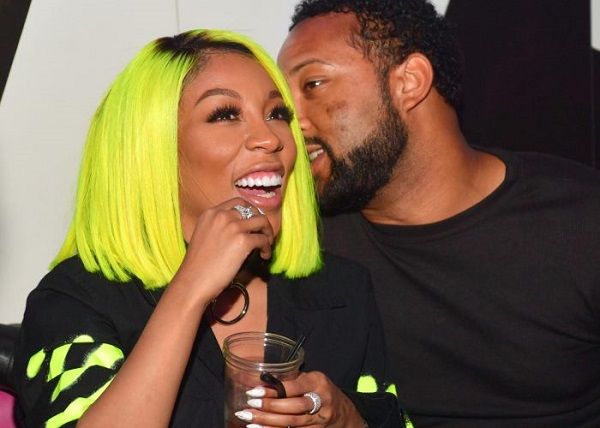 Similarly, she added,
"We knew each other in high school, we've always had this thing for each other but the timing has just always been bad for us,"
They revealed their family plans in spring 2019.
Other relationships
K. Michelle revealed that she is a bisexual during the 6th season of Love & Hip Hop: Atlanta. She was involved with her co-stars, Melisi. She has also dated basketball players like Bobby Maze, J.R. Smith, and Lance Stephenson.
Similarly, Michelle was in a long term relationship with Idris Elba. When she was dating Bobby Maze she was pregnant with his child. But when she found out that he had four other baby mamas, she dumped him and aborted the baby.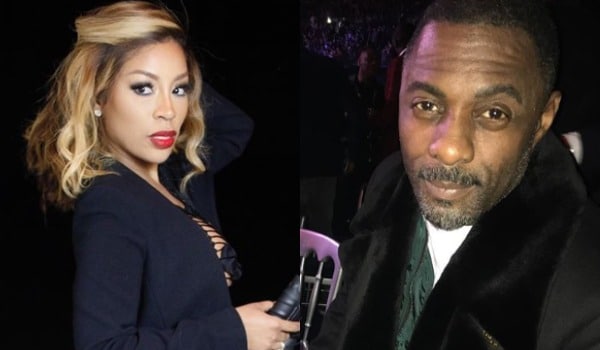 Also read 6 Celebrities' quarantine videos trying to cheer us up in the Covid-19 pandemic! Know their present relationship status as well
How much is her net worth in 2020?
As of 2020, the American Rapper has an estimated net worth of $1.5 million. She opened her Puff & Petals restaurant in May 2017. She has released albums like rebellious Soul, Anybody Wanna Buy a Heart? More Issues Than Vogue and All Monsters Are Human.
Short bio on K. Michelle
Kimberly Michelle Pate who is better known by her stage name 'K. Michelle', is an American singer, songwriter and TV personality. She is popular all over the world for her album 'Rebellious Soul'. Read more bio…
Source: Cheatsheet, thegrio, Distractify