K-pop star Som Hyein splits from her lesbian girlfriend who is not a celebrity!
K-pop star Som Hyein is bisexual and came out in August 2019. She was dating a non-celebrity girlfriend for almost one year. But now the couple has broken up, as per Som's Instagram account. Som was honest and did not hide the sad news from her fans on social media.
Som Hyein and her breakup
The former 'Idol School' contestant Som Hyein is a lesbian. She came out of the closet one year back in August 2019. The same time she also started dating a female who was not a celebrity. But now the news is that she and her girlfriend has parted ways. They are no longer together.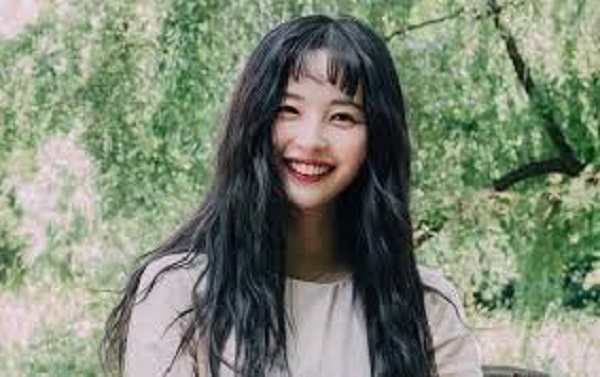 Som herself shared this sad news on her Instagram with her fans. The star disclosed that she has split from her girlfriend. But further, Som went on to add that she would not be depressed by this event. She assured her fans that she will continue to remain cheerful despite the split and also said that the couple will support and cheer each other even after the breakup.
Som and her Instagram post
The K-pop star wrote a lengthy post on her Instagram. She wanted to clear the air since when she came out last year she had raised many eyebrows and hate from people. Som also stated that her ex-girlfriend is not in the showbiz industry. She also said that both of them are returning back to their daily normal lives after the split. She also did not forget to thank her fans for their constant support of her.
The reason for this split is not clear but the split has been amicable,it is learnt. The name and identity and profession of her now ex-girlfriend is also not revealed.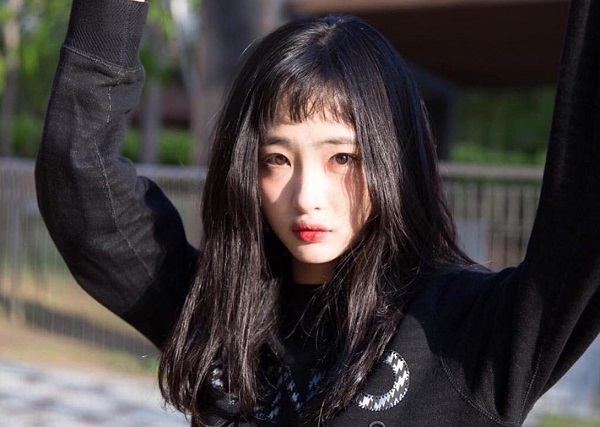 Som was born on 27 November 1996 and her current age is 23 years.
Som's coming out Instagram post
And when she came out, she put up this caption on her Instagram:
"If the posting of speculative written content and videos continue, I will be taking legal measures.

"I am in a loving [relationship] and since it's not wrong, I confidently did come out [as bisexual], but I didn't do it so that I could stand out. What kind of person lightly decides to come out like that?

"People think differently and can hate same-sex relationships. Yes, you can hate it. Those are individual values and I'm not trying to force [anyone] to understand or like homosexuality. I am also not begging for [anyone] to like or notice me. I didn't think that I would receive this much attention. I just didn't want to hide the fact that I am dating and in love just like everyone else.

"I don't want my people to get hurt, and it's my duty to protect them. I will also take legal measures to protect my people. Please stop."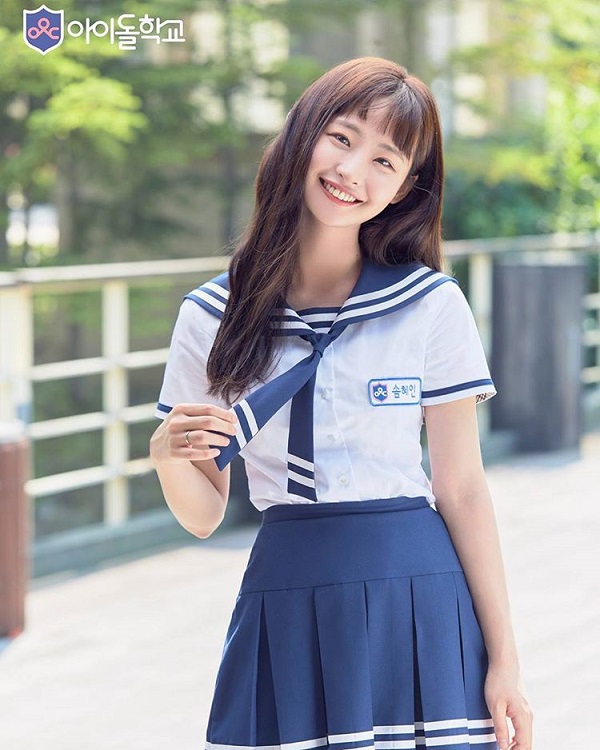 Som was an ulzzang (best face in Korean language) and is also a model. She then joined Idol School but left it for health reasons. She is a fitness model and had earlier suffered from anorexia, depression, anxiety, social anxiety and sleeping disorder. She put up her solo single 'mini radio' last year. Later, she released her second single 'same year' in 2019.
Also, read Travis Kelce and Kayla Nicole split after 3 years of relationship! Know their relationship details