Kaavia James Union Wade, Daughter Of Gabrielle Union And Dwyane Wade; Her Life As A Celebrity Kid!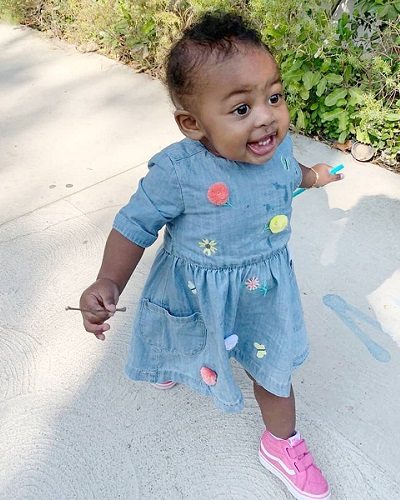 Kaavia James Union Wade is the daughter of the Amerian actress Gabrielle Union and former basketball player Dwyane Wade.
As a daughter of the famous public figure, the little one is growing up as a celebrity kid. She was born in 2018, after her parent's wedding in 2014. Here is a quick update on her childhood and family.
Kaavia James Union Wade was born through surrogacy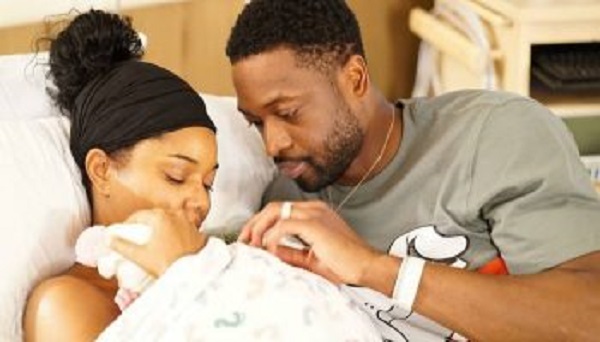 Her parents tied the knot in 2014 on 30 August after dating for five long years. On 7 November 2018, they welcomed an adorable baby girl Kaavia through surrogacy. Kaavia's mother Gabrielle went through the miscarriage in the past.
She described the problem saying she can get pregnant but could not hold the baby. The actress had the problem which is called adenomyosis. This was the reason for the multiple miscarriages she went through on the past.
At the time of her birth, Gabrielle stated:
"We just decided as a family that the best and safest route, and most successful route was a gestational carrier. For us, it was our embryo so our surrogate has no genetic tie to our baby."
Her father, the former basketball player also described why they opted for surrogacy. He explained people sometimes think celebrities go through surrogacy because they are too lazy or don't want to mess their bodies. The former player mentioned for them it was a different scenario.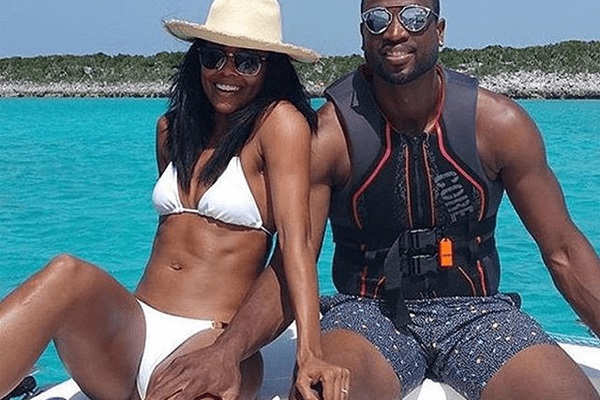 "But for us, it got to the point where it was dangerous. It was like, I married you, I choose you first. There's no us, without you. And that was the reason why we looked into the next best option which was to bring our joy into the world."
Mother-daughter bond time
Kaavia also spends quality time with her mom. The actress once shared a picture of her and her daughter Kaavia reading her bedtime stories. It was more special as she was reading her own stories from the book It's Fancy To Be Kaavia James.
Gabrielle is always vocal about the motherhood after welcoming her daughter. She also discussed the parenthood journey in the interview. At the time, the mother of one stated: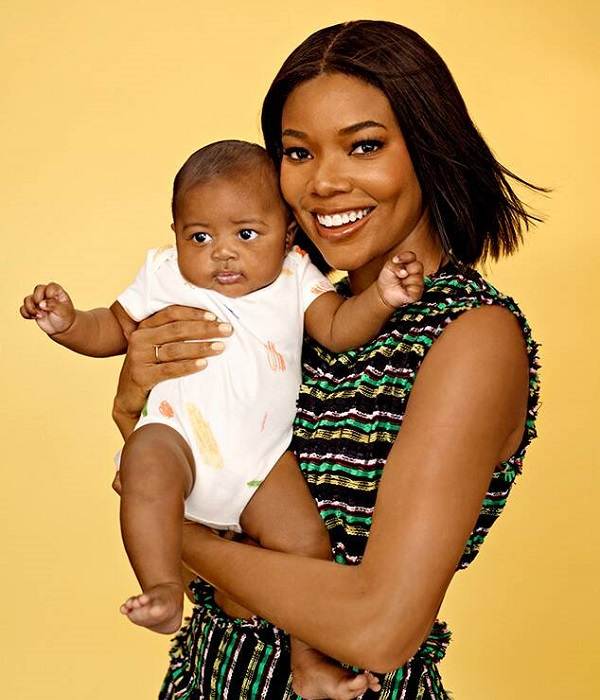 "Kaavia really is the personification of hope for a lot of people like us, who maybe didn't have a lot to be hopeful about. She represents that maybe there is a light at the end. And when you take people on the low points of your journey, it's cool to let them be part of the joy. Plus, she's really cute. And has an uncanny ability for making steely eye contact!"
Gabrielle and  Dwyane Wade are parents to four kids which includes three children of the basketball player from his previous relationship.
You may also read- American actress Gabrielle Union and husband Dwyane Wade enjoy their vacation in Greece!
More About Gabrielle Union
Gabrielle Union is an actress, activist, model as well as an author. She belongs to American nationality. She had started her career in the 1990s, appearing on television sitcoms and had appeared in teenage comedic films, She's All That and 10 Things I Hate About You in 1999 and Bring It On in 2000.
Additionally, she had been famous for her roles in the romantic comedy films The Brothers, Deliver Us from Eva, Daddy's Little Girls, Think Like a Man and Think Like a Man Too. She had also performed in CBS medical drama series City of Angels, films Bad Boys II, Cradle 2 the Grave and the critically acclaimed Neo Ned. See more bio…
You may also read- Celebrity kids who are named after places, cities, and states!
Source: BCK Online, PEOPLE, E!Online