Kaia Gerber unsure of her relationship with Pete Davidson! Are they heading for a split?
It looks like Pete Davidson will have another heartbreak. His relationship with model Kaia Gerber is at crossroads now. They probably are heading for a break in the near future.
Pete Davidson and his 2020 priority
Comedian Pete Davidson suffers from mental health issues. He is going to prioritize his mental health in 2020, a source revealed to E! News. This implies that the SNL star will put his relationship with model Kaia Gerber aside for the moment.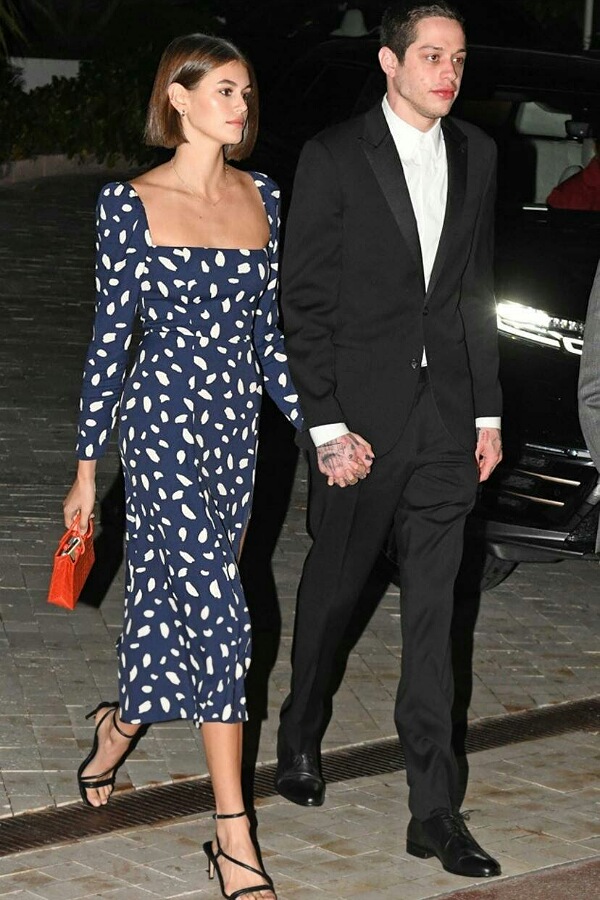 Referring to Pete's mental health, the insider said:
"It became very clear that he had to go and do this and couldn't wait any longer. This is his second time seeking treatment, his first being in 2016."
Cindy Crawford and Rande Gerber-their conversation
It may be recalled that parents of Kaia Gerber, Cindy Crawford and Rande Gerber were outside the building where their daughter's New York City apartment is located. The two were in a heated conversation over their daughter, her relationship with Pete, her upcoming career, and Pete's addiction and mental problems. Rande had met Pete upstairs and was telling Cindy that Pete's eyes were red and scratched.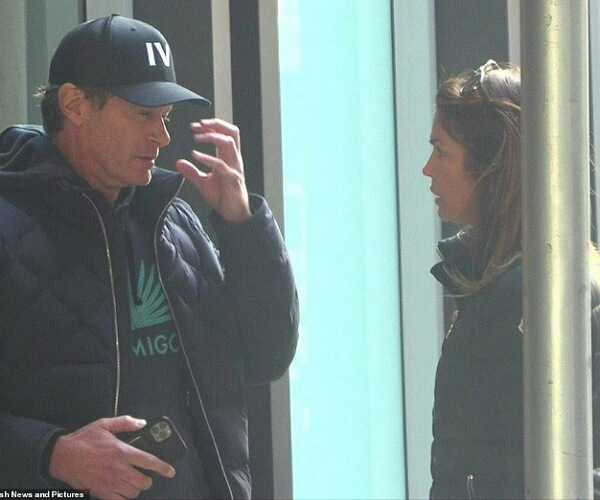 Later, Pete was seen leaving the building in his car. Kaia was not at home at that time and was photographed coming back to her apartment later in the evening.
The parents of Kaia were worried for their daughter and wanted her to focus on her career. They had hoped that she would overcome and control her emotions soon. They trusted their daughter and her thinking. A source told E!News at that time:
"They were trying to guide [Kaia] and to help Pete through a difficult time." 
Pete Davidson on SNL
A few days after this happening in Kaia's apartment, Pete was on the show SNL. He was his usual jovial self and said:
"I am going on a vacation but insurance pays for some of it, and they take your phone and shoelaces."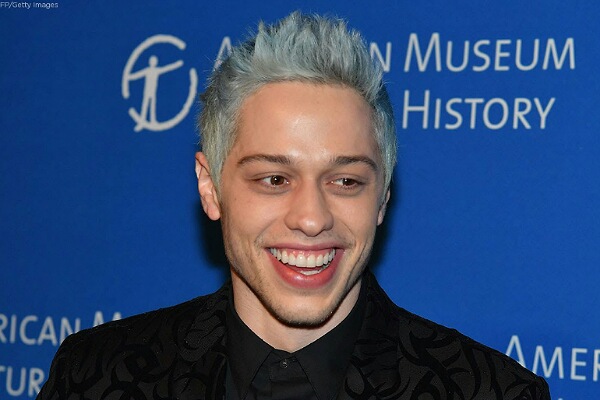 He was probably meaning that he is going to rehab for therapy. It is learned that Kaia, Cindy, and Rande are back in Los Angeles and Kaia and Pete have not been seen after that incident. A source told E! News:
"Pete is in a rehab program and he has been unable to contact her now."

"Kaia doesn't know if she wants to continue in their relationship,"

"She wasn't comfortable with what she saw and doesn't know if she can handle it."
The source continued:
"What she saw happen with Pete was very concerning and scary for her… She cares about Pete and wants him to get better. But their future is very much up in the air."
Another insider stated:
"Pete understands how Kaia feels and "knows he needs to focus on his mental health."

"There is no bad blood between the two."
Whether it is a pause or split, time will tell!
Short Bio on Pete Davidson
Pete Davidson is an American actor and comedian. People mostly recognize him as the cast member on 'Saturday Night Live'. Additionally, he has also appeared in the MTV shows including 'Guy Code', 'Wild 'n Out', and 'Failosophy'. More info…
Source: E Online