Kailyn Lowry gets a new dating reality show! Is she pregnant? Is she going to remarry?
There is so much happening in the life of TV personality Kailyn Lowry these days. Both are career and her personal life is starting to look up and we are happy for her. Let us get into and grab more information about these new events in her life!
Kailyn Lowry and a new dating show
Teen Mom 2 star Kailyn Lowry has bagged a place in the new dating reality TV show called Game of Clones which will air on MTV. It will premiere on 21 February 9 pm ETV and the show has out an exclusive promo which asks:
"If you found seven identical singles, could you find your one and clonely?"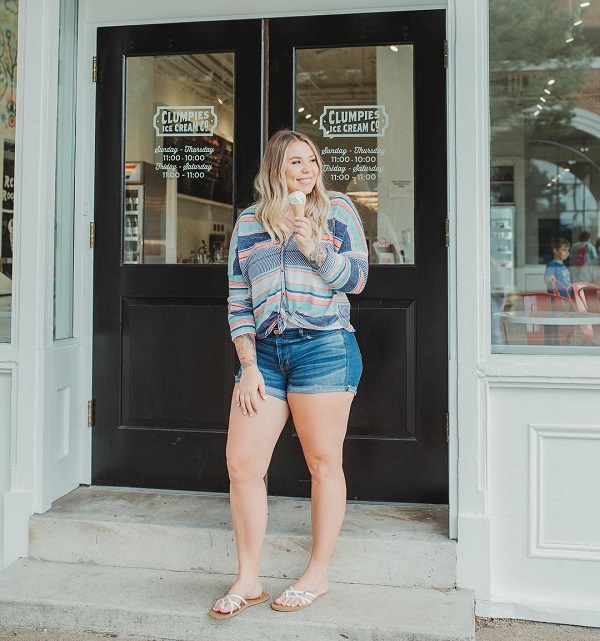 Besides Kailyn Lowry, Pauly D, Cara Maria, Kam Williams, Leroy Garrett, Nicole Zanatta, and Derrick Henry will also appear on the show.
Kailyn Lowry's pregnancy announcement?
Teen Mom Kailyn Lowry –is she pregnant? Amber Portwood had tweeted on 10 January 2019:
"Kail confirms her BABY NEWS!"
Kailyn's fans believed the pregnancy announcement since Kailyn was getting back with her on-off boyfriend Chris Lopez. Kailyn already has three children; eldest son Isaac, 8 with ex-boyfriend Jo Rivera, middle son Lincoln, 5 with ex-husband Javi Marroquin, and the youngest son Lux, 1 with Chris Lopez.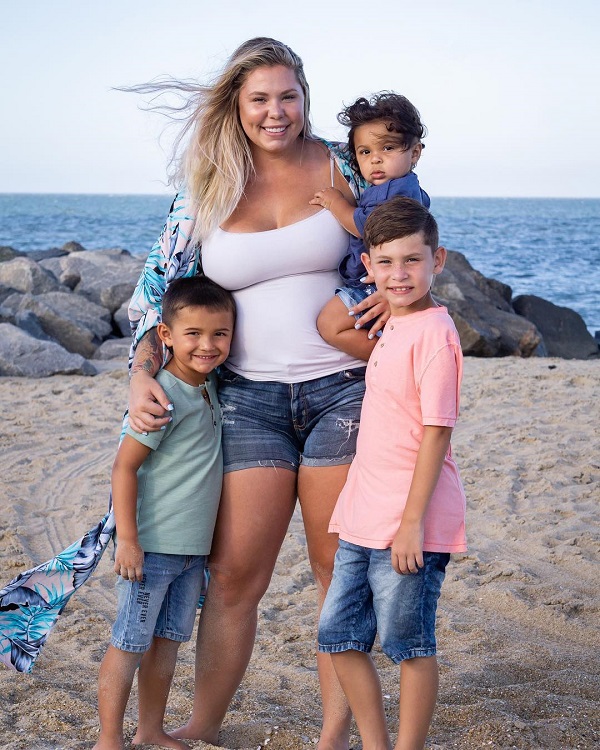 And now the fourth is on the way, or is it not? There were some reports that Kailyn is pregnant with a baby girl.
But on 15 January 2019, Kailyn responded to these reports and said that they were rumors. She wrote on her Instagram:
"Absolutely not"
This was in response to a fan's query whether she was pregnant. But now again, some news is coming that she is in fact pregnant. But there has been no confirmation from her side yet! The father of this yet-unconfirmed-baby may be Chris Lopez.
Kailyn Lowry and her remarriage
Kailyn Lowry has been making news again and this time it is about her marriage. In the third week of January 2019, there were reports that she will marry again and this time her husband would be Lux's father Chris Lopez. She had made this announcement on the episode of 21 January of Teen Mom 2. She told her three kids that she would marry Chris Lopez sometime in the near future. It was a very short duration talk with her kids while they were driving around their neighborhood and one might miss it if not attentive.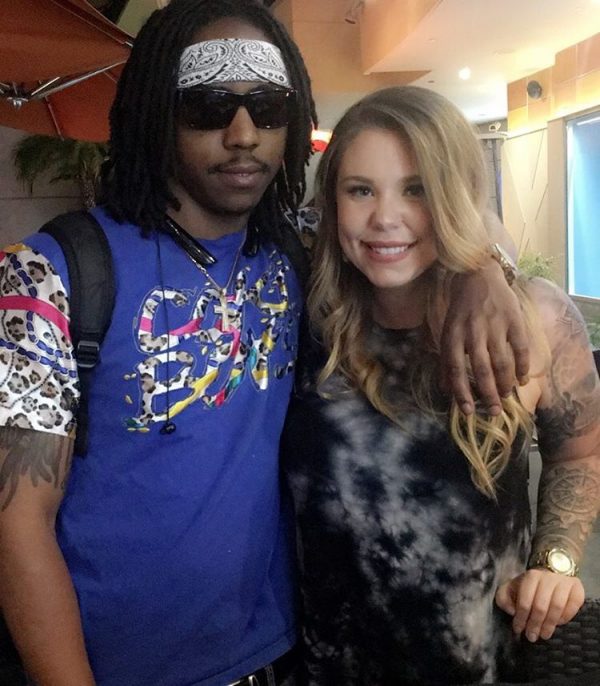 Kailyn was asking her children how they felt that Javi was having another child. At that moment, Isaac said that his mother cannot get married since he was under the assumption that a person marries only once in his or her lifetime. Kailyn responded:
"Javi and I are not together anymore…so I can get remarried if I want. Maybe I'll meet somebody, or maybe me and the baby's dad (Chris) will get married one day."
A very quickly said but important sentence which might have been easily missed.  So Kailyn's hands are full of a lot of professional and personal stuff and we look forward to her life settling down well and sooner!
Short Bio on Kailyn Lowry
Kailyn Lowry is an American actress and MTV reality personality who was selected to be on Teen Mom 2 after previously starring in 16 & Pregnant. She also released a book called "love is Bubblegum". More Bio…
Source: Hollywood Life, RadarOnline