Kailyn Lowry accuses ex-husband Javi Marroquin of cheating on his current fiancee Lauren! Javi makes allegations to Kailyn of threatening him and his fiancee!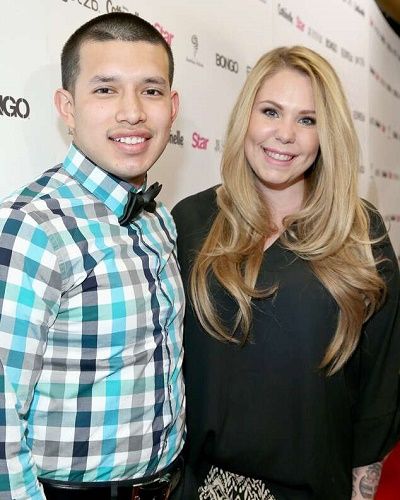 The Teen Moms 2 star Kailyn Lowry is making some accusations against her ex-husband Javi Marroquin and it is turning some heads.
The 27-year-old reality T.V. personality recently accused her ex-husband, Javi Marroquin of allegedly cheating on his current fiancee, Lauren Comeau.
---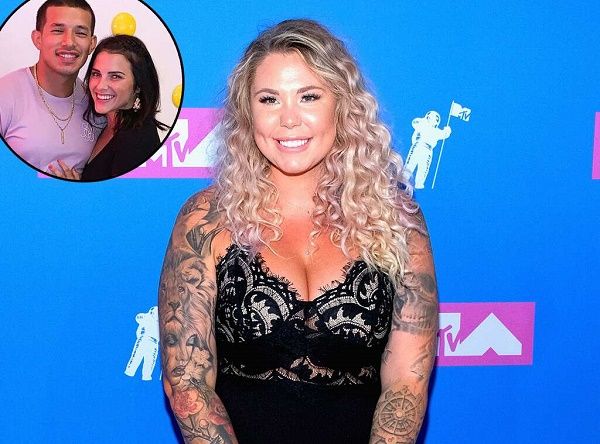 Kailyn and Javi were married on September 4 of 2012 and share a child, a son Lincoln Marshall Marroquin, together. They filed for divorce in December 2015 after going through family disputes which were broadcasted in the sixth season of Teen Moms 2.
The two officially got divorced on October 23, 2016. Kailyn's accusations against her ex-husband sure are causing some gossip around about his alleged unfaithfulness.
Also, read about Teen Mom Diaries!! See The List Of The Celebrities Who Turned To Mother In Their Teenage
Kailyn to Javi's fiancee Lauren Comeau, "Congrats! Good luck, he's been cheating on you since you were pregnant"
MTV producer, Patrick, apparently approached Kailyn with a photo of Marroquin and Comeau after they announced their engagement on Instagram.
Kailyn made her allegations to producer Patrick when he asked if she approved of the relationship and if she would congratulate the new couple.
Patrick asked,
"Did you see this? Javi and Lauren are engaged"
To which Kailyn replied,
"Yes, I already knew it was happening. I didn't know he actually did it but I knew it was going to happen."
Patrick again asked,
"Oh, are you going to congratulate them?"
Kailyn first says,  "NO," before adding her allegations,
"Congrats! Good luck, he's been cheating on you since you were pregnant."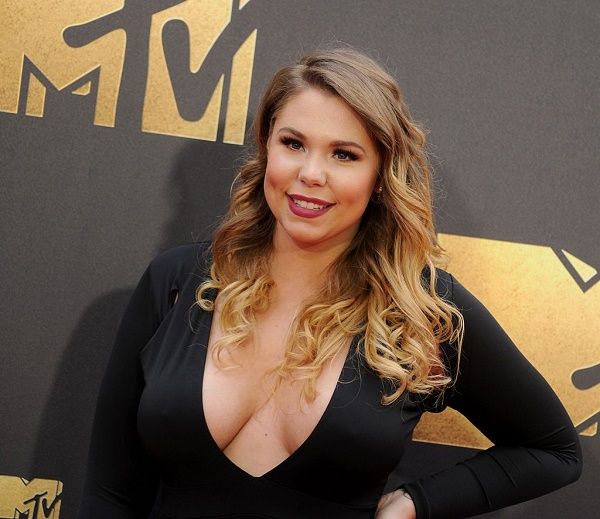 This has caused some serious raising of eyebrows as Kailyn accused Javi of not only cheating on his fiancee Lauren but cheating while she was pregnant with his child. Javi hasn't spoken out on this particular allegation yet but the damage has already been done.
Lauren and Javi got officially engaged in June and officially announced their relationship on their Instagram. The two currently do not follow each other on Instagram so does that mean they aren't together? Maybe, but no official statement has been released from both party yet.
Also, read about Steve Irwin's family falls apart after his accidental death in 2006, revealing his sister Joy Irwin!
Kailyn threatened Javi and Lauren with leaking their information!
The 27-year-old Teen Moms 2 star, Kailyn sure isn't one to look away from controversies and scandals. The reality T.V star for obvious reasons had her share of things to say in the Javi and Lauren cheating drama.
Javi however, came forth accusing Kailyn of allegedly threatening both Javi and Lauren of leaking their information to the public.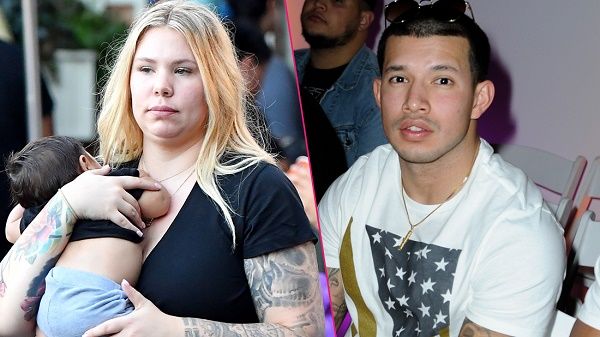 Kailyn went onto Twitter and counterattacked Javi by tweeting that she has a lot of dirt on her ex pointing to Javi. She clarified that she was keeping information private, however, she would release it if Javi accuses her of doing so anyway.
She tweeted,
"Since @Javimarrouquin9 wants to text me asking if I'm leaking the info about him & his girl. I'm about to, I could have by now and I have not but if I'm being accused I might as welll, right?"
The drama seems to never end. Guess we just have to wait for the next season of Teen Moms 2 and see where the drama ends up to.
Also, read about Kyle Chrisley hospitalized after an apparent suicide attempt! Todd Chrisley and estranged daughter Lindsie Chrisley are still on bad terms?!
Short Bio on Kailyn Lowry
Kailyn Lowry is an American actress and MTV reality personality who was selected to be on Teen Mom 2 after previously starring in 16 & Pregnant. She also released a book called "love is Bubblegum".
Kailyn Lowry was born on March 14, 1992, in Nazareth, Pennsylvania, USA. Her nationality is American and her ethnicity is North American. See more Bio…
Source: distractify, Wikipedia, PEOPLE