Kailyn Lowry on feud with Jenelle Evans on Twitter, Again! Know about the feud and "Teen Mom 2" co-stars!
Kailyn Lowry is getting back at Jenelle Evans after she was "attacked" on Twitter by Jenelle. The post which was Tweeted on August 23 has since been deleted. In the tweet, Jenelle had made fun of the reality star's unlucky love life.
To and fro of Tweets
The Twitter feud between the co-stars started after a reunion sneak peek was aired. In the clip, Javi Marroquin admitted to having slept with Kailyn while he was still in a relationship with Briana Dejesus.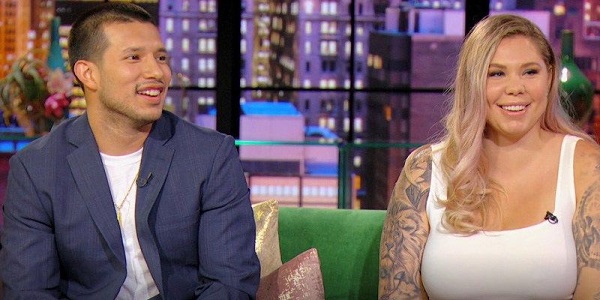 Jenelle soon was there to tweet on 23 August:
"Soooo try to make some other chick jealous by giving your body away to your ex? Ew. #EnoughSaid #NoMorals #NoStandards #JustAThought"
Her next tweet was on the same day:
"Thank god I have a man that loves me and wouldn't ever dare to think about doing something like that. Playing the field like no one has feelings. #Disgusting" 
Related: Reality TV star and teen mom Jenelle Evans guilty of child abuse! Catch details about her relationships, and three children!
Jenelle did delete these tweets, but not before Kailyn caught the eye. And Kailyn didn't hold back.
Her series of tweets are:
"Awe, Jenelle's trying to come for me again… that's cute. What's up boo?!  @pbandjenelley_1"

"your man loves you so much he shared a photo of you spread-eagle for the world to see. Run along. @pbandjenelley_1"

"Someone with what? 5 engagements, multiple abortions, 20+ mugshots, doing drugs on national television, etc. can't come for me. Have a great night."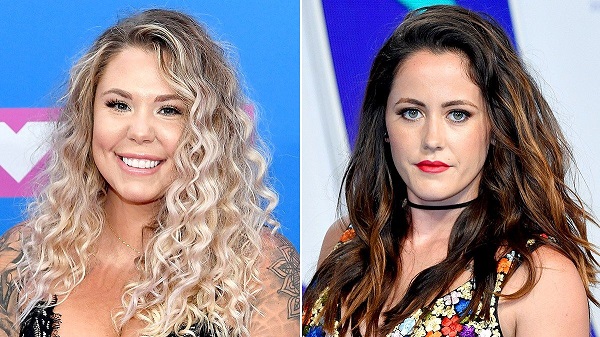 She had retweeted a shady tweet about her parenting skills on August 6, 2018:
"There has been a lot of discussion about how @KailynLowry has 'forgotten' she has two other kids, or went so extra for Lux's bday but never did the same for the other boys. Guys give her a break, she didn't pull a JE and take them to daycare with Walmart cupcakes. She's a good mom."
Before these tweets, Kailyn had tweeted about Jenelle's road rage on July 23:
"LMAOOOOOOO you just pulled the strap out and now you're crying about what YOU did. Goodbye."
Fans speak
One fan said:
"Not a fan of JE, but why on earth are we judging people's parenting at all, let alone based on b-day parties?" 
Related: Teen mom star Amber Portwood has a new baby boy. Click to see the motherly love!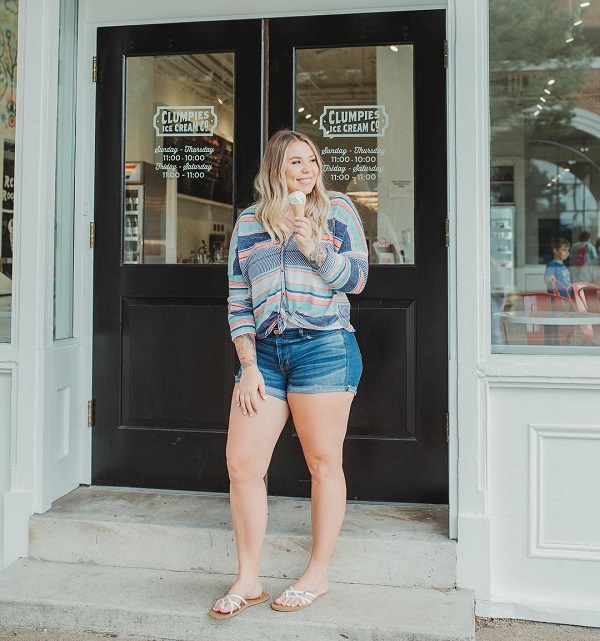 So how did it all began?
Believe it or not, the co-stars of Teen Mom 2 were friends. It was all before the two were rich and famous. Back then Jenelle was a troublemaker and used to get arrested frequently. And Kailyn was there to bail her out once. And Jenelle did not pay her back. As things weren't so good for Kailyn, money was a big deal for her. Might this be the reason the two friends became enemies?
Over time, the friendship got worse. Kailyn got pregnant with her third child, Lux. And was there to confirm the rumors, Jenelle.
Jenelle tweeted about it and Kailyn was forced to announce her pregnancy. So Kailyn tweeted During the Teen Mom 2 season finale which had featured Jenelle's wedding.
"What a sh-t show of a wedding."
Jenelle then had hit back on Kailyn:
 "At least I didn't go around telling everyone at the reunion a while back that you wanted divorce Javi to have a 'black baby,' like wow. Classy kail… right to me and my mom's face lmao why didn't they show that sh-t show?"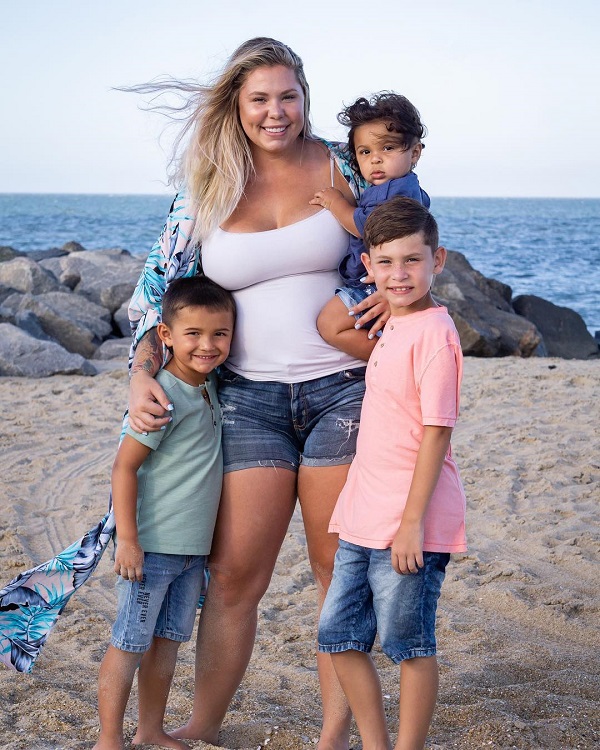 Short bio on Kailyn Lowry
Kailyn Lowry was born on March 14, 1992, in Nazareth, Pennsylvania. She does not have a good relationship with her mother Suzi Irwin.
When she was still a teenager, she became pregnant with  Rivera's child. Her family did not support her during her pregnancy so she signed a deal with MTV to star in  '16 and Pregnant' in 2010 and then 'Teen Mom 2' in early 2011.
Kailyn has a bachelor's degree in Mass Communications from Delaware State University. She had graduated in May 2017. Full Bio? Read here…
Also read: Teen Mom Diaries!! See The List Of The Celebrities Who Turned To Mother At Their Teenage
Reference: intouchweekly.com, thehollywoodgossip.com, famousbirthdays.com