Engagement of Kal Penn and Josh after 11 years of dating!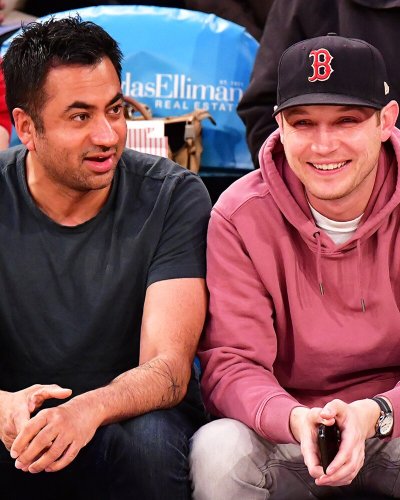 Kal Penn is engaged to partner Josh whom he has been dating for a long time
They celebrated their dating anniversary in October 2021
Penn has been open about his sexuality
---
Kal Penn is engaged to longtime partner Josh. He has been open about his sexuality in the past. Likewise, he has always maintained an open attitude with those around him and their family members are quieter about their personal lives.
Kal revealed,
"I've always been very public with everybody I've personally interacted with. Whether it's somebody that I meet at a bar, if Josh and I are out or we're talking to friends. I'm really excited to share our relationship with readers. But Josh, my partner, my parents, and my brother, four people who I'm closest to in the family, are fairly quiet."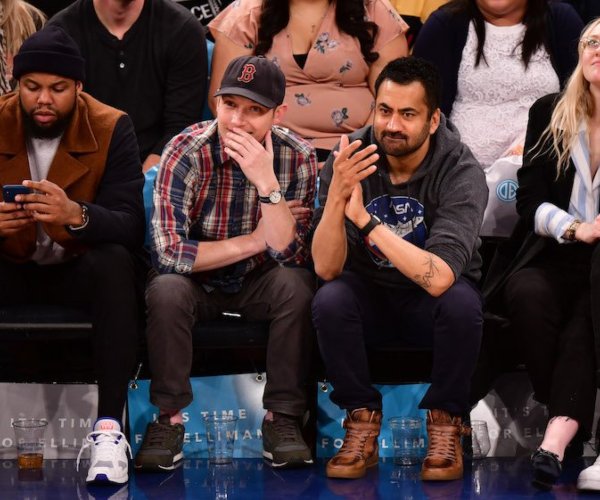 Kal appeared on CBS Sunday Morning where he spoke about his experience sharing his relationship with both his readers and his family.
He revealed that he and Josh have been together with each other for 11 years. They celebrated their 11th anniversary in October 2021.
He added,
"So, for me in writing about it, I think the tricky thing was… it's very matter-of-fact in our lives, and when you're the son of Indian immigrants who says that you want to be an actor, the chaos that that creates in your family and your community will trump anything else, always."
The couple met when he worked for the Obama administration in Washington, D.C. In the book, he detailed how they fell in love.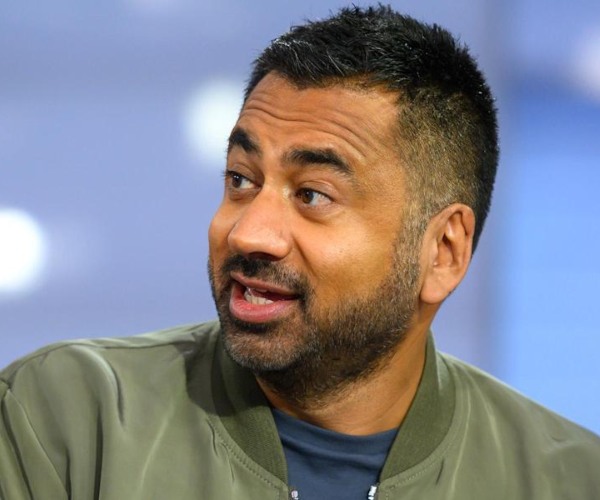 Also read Jessica Batten is officially engaged to Benjamin McGrath! All details about their engagement
What is Kal Penn's net worth?
Kal Penn has an estimated net worth of $10 million as per Celebrity Net Worth. Penn has a three-bedroom, three-bathroom home in the Hollywood Hills for $1.2 million.
The house is located on a 4,911-square-foot terraced lot and features a courtyard spa, an entertaining deck, and a wine cellar.
He sold the house in October 2018 for $1.585 million. Some of his TV series work include Claric, Kal Penn Approves This Message, Mira, Royal Detective, The Big Bang Theory, Deadbeat, The Big Picture with Kal Penn, and more.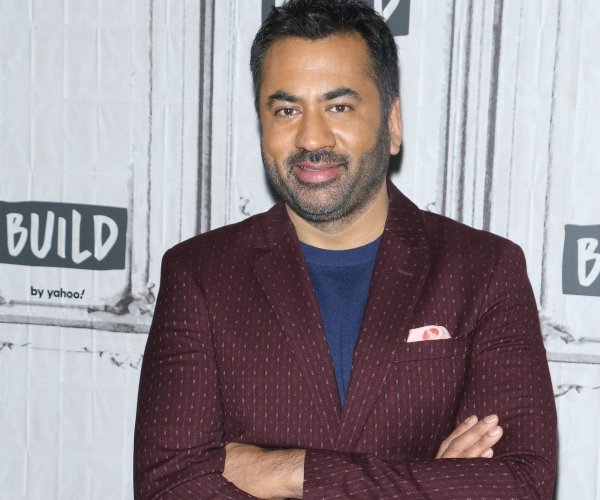 Also read Lauryn Shannon pregnant with a second child! All about her married life, children, bisexual, net worth…
Short bio on Kal Penn
Kal Pen is an American actor, producer, chef, and civil servant. He is famous for his role as an actor in the hit television program House.
Whereby, he portrayed the role of Lawrence Kutner and also for his role of Kumar Patel in the Harold & Kumar film series. He is also the Associate Director of the White House Office of Public Engagement. Read more bio…