SuperFly Actor Kaalan Walker is Sentenced to 50 Years to Life in Prison! Guilty of rape, sexual assault!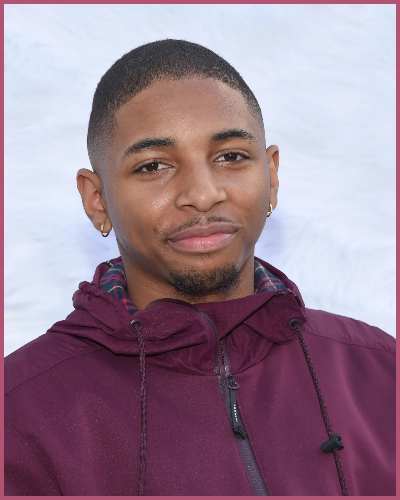 American rapper Kalaan Walker is sentenced Monday to 50 years to life in state prison.
The Superfly actor was found guilty of several counts of rape and sexual assault.
Learn about the series of crimes committed by Kalaan Walker between 2013 and 2018.
---
American actor and rapper Kalaan Walker is convicted of rape and is going to serve 50 years to life in state prison!
Inside the 50 Years Sentence of Kalaan Walker
Kalaan Walker, who appeared in 2018's Superfly film was sentenced for his rape charges on October 17, 2022, Monday as per the verdict by the Los Angeles district attorney. The American actor and rapper are sentenced to 50 years to life in state prison for sexual battery.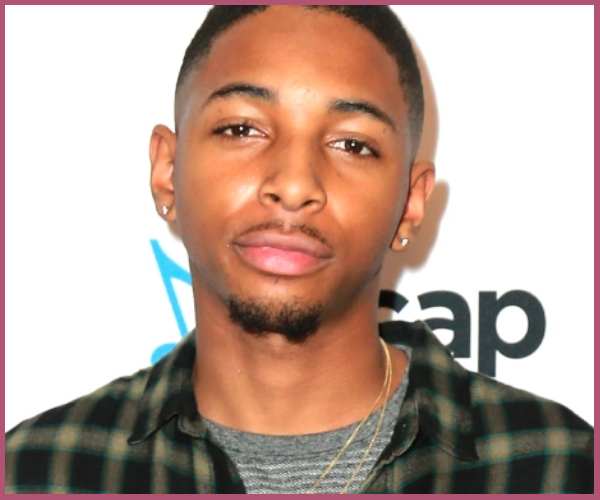 The 27-year-old rapper was guilty in April 2022 on three counts of forcible rape, one count of assault to commit oral copulation, two counts of statutory rape, and two counts of rape by intoxication.
Not only did the rapper rape innocent victims but also sexually assaulted women and underage girls. He was bailed on nine felony sexual assault charges after holding on to more than $1 million in bail after his primary arrest in September.
The defendant's Attorney Andrew Flier still argues on Walker's sentence is very unfair. His defense team is still planning to appeal the sentence.
Also, Read 'Cheer' star Jerry Harris is Sentenced to 12 years in Federal Prison for Sex Crimes!
When was Kalaan Walker arrested?
Walker was arrested in September 2018 on the charges of sexual misconduct and rape between 2013 and 2018. He is also registered as a lifetime sex offender who used to lure his victims for a music video shoot before assaulting them.
The American fame who released an Extended Play in 2017 had a demon hidden underneath. He used to be a sexual predator as deputy district attorney Cynthia Wallace mentioned in court.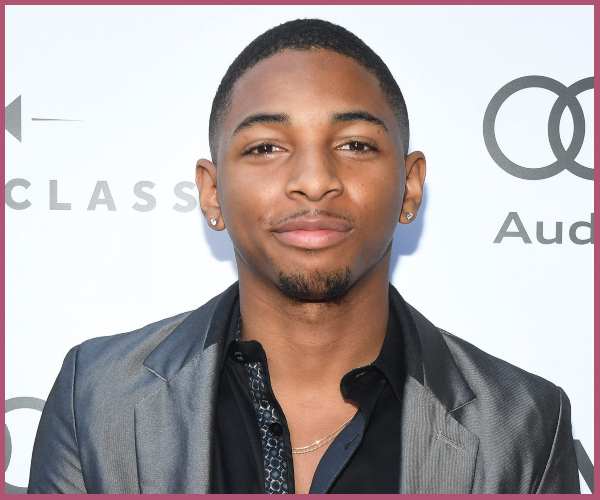 According to her, he pried them via social media like Twitter and Instagram. Meanwhile, Deputy district attorney Yasmin Fardghassemi talked about the rapper famous by the stage name KR,
"You're going to see a dark side of him. When they said 'Stop,' he didn't care."
Though Walker's attorney said he didn't force the women and girls, that was not true. Arguing that they were seeking revenge over the opportunities to meet his famous and well-connected friends.
Also, Read Cardi B is Sentenced as She pleads Guilty to Assault charges!