What does Kalli Paytas have to say about sister Trisha Paytas and Ethan Klein's controversy?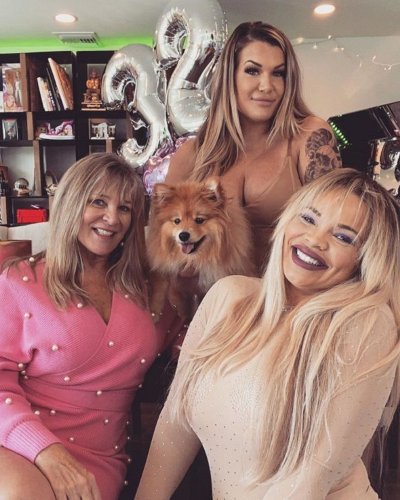 Kalli Paytas is the sister of social media star Trisha Paytas
She is also a social media star and has involved herself in the Trisha-Ethan controversy
She is also active on OnlyFans
---
Kalli Paytas is is a hairstylist and the sister of one of the controversial social media stars Trisha Paytas. Kalli has somehow involved herself in the ongoing drama between her sister Trisha and Ethan Klein.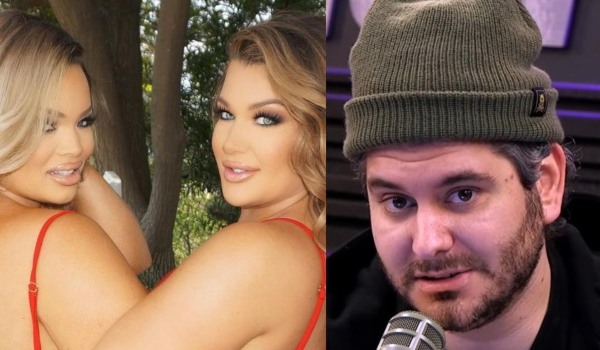 What did Kalli Paytas do?
In a deleted TikTok video, Kalli Paytas claimed that she and her family had to pay Ethan Klein and his wife Hila Klein on Trisha's birthday for them to go to Disneyland. Kalli claimed,
"Yes, my sister didn't know about this, but we ended up paying for Ethan and Hila, which is crazy because he takes that 5 percent, and VIP tickets Disneyland [are] not cheap,"
She also claimed that Ethan had brought up the story of Trisha's sexual assault to her and her mother during the Trip. Kalli revealed,
"I don't know why he felt compelled to ask me and my mom or bring up the situation of how we felt about [Trisha] having a candlestick up her you-know-what. It made us very uncomfortable, especially [as] we had just such a fun day. It was really disgusting. I think he wanted the shock value."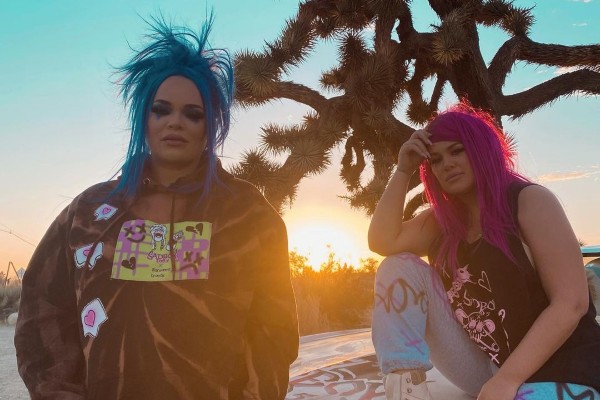 Ethan did not stay quiet on the accusations and shared his side of the story too. He claimed that he begged the family that he would pay for his own ticket. He wants Kalli to stop this thing and ruin their family.
Also read Gabbie Hanna Got Back On YouTube! Why Did Trisha Paytas Call Out Her On Twitter!
Is Kalli Paytas on OnlyFans?
Kalli Paytas has a huge number of followers on her social media accounts. She is also active on TikTok. Kalli has an OnlyFans account where she posts exclusive content. She charges $7 per month for the subscription. She has posted almost 280 pictures and has 11.3k followers.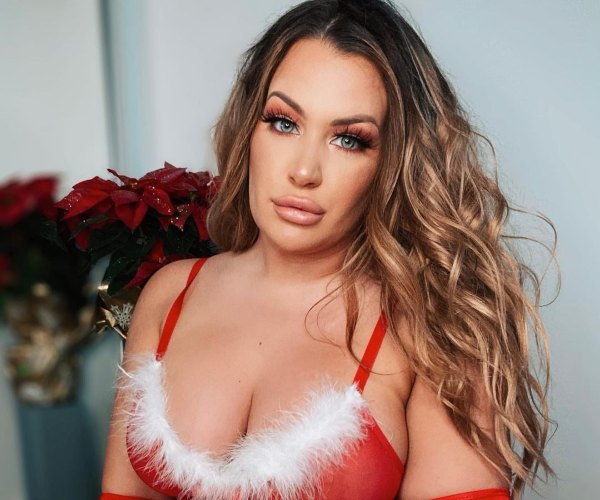 Also read Who is the new husband of YouTuber Trisha Paytas? Trisha marries a cardboard cutout of Hollywood star Brad Pitt!
Short bio on Trisha Paytas
Trisha Paytas is a singer and actress from America. She is famous for her various videos on her YouTube channel. Currently, she has amassed over 3.4 million subscribers on her YouTube channel.
Moreover, she is also a social media personality with more than 423k followers on Twitter and almost 1.5 million followers on Instagram. As a musician, she has launched seven albums as well as also appeared in dozens of TV shows. Read more bio…