Kam Williams has One More Thing to Celebrate After Her Pregnancy! Find out!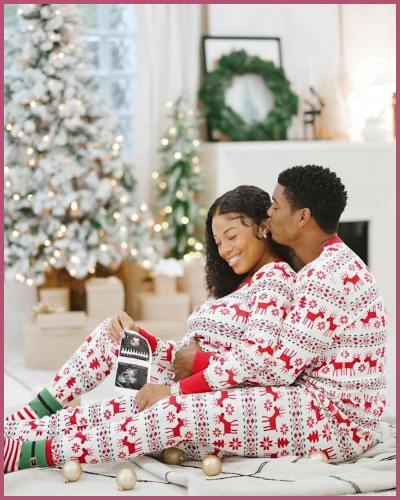 Kam Williams is super excited as she gets engaged to her boyfriend, Leroy Garrett.
The model is expecting her first child in June this year.
Kam's costar Nelson Thomas shared a picture of her diamond ring on his Instagram.
Williams and Garrett first began dating in 2019.
---
Besides pregnancy, what's there for Kam Williams to celebrate?
Kam Williams is a happy mom-to-be whose child is due in June. She is in a relationship with Leroy Garrett since 2019.
On Saturday, Williams had a baby shower party with her close ones. It was there where her costar Nelson Thomas grabbed her hand and showed her spectacular diamond ring to his followers.
He can be heard shouting as Williams gives him her hand to show the ring,
"Show me the ring! Show me the ring!"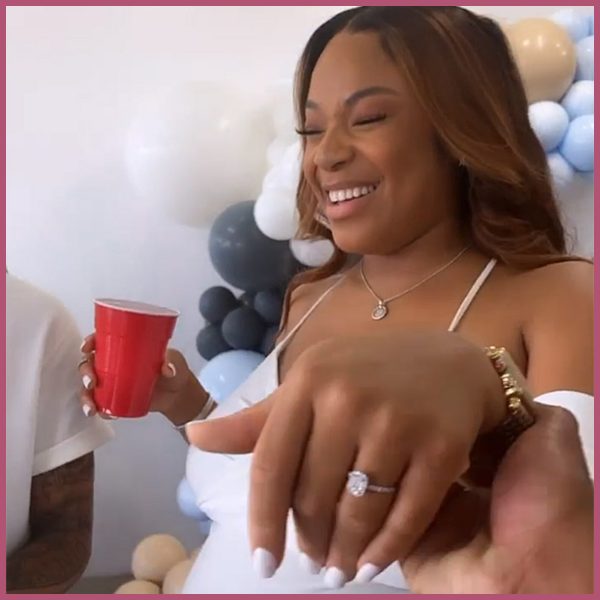 Kam and Leroy first met on The Challenge and started dating afterward. The couple announced they were expecting in December 2021, just before Christmas.
Also, Read Who is Memet Walker? All about his engagement to Mary Katbow
The businesswoman took to Instagram to share the news of her pregnancy. She said:
"We always give each other the best gifts that money can't buy, & this is by far the best gift we've been able to give & ever receive 👶🏽🎁🎄❤️."
She added:
"Feels so good to be able to announce & share that we are becoming parents!! Our journey never fails to suprise me!! I love you so much @royleethebarber& can't wait to meet our new edition to our fam 🥰 #Christmas2021 🎄."
Meanwhile, Leroy also shared the good news on his Instagram and called The baby Our greatest gift.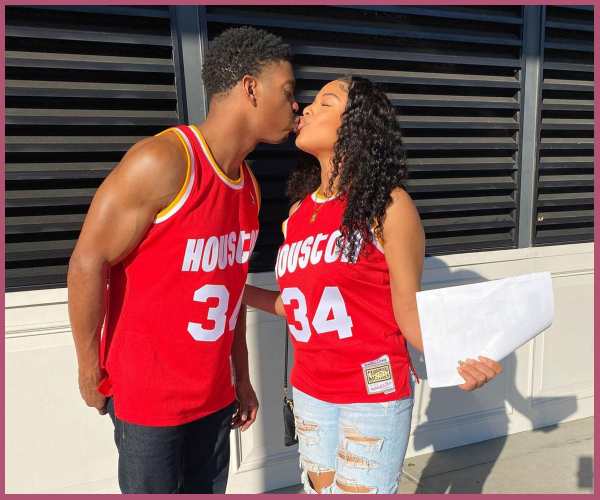 He wrote:
"Thank you God for this blessing, I'm beyond grateful … His timing is always right. I can't wait to be a daddy 🙌🏽🖤 👶🍼."
Who is Kam Williams other than a reality show star?
We might know Kam Williams from The Challenge, but she is more than what we'd expected. The American who was raised in Jamaica is an entrepreneur who owns Kam Kollection. Her beauty collection offers a wide range of makeup products including wigs, lashes, etc.
She is the brand ambassador of Kam Kollection and the success of the brand is increasing as she alone has nearly 240,000 followers on Instagram.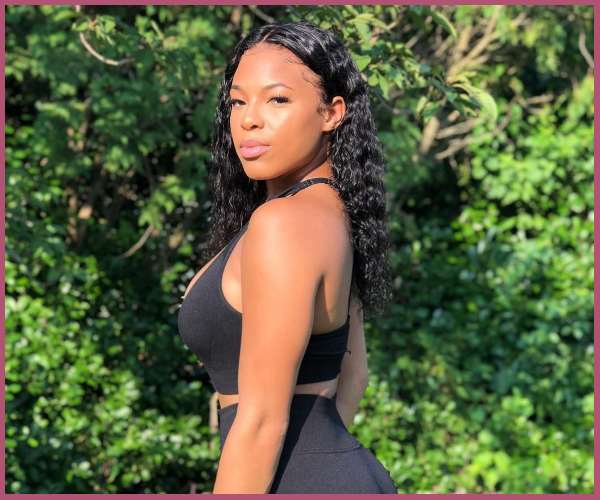 Williams was a former flight attendant and called it "One of the best jobs I've ever had in my life!"
Kam has a YouTube channel of her own with thousands of followers where she creates content and shares many tutorial videos.
Also, Read, Who is Danny Taylor? Engagement of Daniel Taylor with Shirley Ballas!