Who Is Kamala Harris? A Path Of Her Pursuing Her Political Career Embracing Her Biracial roots!
Kamala Harris is a politician who is known for embracing her biracial roots in her political career. She grew up with her Indian mother and Jamaican father. Her mother makes sure her daughters will understand their background growing up. Harris became the first woman, a first African-American woman, and the first Asian woman running on Senate seat in 2015.
Kamala Harris; Joe Biden's picked VP nominee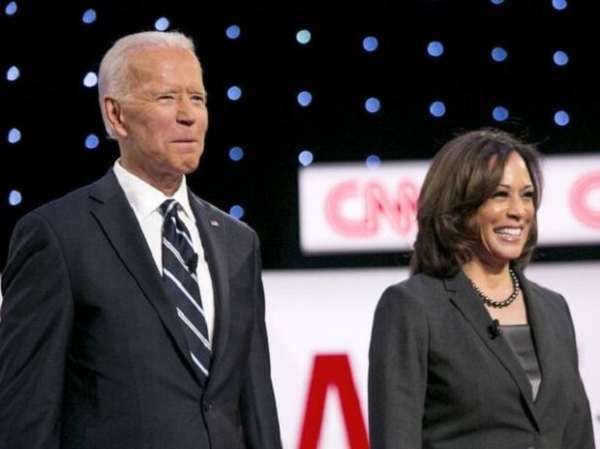 Mr. Biden has picked Harris as the presumptive Democratic nominee for the 2020 US election. All the democrats came united on the decision of choosing her as the VO nominee for the election. The news came just after a week of Democratic national convention.
Moreover, Barack Obama made a tweet about Harris saying:
"I've known Senator @KamalaHarris for a long time. She is more than prepared for the job. She's spent her career defending our Constitution and fighting for folks who need a fair shake. This is a good day for our country. Now let's go win this thing."
In addition, Hillary Clinton also stated she is happy to welcome Harris to the ticket. Furthermore, she also stated Harris has already proved herself an incredible servant and leader.
High-profile leaders also came forward to congratulate the attorney on Tuesday through the tweet. Moreover, Biden's former rivals the senators Bernie Sanders and Elizabeth Warren also praised her.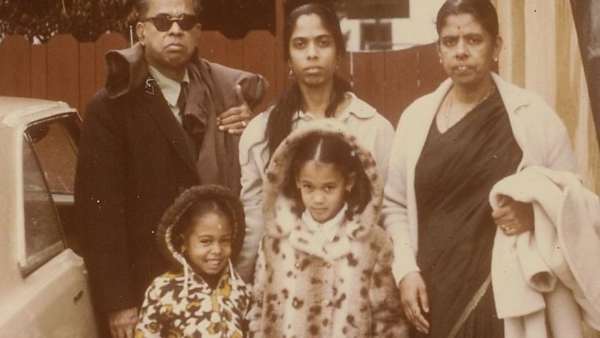 Harris embraces her biracial roots
While growing up, Kamala Harris and her sister grew up with a house filled with music by black American artists. After the separation of her parents, she stayed with her Hindu mother, a cancer researcher, and a civil rights activist.
Harris's mother met her father at Berkeley while participating in the civil rights movement. Though her grandparents expected her mom to return home to arrange marriage, she fell in love and married the man of her choice. Her mother always made sure her daughters were aware of their background growing up. On her book, the attorney wrote: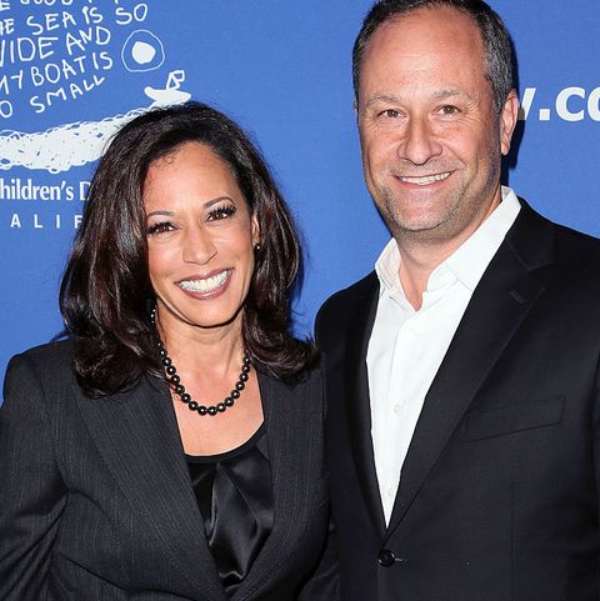 "My mother understood very well she was raising two black daughters. She knew that her adopted homeland would see Maya and me as black girls, and she was determined to make sure we would grow into confident black women,"
The attorney is well aware of her Indian culture, food and has also visited her grandparents in India. She tied the knot with Douglas Emhoff who too holds Indian and Jewish heritage.
At their wedding, she put a flower garland around her new husband's neck representing the Indian culture. Moreover, she has also represented her identity with the public as  African-American politician.
You may also read- Cool facts related to the life and career of model-turned politician Anastasia Deeva! 
More About Kamala Harris
Kamala Harris is an American attorney and politician. She has been serving as the Junior united State Senator since 2017 for California. She has previously served as District Attorney of San Fransico and as the 32nd Attorney General of California. Currently, she is a Democratic Vice presidential Nominee with Joe Biden. See more bio…  
You may also read- Know about his wedding with Finnish Prime Minister Sanna Marin!