Kanye West makes a surprise announcement of his 2020 Presidential run!
It did surprise many but not totally. Everyone knows that Kanye West and the Kardashian family have some political inclinations. And now on 4th July 2020, Kanye has made known to the world that he is keen to run for the 2020 Presidential elections. Will he win?
Kanye West and his White House aspirations
Rapper Kanye West is interested to run for the Presidential elections of 2020. He announced this recently on Independence Day. He wants to enter the White House. Kanye wants to become the next President of the USA. On Saturday evening, the musician tweeted:
"We must now realize the promise of America by trusting God, unifying our vision and building our future,"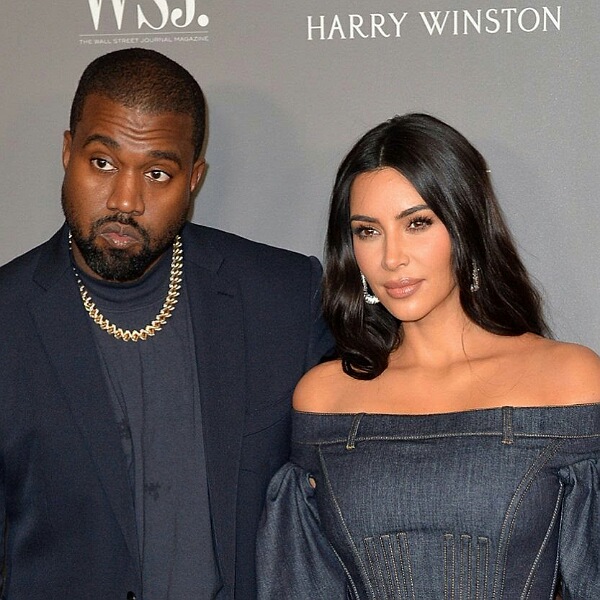 Kanye, 43 continued:
"I am running for president of the United States!"
We must now realize the promise of America by trusting God, unifying our vision and building our future. I am running for president of the United States ??! #2020VISION

— ye (@kanyewest) July 5, 2020
At the end of his post, he wrote:
"#2020Vision."
Neither his wife Kim Kardashian nor any one from the Kardashian-Jenner clan have commented on Kanye's major announcement. But Elon Musk wrote:
"You have my full support!"
Kanye and his interest in Presidential run 2020
It was in 2015 that Kanye West did make public his desire to run for the Presidential election campaign in 2020. This was at the MTV VMAs. In 2018, Kanye had done a show of support for President Donald Trump. He had even hugged him in front of the cameras. But instead of appreciation, he received only criticism for his this act. At that time, an upset Kanye had stated that he would never enter politics. He had said that he will never run for any political posts in the future to make a career in it.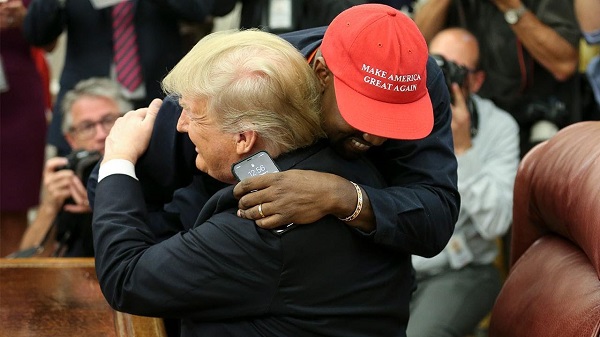 And at that time, he had put up on his Twitter handle this post:
"My eyes are now wide open and now realize I've been used to spread messages I don't believe in. I am distancing myself from politics and completely focusing on being creative !!!"
But in the fall of 2019, he rekindled his interest in American politics and said that he would stand for the elections of the President in 2024. He was on the Fast Company's Innovation Festival and said:
Kanye West
And now, he is stating that it will be 2020 itself when he would run for the said elections.
Kanye and his political interest
The rapper and his wife Kim had always being quite influential in putting forth their ideas and opinions in political and judicial matters. In 2018, he had gone to the White House to talk on criminal justice reform. But his discussion was not so successful. And he talked on everything except the reforms. He also went on to flatter Donald Trump though this did not particularly help him.
Later, he called Donald Trump a brother and a fellow weilder of dragon energy. Later, Kanye posted images of him wearing Make America Great Again signed hat. He heaped praises on the President and also called out people who stated that the rising white nationalism was detrimental. He also gave a number of controversial statements like 'Slavery was a choice'. Furthermore, he also called the 13th Amendment (which outlawed slavery) as an amendment which should be abolished.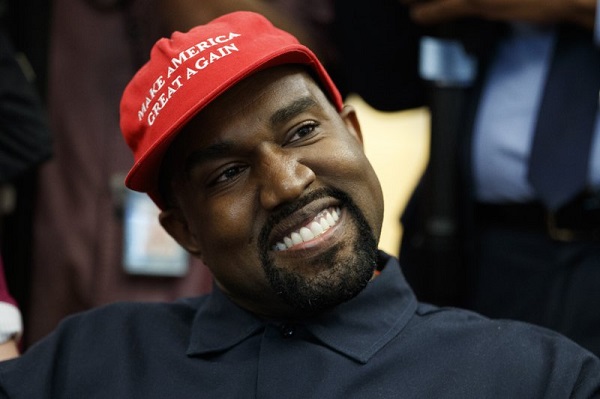 Earlier, in 2005 he had said that George Bush does not care about Black People. His evolution has been one of confusion and he has received a lot of backlash for it.
For the complete biography of Kanye West, click here