Kanye West Ends it with Kim Kardashian Lookalike Chaney Jones After Months!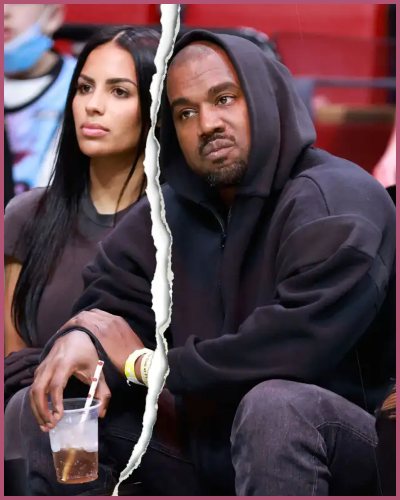 Kanye West broke up with his girlfriend of 5 months Chaney Jones.
West is said to be very busy with his work and has no time for her.
Chaney was often compared to West's ex-wife Kim Kardashian.
---
There is no love between Kanye West and Chaney Jones anymore
While Kim Kardashian has happily moved on with comedian Pete Davidson, Kanye West dated a few women after his divorce from her.
The 44-year-old rapper went on to date Irina Shayk, Vinetria, Julia Fox, and Chaney Jones after Kim filed for divorce.
A source confirmed that the pair had broken up weeks ago.
"Kanye is currently single. He ended it with her. Kanye's been really busy with work. He had a lot of fun with her but is focused on other things right now."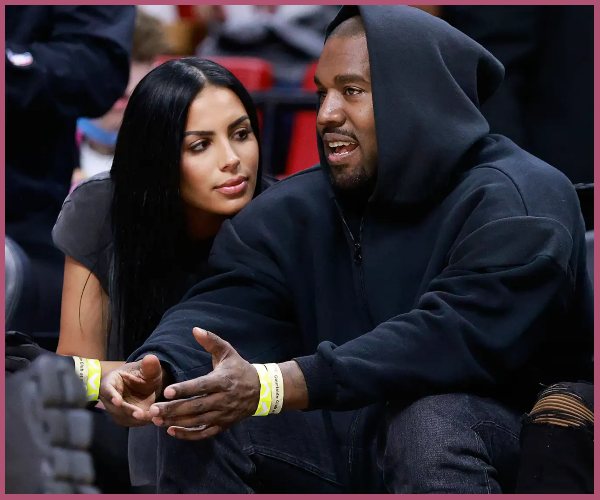 The pair almost dated for almost 5 months before eventually calling it quits.
Just before dating Jones, Kanye called it quits with Julia Fox in February.
Ye made his relationship with Jones public by sharing a picture of them online.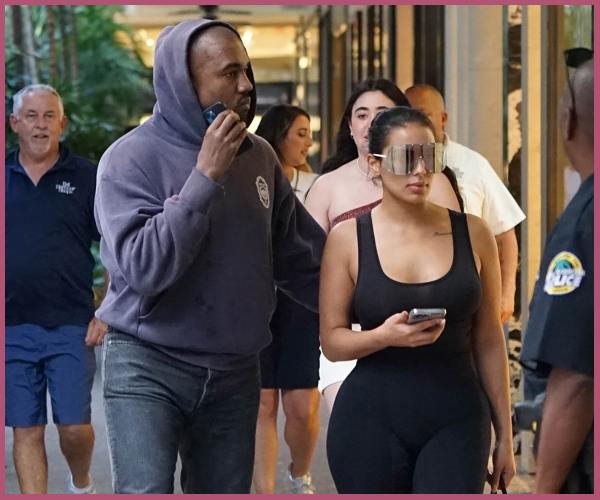 At that time, a source confirmed that Kanye was having a fun time with Chaney and that he likes hanging out with her while others said that he was desperately trying to get the attention of his estranged wife back.
Also, Read Kanye West's new girlfriend Chaney Jones addressed at claim on being termed as Kim's lookalike
West and Jones' relationship timeline
In May, things got quite serious between them when the couple got cozy at a Lakers Game. That very month, Jones showed her love for West by getting his name tattooed on her wrist.
The couple also took a short trip to Japan before eventually calling it quits.
Fans started suspecting their breakup when the model deleted all but two posts on Insta. On the other hand, the Love lockdown singer also attended the screening of Top Gun; Maverick without Chaney by his side.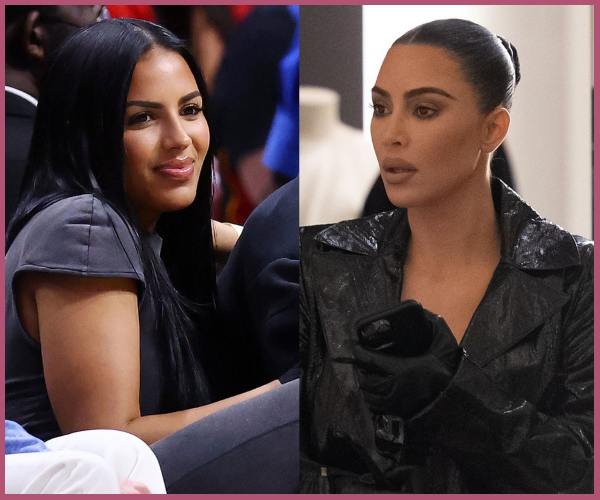 Neither Jones nor West has publicly commented on their breakup. However, Chaney is still very active on social media.
On June 7, the model shared a boomerang video of a bubbling cocktail and captioned it:  "Tuesday 3:17 PM."
Several reporters tried to contact Kanye's representatives to take information out but got no response.
Also, Read Kim Kardashian meets Pete Davidson's grandparents! Are they getting married?