Kanye West opens about his new diagnosis- Bipolar disorder. Know how he's coping with it!
In his brand new album "Ye", Kanye West has indirectly discussed his hardships, marital status, and his bipolar disorder. This is the first time he has openly discussed his mental diagnosis even though he is known to make bold moves once in a while.
Read on to know about him opening up to the public about his illness and its effects on him and family.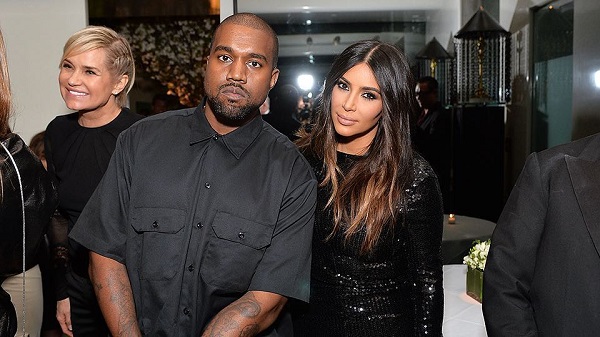 The disorder
What is a bipolar disorder? It is a brain disorder characterized by significant changes in mood and energy, from emotional highs to devastating lows.
In the interview, he revealed that he was diagnosed with bipolar disorder when he was 39-years-old, which was last year. He added that he thinks that he was diagnosed with Bipolar Disorder at this time in his life because he has the platform to talk about it.
"[I] feel so blessed and privileged because think about people that have mental issues that are not Kanye West, that can't go and make [an album] and make it feel like it's all good."
He went on:
"Think about somebody that does exactly what I did at TMZ and they just do that at work, right? But then Tuesday morning, they come in and they lost their job and they can't go back and make that. That's why God put that on me at age 40."
The album cover has a picture of mountains and the words "I hate being Bi-Polar. It's awesome" written in green. The album cover was reportedly shot by Kanye himself on his phone on the way to the album's listening party.
In his song, the verses are heard
"That's my bipolar shit, nigga, what?
That's my superpower, nigga, ain't no disability
I'm a superhero! I'm a superhero!"
He has also rapped about the argument he had with wife, Kim Kardashian.
"I said, 'Slavery a choice,' they say, 'How, Ye?' Just imagine if they caught me on a wild day … Wife calling screaming saying we're about to lose it all. I had to calm her down 'cos she couldn't breathe. I told her she could leave me now but she wouldn't leave. This is what they mean for better or for worse, huh?"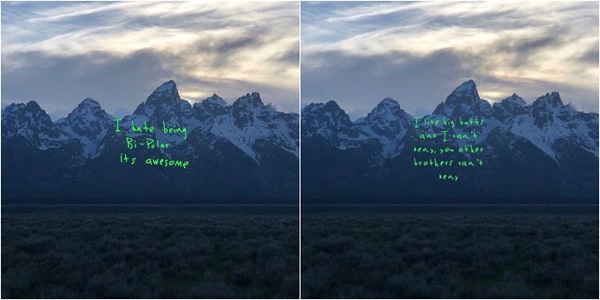 Public React
His line, in particular as listed above, is well received by some but not by others. Some have called it as glamorizing and others him mischaracterizing bipolar disorder. Many have concerns that calling this disorder a "superpower" could discourage people from seeking help and treatment.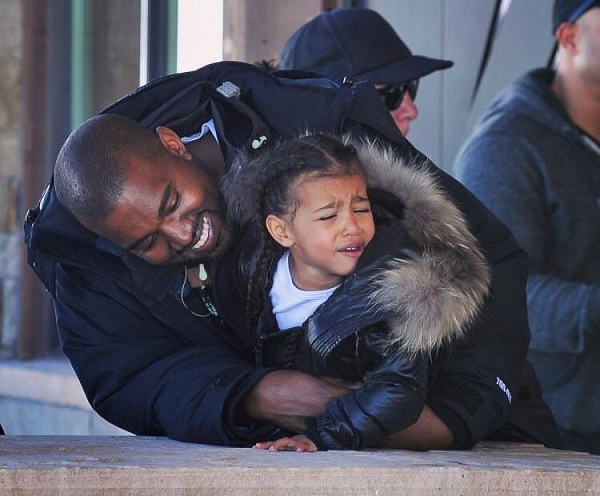 Short bio
Kanye's full name is Kanye Omari West. he was born on born June 8, 1977, in Atlanta, Georgia, United States. He is an American rapper, singer, record producer, entrepreneur and fashion designer. Currently, he resides in Hidden Hills, California.
He has dated several women. He was engaged to designer Alexis Phifer in 2006 after 4 years of dating. But they ended their relationship in 2008. He then dated model Amber Rose from 2008 to 2010.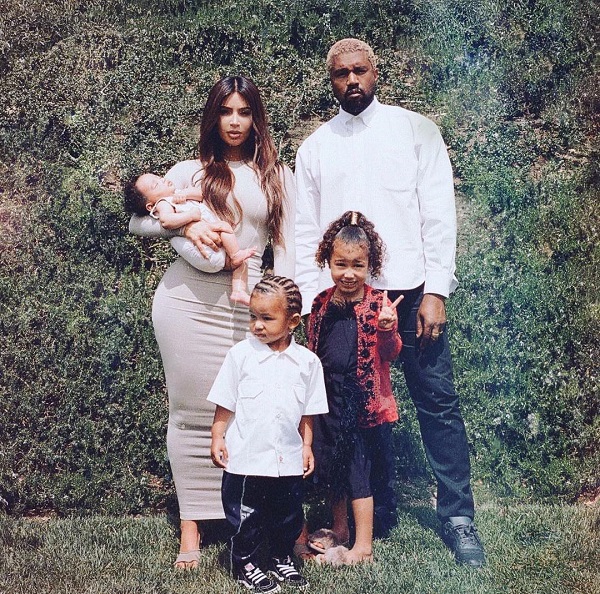 He started to date reality star Kim Kardashian in April 2012. They got engaged in October 2013 and finally married on  May 24, 2014, at Fort di Belvedere in Florence, Italy. They have three children together- daughters North "Nori" West (born June 2013) and Chicago West (born January 2018 of a surrogate pregnancy) and son Saint West (born December 2015).
The couple is happily married and raising their three beautiful children together. There are no rumors of extramarital affairs.