Kim's Husband Kanye West & Irina Shayk Romantic Affair in France On his Birthday! Are they Dating?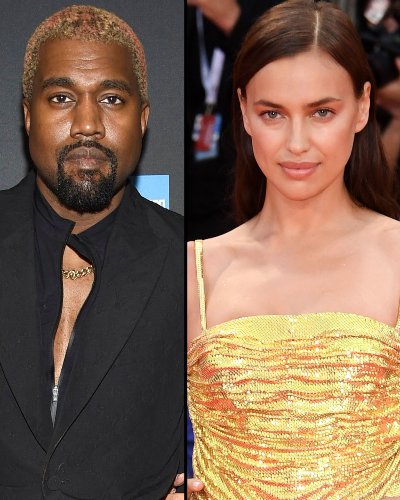 Kanye West was spotted on a France vacation with Irina Shayk
They have been rumored to be dating since May 2021
Did they celebrate Kanye's 44th birthday together?
---
Kanye West seems to be moving on from Kim Kardashian! Kanye was seen enjoying a vacation in France with the Russian model Irina Shayk on his 44th birthday. His giggles have fueled the rumors of them dating. West could not stop himself from smiling while taking a romantic stroll in France. They were staying at a luxury 600-acre boutique hotel together, named Villa La Coste.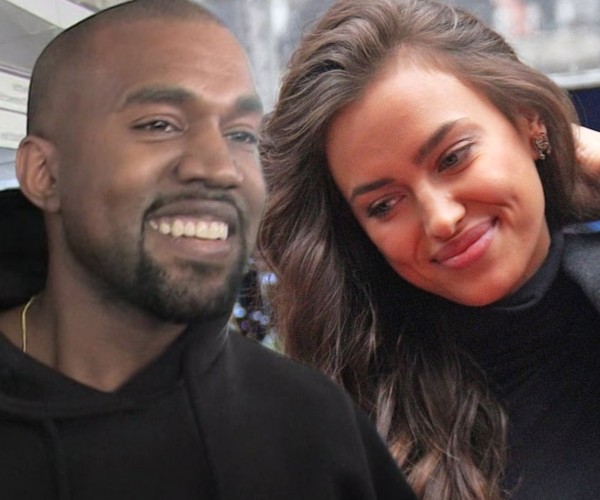 The beautiful model wore a white crop top and black pants while walking through the vineyards in the South of France. Likewise, they were accompanied by a group of people while walking the grounds of a luxury boutique hotel, though it's unclear if they were members of his camp or hers.
Also read Amber Rose, an American model talks about her past relationship with Kanye West and how he bullied her!
More on the relationship
It is said that the rumored couple has been dating each other since May. They arrived at the luxury hotel on 6th July 2021 and stayed there for three nights before departing around lunchtime. They were seen taking snaps together near the Giant Crouching Spider sculpture by Louise Bourgeois at the Chateau La Coste Art Centre.
A source revealed Kim's thoughts on his getaway,
"She's not bothered at all about it, no one in her circle appears to care or believe it. Even if it is true, I doubt she'll even be upset at this point."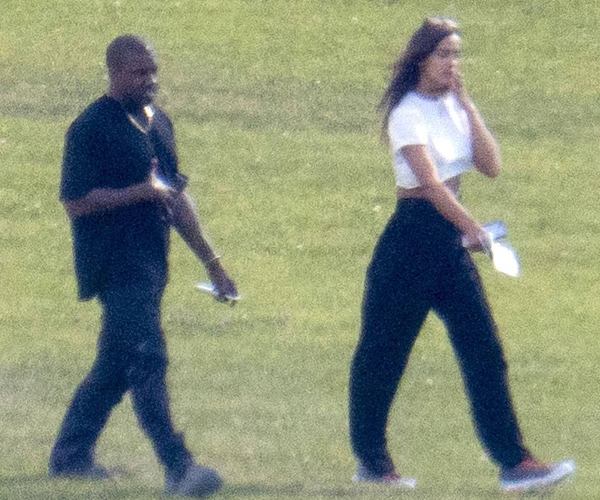 Also read Fans not happy with TikTok star Ava Louise after she started the rumor of Kanye West dating Jeffrey star! Is Kim Kardashian suing Ava Louise?
Short bio on Kanye West
Kanye West is an American rapper, singer, songwriter, record producer, fashion designer, and entrepreneur.
He is among the most acclaimed musicians of the 21st century and is one of the best-selling artists of all time. He has sold more than 32 million albums and 100 million digital downloads worldwide. Read more bio…