Kanye West Reveals He is Going to Give Up Pleasures Like Porn, Sex and Talking for a Whole Month!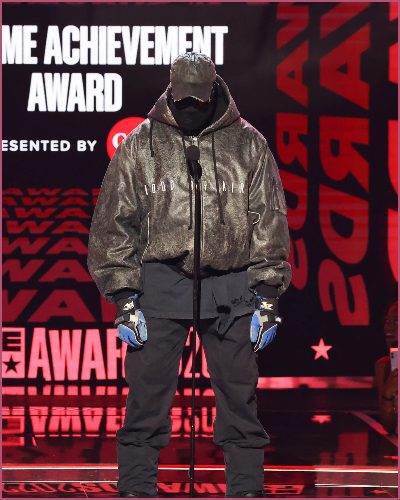 Kanye West claims he is going to give up many pleasurable things for an entire month.
That includes no porn, sex, and talking for an entire month.
Lately, the rapper has been in controversy for calling out his former personal trainer.
---
Kanye West announces verbal fasting for a whole month
Kanye West is always up to something controversial and strange activities.
The rapper who is getting a lot of backlash in recent times for his hateful, anti-Semitic remarks just got his suspended Twitter account back.
Now, the Love Lockdown rapper claims he is about to give up pleasures. That includes porn, sex, alcohol, and even talking for a whole month.
The disgraced rapper took to Twitter on Thursday and wrote:
"I'm taking a 30 day cleanse. A verbal fast. No alcohol. No adult films. No intercourse,"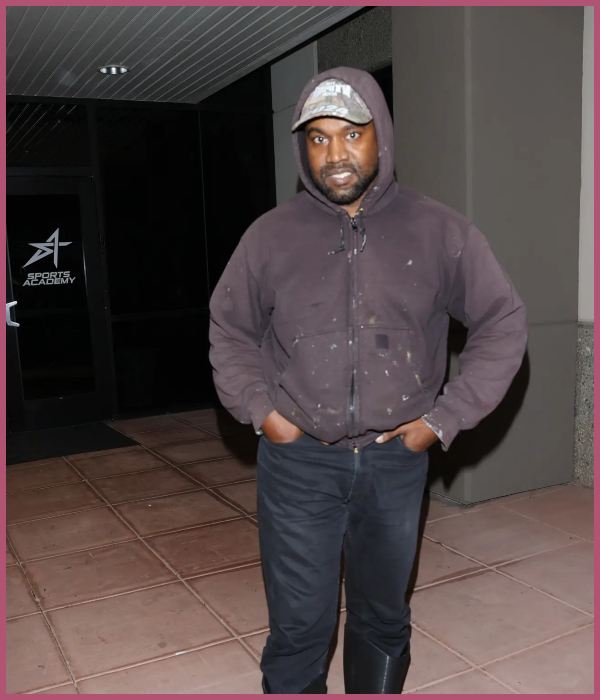 "In God we praise. Amen,"

"But my Twitter still lit."
Just minutes after his confusing tweet, the disgraced rapper shared many tweets where he slammed his ex-personal trainer Harley Pasternak as they exchanged a brief text.
The Yeezy founder slammed Harley who is Jewish by saying:
 "You can't be anti-Semite when you know you are Semite."
West who would always post something dangerous on Twitter was banned from the platform following his anti-Semitic remarks. After Musk acquired Twitter for $44 billion, West's banned account was returned to him.
Also, Read Kanye West fans launch GoFundMe campaign after seeing him seemingly facing a financial crisis
West got his Twitter and Instagram accounts back
West's verbal fast announcement made headlines just a day after NBC revealed that he would apparently use anti-Semitic language in his workplace for years.
Many still believe that Ye paid off a worker to silence them about his racist behavior.
Also, reports suggest that West had a settlement agreement with an ex-employee, who many claims is Harley, who witnessed many instances where the rapper would often praise Hitler or Nazis during his business meetings.
West, on his part, denies every claim made in the settlement.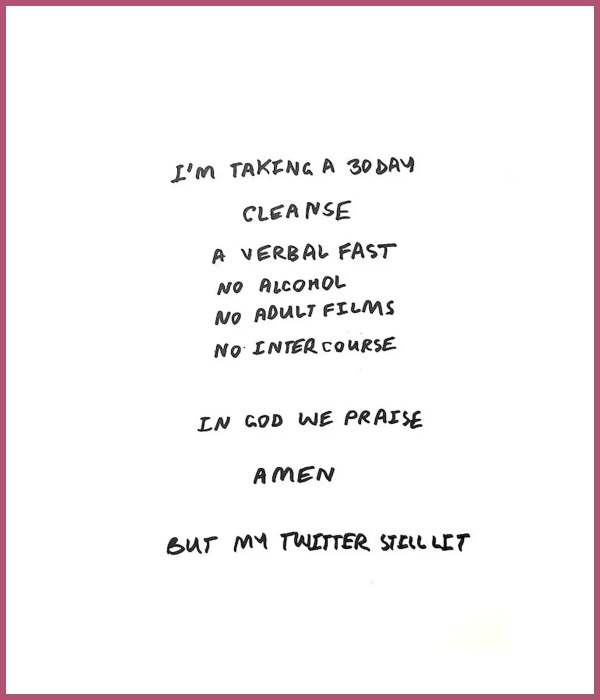 However, the news channel also had an interaction with numerous people who claim that they have heard West "mention conspiracy theories about Jewish people or praise Hitler" over the past five years.
Moreover, last week, CNN also published a report which showed that West allegedly wanted to name his 2018 album Hitler. He later changed his mind for an unknown reason.
Many big names like John Legend, Jamie Lee Curtis, and Howard Stern have blasted West's hateful and damaging opinions publicly.
Furthermore, West is facing a serious financial crisis after his racist comments. He no longer is a billionaire as many big companies like Vogue, Adidas, Balenciaga, and GAP have called off their partnerships with him.
His comments which included his desire to go death con 3 on Jewish people made him temporarily lose his Twitter and  Instagram accounts. Now, both his accounts are back in action.
Also, Read Kanye West appears to face a financial crisis soon! What is Ye's Net Worth in 2022?