Kanye West publicly criticized by NBA all-star player Kobe Bryant!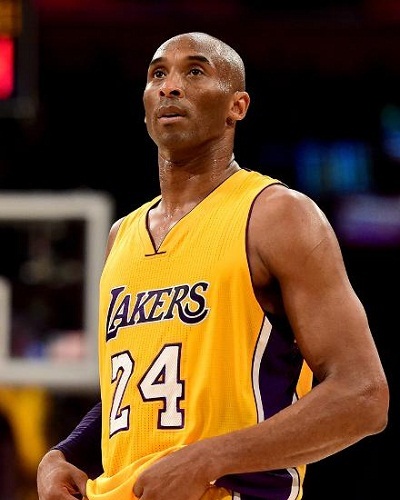 American rapper Kanye West has been facing a lot of flak for his world-infamous controversial comments about slavery which he passed not long ago.
Every other day, he gets some counter-remarks on it.
The recent addition to jumping the bandwagon is NBA all-star Kobe Bryant.
---
He is the person who is now added to the long list of celebrities who have publicly criticized Kanye West for his comments.
Kobe Bryant's remarks on Kanye West's recent controversial statements
On 22nd May 2018, Kobe made a surprise appearance at the WE RISE festival. This is an event that focuses on bringing about a change in the mental health system of society. He had to speak to 300 or more high school students.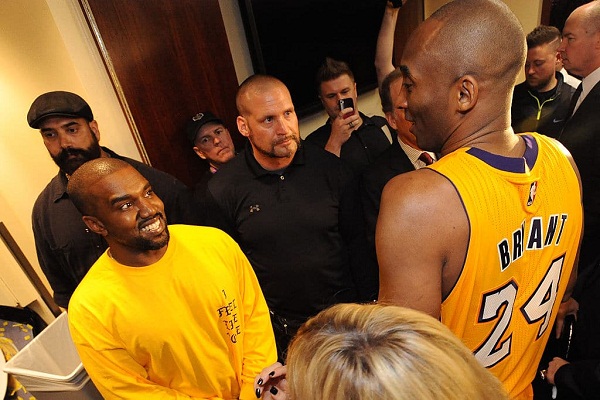 During the event, one of the audience members asked him what Kobe felt about Kanye West's recent TMZ rant. He then addressed it in this way.
He said:
"I'm sure the same way everybody else here in this room feels, 'What the hell are you talking about?' I think that was my reaction as is everybody else's reaction."
Kobe Bryant said that he did not agree with Kanye West's statements. However, he also said that Kanye West is "one of these entertainers that's always in a constant state of growth" and "doing a lot of questioning internally himself,"
Kanye West and his controversial statements
Kanye West has been recently making headlines due to his not-so-sane Twitter comments on the politics of the USA. His celebrity friends and fans also were upset with what Kanye West tweets intermittently about the political system and other social issues.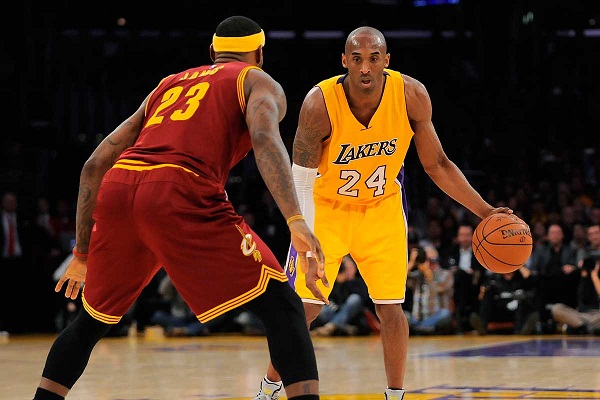 In April, Kanye had gone on to say that he loved Donald Trump. In May, he appeared on TMZ Live and made some loose and bold statements on slavery.
Kanye West said:
"When you hear about slavery for 400 years. For 400 years?! That sounds like a choice. Like, you were there for 400 years and it's all of you all? Like, we're mentally in prison, Like, slavery goes too direct to the idea of blacks, So prison is something that unites us as one race, blacks and whites being one race. We're the human race."
These were felt to be objectionable by many people and people also started labeling him as insane and needing medical attention. Some like Wendy Williams pitied Kanye West and mentioned that he is unwell.
Some felt that comparing him to people with psychiatric illnesses was not a good thing for patients having such illnesses and that only qualified people can give that diagnosis to Kanye West.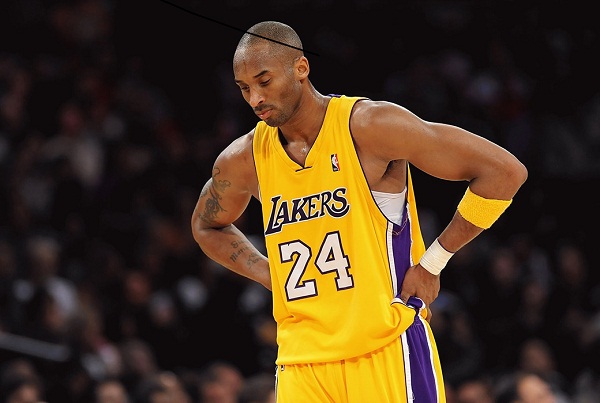 Kanye West continued to defend his statements and tweeted:
"Of course I know that slaves did not get shackled and put on a boat by free will. If this was 148 years ago I would have been more like Harriet or Nat," he said in a tweet, adding, "My point is for us to have stayed in that position even though the numbers were on our side means that we were mentally enslaved."