Kanye West's Twitter Account is Back After Elon Musk Takes Over the Social Networking Platform!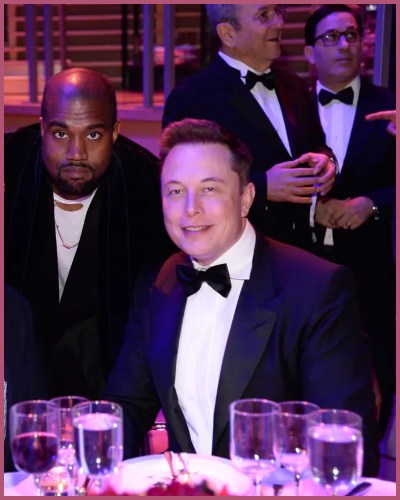 Kanye West's Twitter account seems to be active after Elon Musk took over the company.
Twitter suspended the rapper's account after his anti-Semitic comments earlier this month.
Musk claimed that he had no idea that Ye's account was back again.
---
Elon Musk is unaware of how Kanye West's Twitter account became active again
Kanye West must be really happy now as his suspended Twitter account came back after Elon Musk took over the company.
Ye's account came back shortly after Musk took over Twitter for $44 billion on Thursday.
Twitter was quick to suspend West's account after tweeting anti-Semitic comments earlier this month that caused a huge controversy.
Now, his account shows all his past tweets, 31.5 million followers, and all the other stuff of an active account.
Musk tweeted on Friday that West's suspended account became active before he famously acquired the deal after months.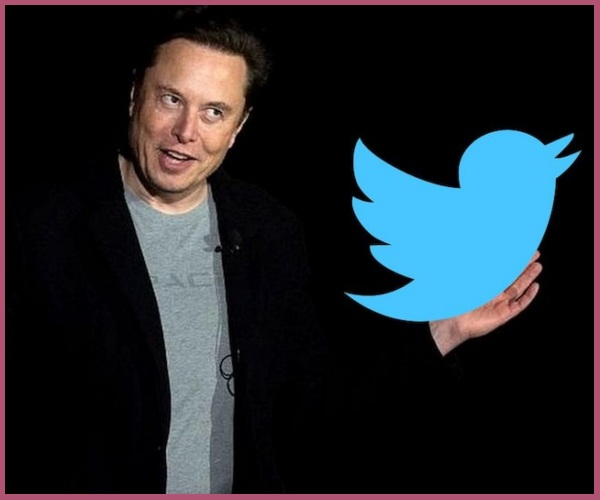 The billionaire wrote:
"They did not consult with or inform me,"
Twitter has not responded to why it chose to bring back Ye's account.
Musk, 51, showed his support for West, 45, on Twitter after Instagram deleted the Love Lockdown singer's account after he made terrible comments about Jewish people on October 8.
Shortly after the Instagram stunt, West expressed his racist and harmful views on Twitter but got suspended from there as well after he wrote he wanted to "go death con 3 ON JEWISH PEOPLE."
Also, Read Adidas Officially Ends Its Partnership with Kanye West after his Anti-Semitic Remarks!
Kanye faces many troubles amid his controversial comments
Musk even publicly admitted that he and the rapper sat down for a talk about the anti-Semitic tweet after both his Instagram and Twitter accounts were deleted.
On October 10, the Tesla founder tweeted:
"Talked to ye today & expressed my concerns about his recent tweet, which I think he took to heart," 
Earlier this week, Ye also returned to Instagram. There the Heartless rapper wrote that he still loves Ari Emanuel despite his public op-ed on why businesses should not support West over his anti-Semitic comments.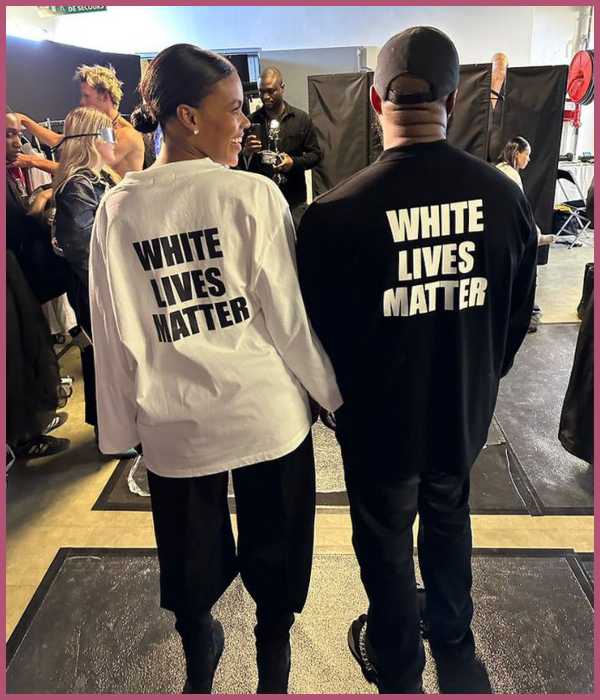 The rapper captioned his post on Thursday:
"LOVE SPEECH," 
However, West's controversies seem unending since he doubled down on his controversial tweet saying he's absolutely not sorry for his remark in an interview with Piers Morgan last week.
After his many controversial statements, many famous brands including Balenciaga, Adidas, and Vogue have ended their partnerships with him. It happened after the public and many celebrities pleaded with the company to do so.
And just a day after Adidas cut ties with him, West appeared at the Skechers headquarters uninvited.
And the rapper's billionaire status came crashing down after all the big brands refused to work with him any longer. Many are claiming that the rapper could face a financial crisis within months as all the big names are maintaining their distance from him.
Also, Read Elon Musk Finally Buys Twitter and Fires 3 of Its Top Executives Including the CEO!