Has Kanye West upset wife Kim Kardashian by dumping parenting duties on her?
Is Kanye West not a good husband and father? Wife Kim Kardashian is upset because she feels that he does not do his parenting duties. The reality TV star feels that he dumps all of these duties on her and is only busy promoting his Yeezy sneaker line.
Kim Kardashian and Kanye West – the argument
Rapper Kanye West and wife Kim Kardashian are arguing a lot during the current coronavirus lockdown. The reason is that Kim feels that Kanye dies not do his bit of parenting their four children. She feels that he dumps that job onto her shoulders. And he is himself busy with his Yeezy business.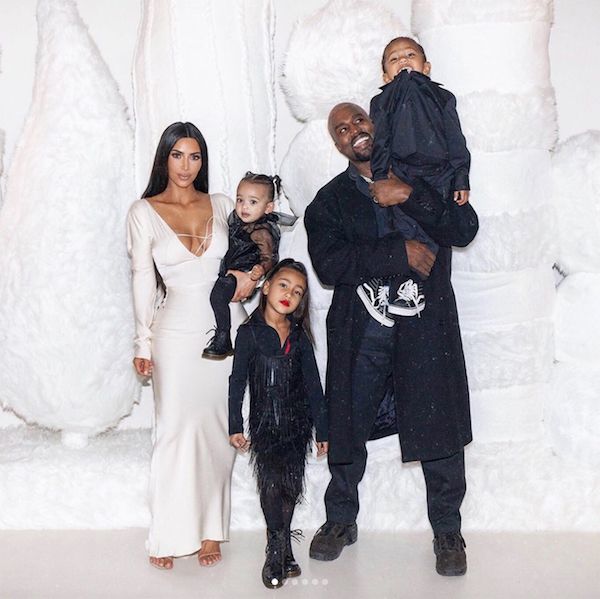 As the lockdown continues with no sign of withdrawal, Kim is totally upset. A, Source told US Weekly that she is fed up of it all.
What the insider said?
The insider revealed:
"Kim and Kanye have been arguing a lot during the quarantine.

"Kanye is really getting on Kim's nerves."
The source added that the billionaire rapper Kanye, 42 only is concentrating on his creating music and Yeezy sneaker business. Therefore all the parenting duties of their four small kids are on her. She is extremely angry that Kanye never asks her whether she needs any help with the kids. He never volunteers to help in her home duties and kids care.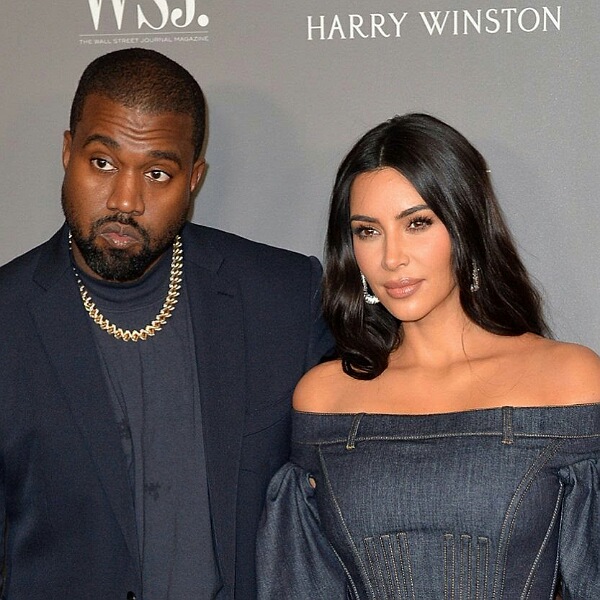 Kim Kardashian and Kanye – more details
The couple has four kids together. The eldest two children namely North West, 6 and Saint,4 are born normally to Kim. But for Chicago, 2 and Psalm,11 months they had used different surrogate mothers for the delivery.
Recently, when Kim, 39 was doing a makeup tutorial video  for her fans, she told her fans that she is hiding from her kids to do it. She had stated:
"I'm hiding in the guest room because my kids will not leave me alone."
Despite that, her daughter North had interrupted the mom-of-four in between the video. But she did get some respite from kid duties for her creativity when Kanye took all four kids to their ranch home in Wyoming one week back. The ranch home is worth $ 28 million and this trip of Kanye with the four kids have Kim some break and lone time for herself.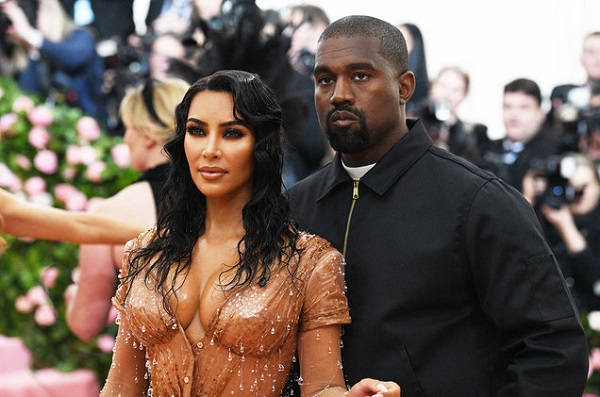 The mother had also done a photo with her daughter North which she uploaded on her Instagram for her 166 million fans. The two were in matching white Kanye West T-shirts. She captioned this post:
"What's your favorite thing about quarantine?

"Let me know. Mine is hanging with my babies 247."
Short bio on Kanye West
Kanye West is an American rapper, singer, songwriter, record producer, fashion designer, and entrepreneur. He is among the most acclaimed musicians of the 21st century and is one of the best-selling artists of all time. He has sold more than 32 million albums and 100 million digital downloads worldwide. More info…
Source: The Sun UK