Kanye West and his wife Kim Kardashian visit Uganda for holiday cum business!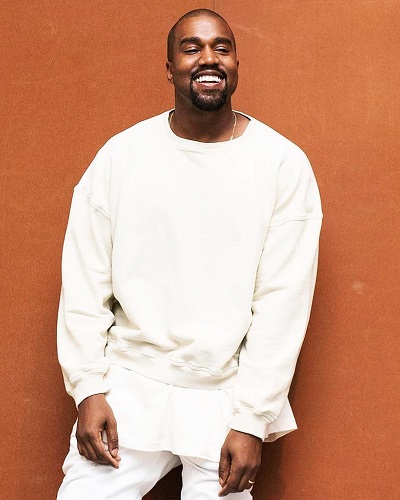 The famed American singer Kanye West has been in the news lately for many wrong reasons and his acts have been heavily criticized by many. His praise for and a lunch meeting with President Donald Trump hit front pages of tabloids and now there is news that Kanye West and his reality TV star wife Kim Kardashian had a private trip to Uganda and also met President Museveni there.
Kanye West and his wife's Uganda trip
It has been reported that Kanye West and wife Kim Kardashian went on a holiday to Uganda. It was not just a holiday for them but the trip also was for philanthropy work and business.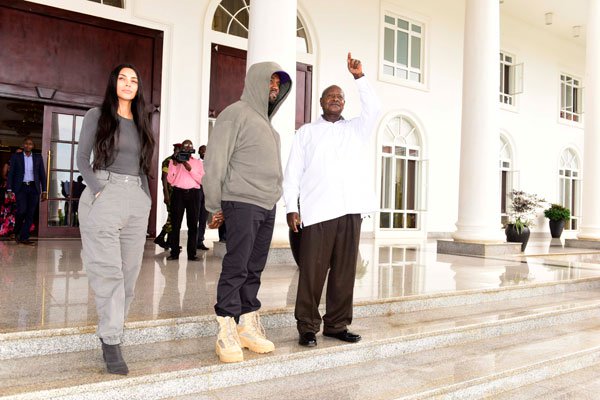 The business aspect was a meeting with the President of Uganda Museveni. The couple met Museveni at State House in Entebbe and this was two days after they landed the foot in Uganda. The Tourism Minister Ephraim Kamuntu stated that the visit of the couple and the meeting with the Ugandan President was to market Uganda. The Minister added that the endorsements by Kanye West on the social media would help sell Uganda and its natural beauty to the global audience.
Kanye West's Uganda visit and the following criticism
People from Uganda as well other parts of the world have criticized Kanye West's meet with the Ugandan President. The MP from Kyadondo East Robert Kyagulanyi who is famously called Bobi Wine has labeled the meet as immoral and accused Kanye of using his name to associate himself with a President who is a tyrant and uses his power to restrict freedom and also torture the opposition politicians.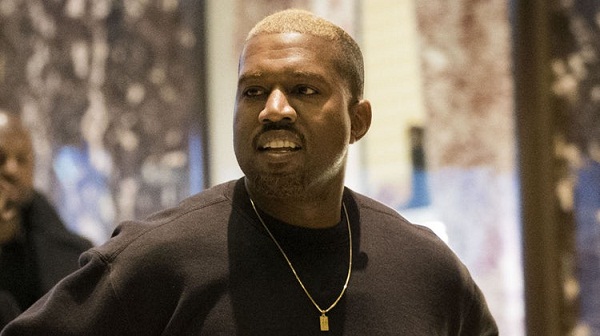 Rumors are rife that there is a possibility that this trip has been funded by the Ugandan government for using Kanye's influence to promote tourism in Uganda.
Kamuntu's say in this matter
Prof Kamuntu has stated that the couple's visit to Uganda itself was a great celebrity endorsement for the nation and the President who is also a chief marketer of the country wanted to tap this opportunity for personal and national gain. He, therefore, made an appointment for them to see him and thus was trying to use the couple's name to promote Ugandan art industries and tourism.
Kamuntu had spoken this at a journalist gathering in Kampala. He said:
"Kanye is not the first one to meet the president but given the status, attraction and fame that he has, meeting the president is very natural. The President is the chief marketer of Uganda. If you're the country's marketing manager and Kanye comes, why would you not meet him?"
Kamuntu is certain that after their return, the family would continue to market Uganda since they have experienced first-hand the beauty and hospitality of the country.
Kanye, it seems, has promised that he would work with the Ugandan Government to construct a hospitality training Institute on the soil of Uganda to boost their tourism. Kamuntu further said:
"I have received international calls from all over the world and all of them were asking me about Kanye. Why not join him,"
Short Bio on Kanye West
Kanye West is an American rapper, singer, songwriter, record producer, fashion designer, and entrepreneur. He is among the most acclaimed musicians of the 21st century and is one of the best-selling artists of all time. He has sold more than 32 million albums and 100 million digital downloads worldwide. More Bio…
Credit: Daily Monitor Ug