Joyce Bonelli, former Kardashian-Jenner clan makeup artist marries Ben Taverniti! Get details including strained relationship with Kardashian-Jenner clan here!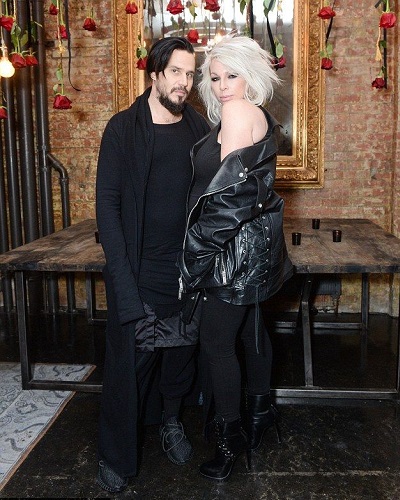 Joyce Bonelli and Ben Taverniti have finally tied the knot. Read on and know about the relationship, their sons, and strained relations with the Kardashian-Jenner clan.
The wedding
The former Kardashian-Jenner clan makeup artist Joyce Bonelli, 37 has tied the knot with her boyfriend baby daddy Ben Taverniti, 38 on August 28, according to Ben's posts. The couple tied the knot on the Malibu beach.
And on September 20, the Joyce posted an Instagram picture of their wedding with the caption "Mr & Mrs. Taverniti".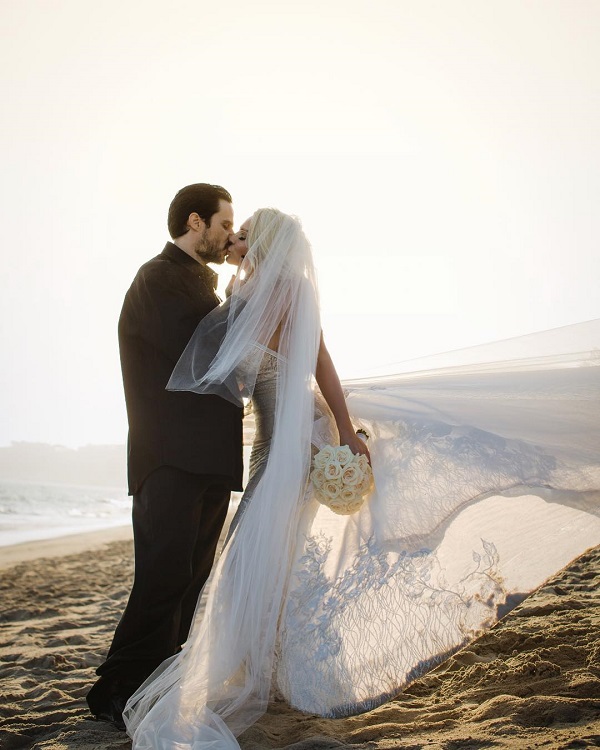 The couple also shares 21-month-old twins Raz and Kal-El! From her former relationship, Joyce also has a 6-year-old son Zeplin who was also present at the wedding.
On the series of pictures, she posted on Instagram, Joyce also shared a picture of the newlyweds with their twins and older son.
In the picture, Joyce and Ben hold hands while they share a smooch. And on the other arm, the new husband-wife duo holds each of the twins. Joyce's older son holds his new step-father's pinky as he looks on.
Also read Interesting facts of GoT stars, Kit Harington and Rose Leslie's relationship! Their wedding, fan witnessing their wedding hiding under the bush and much more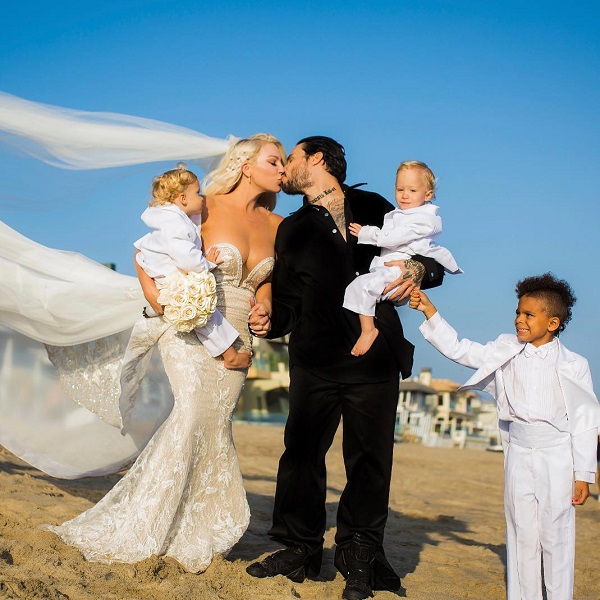 Strained relationship with Kardashian-Jenner clan
In June of this year, Us Magazine broke the news that the Kardashian-Jenner sisters no longer work with the makeup guru. It has been reported that Ben and Joyce had met had actually met at the Kim and Kanye's fairytale European wedding back in May 2014.
An insider had shared:
 "The family doesn't speak to her anymore. She hasn't worked for them for months. They just stopped working with her because they didn't see it as a right fit anymore."
So was Joyce really fired by the Kardashian- Jenner clan? Talking about her job, Joyce also told in an interview:
 "I definitely have never been fired in my entire life. Something personal happened to me that I wasn't OK with and that's what happened."

"When something personal happens, it's just a personal thing and I don't think it's anyone's business. But people should know, too, that I wasn't fired and I love all of them and I'm proud of them, too."
Also read The Kardashian end their relationship with their longtime makeup artist and friend, Joyce Bonelli. And says it's an amicable decision!
But the fans were concerned about Joyce sharing photos and videos with the Kardashians on social media. So are they at least in speaking terms?
An inside source had revealed that "the reality stars do not speak to their former employee and friend."
The source added:
"These are all old videos. I don't know why she's posting these right now. Khloé doesn't even look like that anymore. Neither does Kim. … They don't follow each other on Instagram either."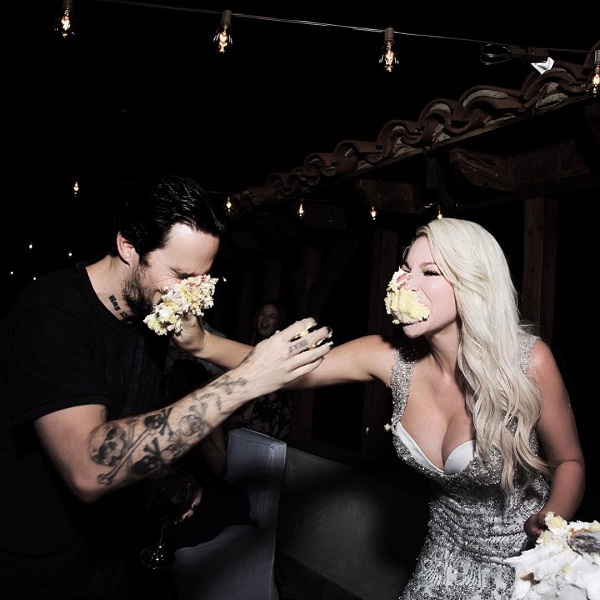 Also read Younes Bendjima has allegedly cheated on Kourtney Kardashian. With whom? See her sisters Kim and Khloe's reaction
So what went down between the employer and employee?
A source claimed:
"Joyce tried to go around them on a deal so the Kardashians wouldn't make money off of it. They caught on and Kim stopped following her, but Khloé and Joyce remained amicable until they severed ties, too."
Also, the Kardashians and Jenners did not congratulate on her wedding announcement. However, Jessica Simpson, who has been Joyce's client, did congratulate her!
"Gorgeous!!! You deserve all the happiness in the world!!"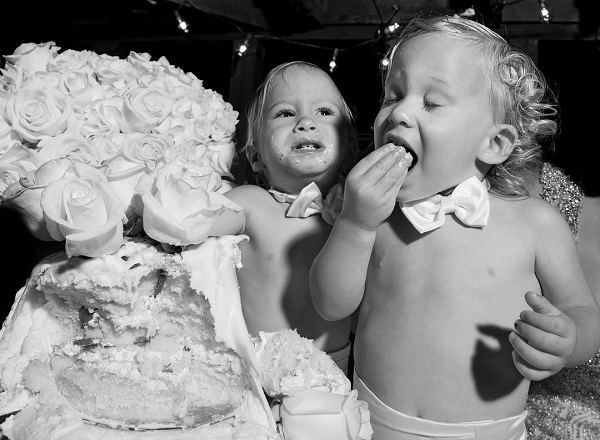 Joyce Bonelli short bio
Joyce Bonelli is a professional makeup artist. She was born on July 7, 1981, in Los Angeles, CA. Her father was a painter so was her great-grandmother. She also has a younger brother who is an engineer.
She began her career as a makeup artist at the age of 16. Back then she first took esthetician course and later went on to study makeup techniques of trans women and drag queens. She also studied special effects and animatronics at the Make-up Designory School.
Her big break came in 2006 when she worked on Pamela Anderson's Playboy shoot. Now, Joyce has worked with numerous celebrities such as Nicki Minaj, Demi Lovato, Lindsay Lohan, Holly Madison and the rest of the Girls Next Door.
Also read The first gay Royal Wedding! Queen Elizabeth II's third cousin Ivar Mountbatten to wed his fiancé this year summer!
Short bio on Joyce Bonelli
Joyce Bonelli is an American makeup artist. Previously, she was the go-to makeup artist for the Kardashian and Jenner families. Additionally, she has also worked with other celebrities including Demi Lovato, Lindsay Lohan, and Nicki Minaj among others. See more…
Reference: (usmagazine, people, dailymail, famousbirthdays)