Karen Derrico suffered a miscarriage with husband Deon Derrico! How many children do they have?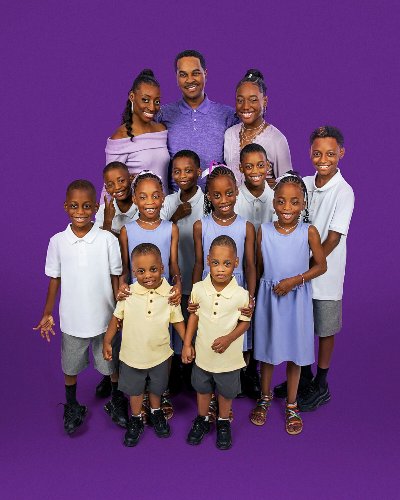 Karen Derrico and Deon Derrico's wish to became parents again didn't come true
Karen suffered a miscarriage which is heartbreaking
They have 16 children and have a show on their life
---
Karen Derrico and Deon Derrico are in excruciating pain over the miscarriage! The parents of 16 children revealed on 22nd June 2021's episode of Doubling Down with the Derricos that Karen suffered a miscarriage in late 2020. They are still recovering from the tragedy and heartbreak.
Karen and Deon gave a statement to People Magazine,
"Even though we aren't strangers to miscarriages, it's still a tough heartbreak to endure! Our hearts are broken and pieces of it go out to others that have endured this pain. However, we must continue to thank God for our children and many other blessings that we have, and in addition we stay prayed up!"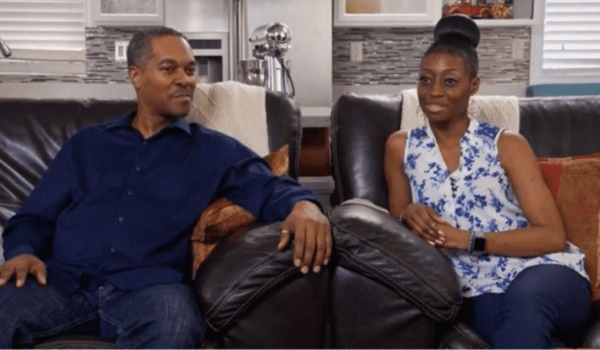 During the latest episode of the TLC show, she told viewers that she was going to visit the doctor to find 'answers' about her pregnancy. Likewise, Karen revealed in a self-filmed confessional,
"It seems like this pregnancy, it's just been a real stressor for me. One minute I am fine, the next they don't see a heartbeat. The next it's like, 'It's too early.' I'm anxious. Last time the sack was empty, so this time I just want to see a baby. I'm like, hoping and praying that they find a heartbeat. My emotions are all over the place."
Also read American YouTuber Colleen Ballinger Pregnant With Twins After Facing Miscarriage!
More on the miscarriage
Deon was delighted and elated when he found his wife was pregnant. She had gone for an ultrasound and found that she was not pregnant. The doctors could not get any heartbeat so the miscarriage was announced officially.  It reminded Deon of the first miscarriage Karen had. It made him nervous but he is hoping for some good news ahead.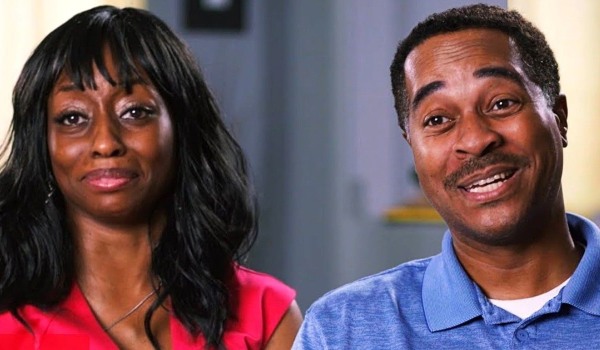 The miscarriage took a big toll as she was dealing with her grandmother's loss, Diez's potential surgery and was trying to process a lot. This time Karen could actually relate to her supporters who also dealt with miscarriage. She added,
"I mean, those are things we don't like to talk about, but it feels good that you can come into my circle and feel safe talking about it, and we can relate."
Who are the 16 children of Karen Derrico and Deon Derrico?
Deon Derrico adopted as son Derron Derrico in 2005 who was born in August 1991. After that, Darian was born on 9th December 2005, Derrick on 18th July 2010, Denver and Dallas on 9th October 2011, and Quint children Deniko, Dariz, Deonee, Daician, and Daiten born on 6th September 2013.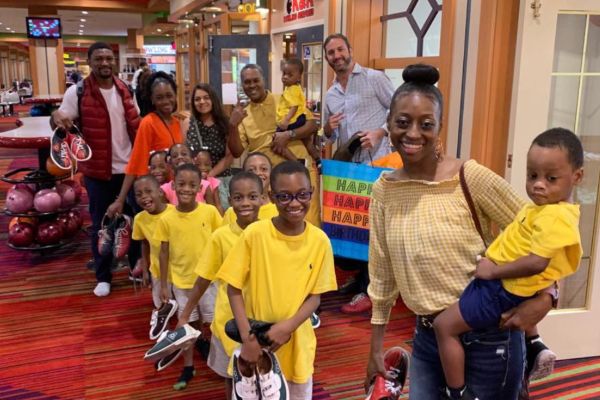 Likewise, Triplin Diez, Dior, and Carter were born on 23rd May 2017, and other sets of Triplin Dawsyn, De'Aren, and Dyver were born on 6th July 2019. Even though the couple has 16 children and said they were married in 2005 but there is no legal record of their marriage found to date.
Also read Who is Carolina Bonistalli? All about her age, wedding with Giorgio Chiellini, children, social media, biography