Karen Finney, the political consultant! What is her relationship status?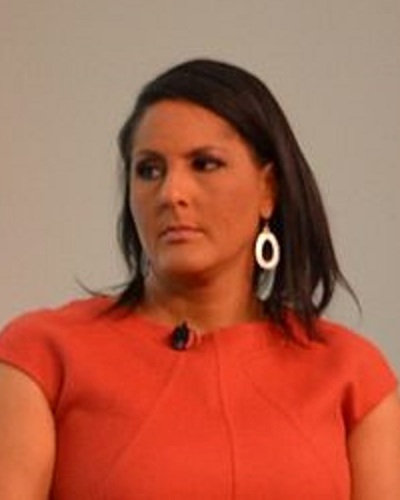 Karen Finney the American political consultant was the spokesperson for the Clinton Presidential campaign of 2016. Additionally, Karen is a TV host and served MSNBC in the capacity of a political commentator.
Karen Finney and her birth and childhood
If we take a sneak peek into the past of Karen Finney, we learn that her birthdate is in 1967 on 15 August. It was in New York and her father Jim Finney was an African-American who was a civil rights activist. Her mother Mildred Lee is fair-skinned and worked as a labor regulator. She and her mother moved to California when Karen was a child. Karen has studied at UCLA.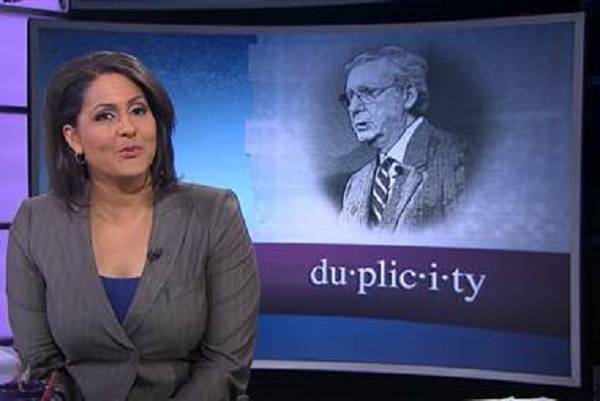 Karen Finney and her career in politics
Young Karen entered politics and worked for 4 years with the Democratic National Committee as their spokesperson and Director of Communications. She used to write articles for The Hill. She also served as a commentator for Huffington Post, MSNBC, and Politico.
Karen was also the Press Secretary to Hillary Clinton the 1990s. After that, she shifted to private and worked in the marketing for children's academic book company called Scholastic Corporation. In 2001, Karen had done work for the New York City Board of Education where she managed crisis communications. Later in 2004, she was with Elizabeth Edwards during her Presidential campaign.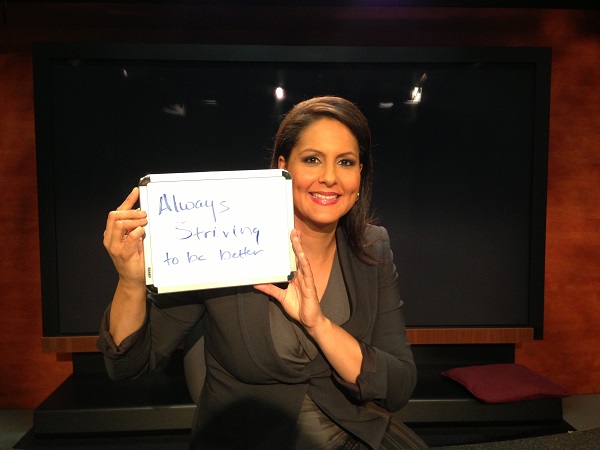 In April 2013, Karen started to host a weekend show called Diarist with Karen Finney which used to air on MSNBC. The next year after the channel canceled her show, she joined Media Matters in the capacity of a senior consultant and fellow.
In January 2019 she joined CNN as a political commentator. Talking about her interest in politics, Karen said:
"Politics is a way to effect change, and I see it as a way of public service. I have always worked for [candidates] I believe in, people who I thought would make a difference. You can make a difference [through politics], and that is part of why I wanted to come to the Kennedy School and part of the reason I am still involved."
Karen Finney and her relationship status
Karen Finney is very secretive when it comes to her private life. She has not disclosed anything on it to the media. We do not know whether she is married or in a relationship or single. She was rumored to be dating journalist Jonathan Capehart but that came out as untrue. She avoids revealing her status and the media has never spotted her in any public area with a boyfriend. It is likely that she is still single and focused on her career and work.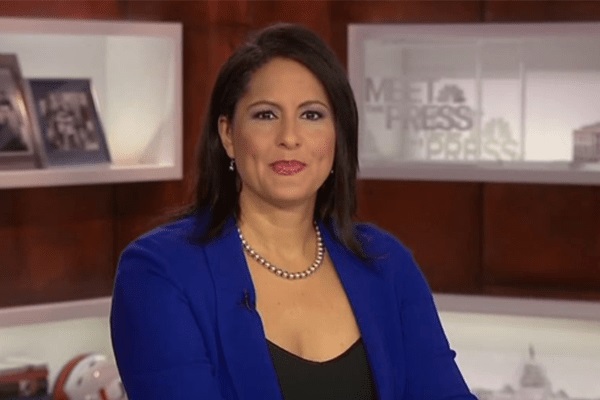 Karen Finney and her liking for Hillary Clinton
Kaen is fond of Hillary Clinton and worked for her most of the time. She said:
"Then, quite honestly, I got to know Hillary, and I thought she was so cool. I was raised by a single, working mom, and she kind of reminded me of my mom. That was a time when a lot of women did not necessarily have a professional career outside of the home, so seeing that was cool. Her chief of staff was a woman named Maggie Williams, who used to be at the Institute of Politics. It was incredible to see an African American woman as a chief of staff. Not only was she Hillary's chief of staff during the campaign and in the White House, but she was also an advisor to President [Bill] Clinton.

As a young woman, that was just an incredible experience to be around so many smart, strong women who were so determined to make a difference. One of Hillary's big things that she worked on was economic empowerment and education of women and girls, something that I care dearly about. As a young woman, I felt very supported in politics."
Source: Wikipedia, Harvard politics