Karen Gravano is going to star on Families of the Mafia! Know about her family, boyfriend, mob background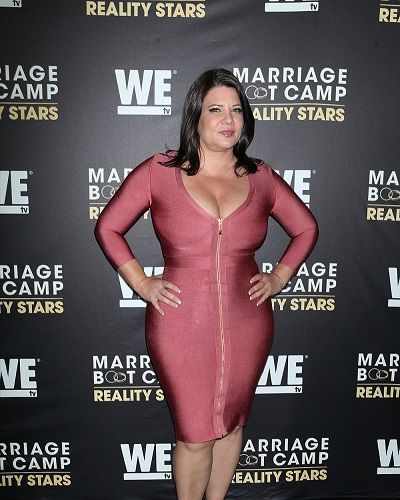 The new TV show Families of the Mafia aired on 9th April 2020 on MTV.
This show is about the four Staten Island broads formerly associated with La Cosa Nostra's attempt to stop their children from making the same mistakes they did.
Karen Gravano is one of the cast members of the show.
---
Karen is the daughter of Salvatore "Sammy the Bull" Gravano, a former underboss in the Gambino crime family who helped take down the Teflon Don, John Gotti.
Her father pleaded guilty to running a 50-person ecstasy ring and served over 17 years in prison. He was released early in September 2017.
In the first episode of Families of the Mafia, Sammy is released from prison, when Karen and Karina travel back to Arizona, where Sammy lives under supervised custody. Even though her parents are divorced.
Karen's mom lives out West. But they are unsure of who is still holding grudges against them in New York, Karen's family urges her to leave New York to be with them where it's safer.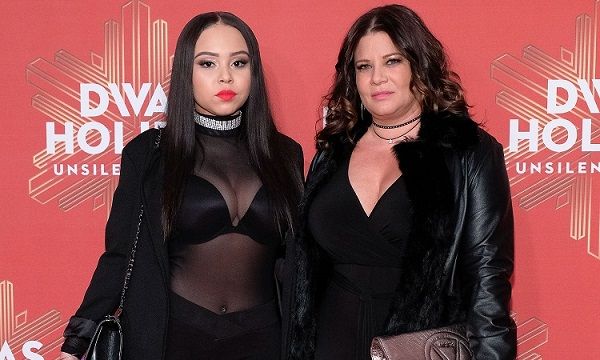 Sammy thinks that his daughter Karen and granddaughter Karina are in danger. Sammy said,
"There's so much you don't know,"
He added,
"In New York, there could be problems for you. If there's a problem, call me."
Also read Brandon Jenner states why family members were not waiting when Caitlyn Jenner got eliminated from the reality TV show!
Karen Gravano's boyfriend Giovan "Storm"
It is not sure whether Karen is still in a relationship with Giovan or not. They don't have pictures of each other on their social media pages, nor did they issue a statement about whether or not they were still dating.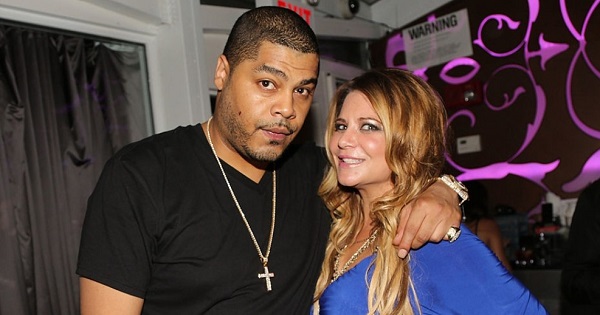 They were seen together was on Mob Wives and Marriage Bootcamps where couples go to fix their relationship problems. Karen wanted to go to the reality show to make their relationship healthy.
She said,
"I think a big thing in our relationship is he was misunderstood. He's very guarded because of television … he's not a reality star; he didn't want to be one," 
She added,
"So on Mob Wives he didn't want to talk about the relationship and it came across like he was just rude and that's very different than the way our relationship is at home."
Karen's mob family background
In the past, Karen was not happy with her family and was ashamed of her mob family background. Even though she wants to keep her daughter from getting mixed up in mafia activity, Gravano takes ownership of her family's storied past.
Previously, she followed her father's footsteps and the entire Gravano family was charged with mastermind[ing] an ecstasy ring that sold the drug from Arizona to New York in 2001.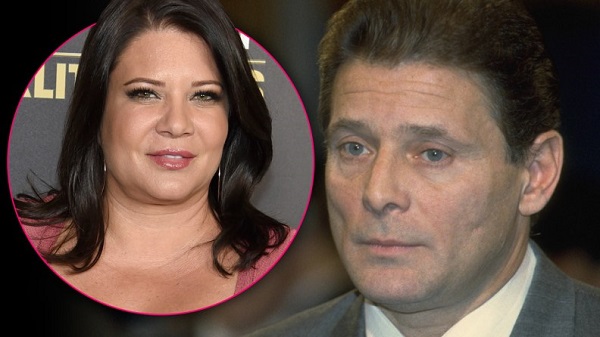 She was 29 years old at that time and was responsible for the wire transfers of their drug-related transactions.
Likewise, she was also despised for her father's decision to help authorities takedown "Dapper Don" John Gotti in 1991 in exchange for a plea deal.
After that, she avoided using the term mob in her life but now things have changed. She and her cousin opened a mob-themed Staten Island pizza joint called Pizza Nostra.
Also read Meryl Streep's daughter Grace Gummer split from husband Tay Strathairn after 42 days of marriage! Know about her wedding, family, net worth
Source: Cheatsheet, Heavy, New York Post