All about the relationship of Karl Anthony Towns and Jordyn Woods!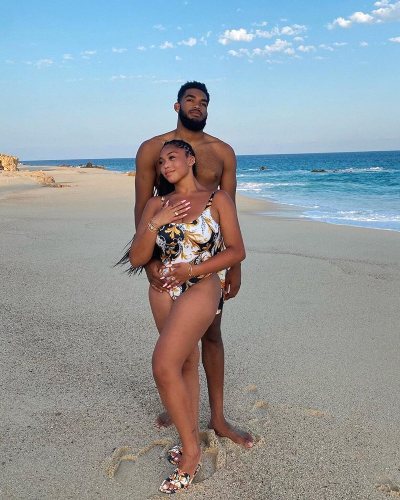 Karl-Anthony Towns and Jordyn Woods have been dating for a while
They started dating after being friends for years
Jordyn used to refer to Karl as her brother before dating
---
Karl-Anthony Towns and Jordyn Woods are head over heels for each other! They are grateful for the relationship they had before started dating. It has been contributing to make their relationship stronger. They turned their friendship into a romantic relationship over the course of the Covid-19 pandemic. The couple revealed through Instagram how their relationship has been going.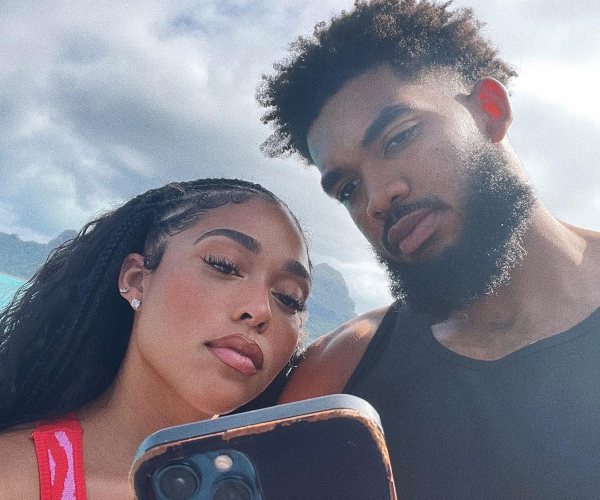 Karl revealed,
"Me and Jordyn met years ago knowing common people and just became friends. And ever since then, our relationship grew where we became more than friends. I'm not saying in that way, but just best friends. And then we started having a deeper relationship."
They dealt with multiple issues like losing family members due to the pandemic. The hardships forced them to either pick being friends or something more. Jordyn used to refer to him as her brother and she never thought it could turn into such a beautiful romance. They had mutual respect for each other and never crossed the line before officially dating. Jordyn said,
"I think it's kind of cool dating your best friend. We know each other. We know each other's hearts. We know each other on good days and bad days and we've been through a lot of bad days together. I felt like God was presenting us something that we just went with. And it happened to be something beautiful."
https://www.instagram.com/p/CTX6EqhnKMW/
Also read Jordyn Woods spotted with a new mystery man holding his hands after a night out in Los Angeles!
More on their relationship
Their relationship has not always been as perfect as it is seen on social media. Rather they had their own problems and even considered breaking up. All the differences and arguments made them more close due to their communication. Their friendship history has been saving their relationship and made them able to handle things more maturely and in a better way.
Their relationship has been going strong and they completed one year of dating in May 2021. This September will be their one-year anniversary of going Instagram official.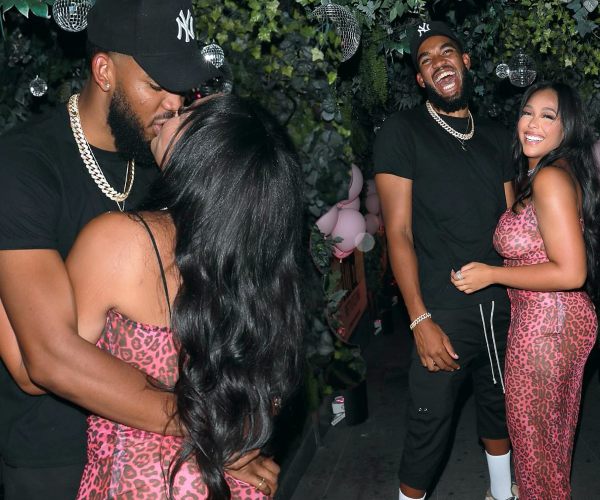 Also read Jordyn Woods: Is she dating NBA star Karl-Anthony Towns?
Short bio on Karl-Anthony Towns
Karl Anthony Towns is a young Dominican-American professional basketball player who currently plays for the Minnesota Timberwolves of the National Basketball Association (NBA). He was named NBA Rookie of the Year in 2016 after being selected first overall in the 2015 NBA Draft by the Minnesota Timberwolves. Read more bio…