See Karlie Kloss' engagement ring! Karlie Kloss and Joshua Kushner are engaged!
Karlie Kloss has taken another forward step to the aisle! She has got engaged to her boyfriend Joshua Kushner.
Karlie Kloss and her engagement
Karlie Kloss, 25 uploaded a picture on her Instagram and announced her engagement to her long-term boyfriend Joshua Kushner. The fashionista captioned the picture of the couple:
"I love you more than I have words to express,"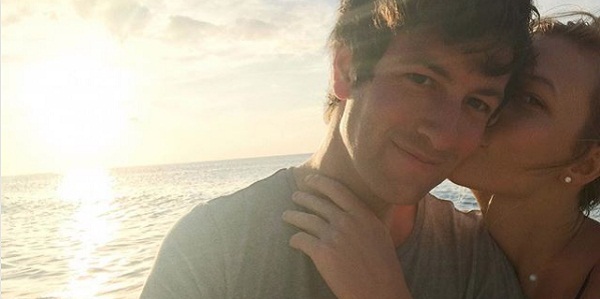 The picture showed her giving a kiss to her boyfriend-turned-fiance.
She continued:
"Josh, you're my best friend and my soulmate. I can't wait for forever together. Yes a million times over."
Joshua also made the announcement but in simple terms. He used the word:
"fiancée."
A source close to the couple has revealed that the Joshua had proposed a few weeks back in the upstate New York. After the proposal and acceptance by Karlie, the couple took off to Italy to celebrate this important milestone in their life. Besides, Karlie's birthday is also around the corner. She turns 26 on 3 August 2018.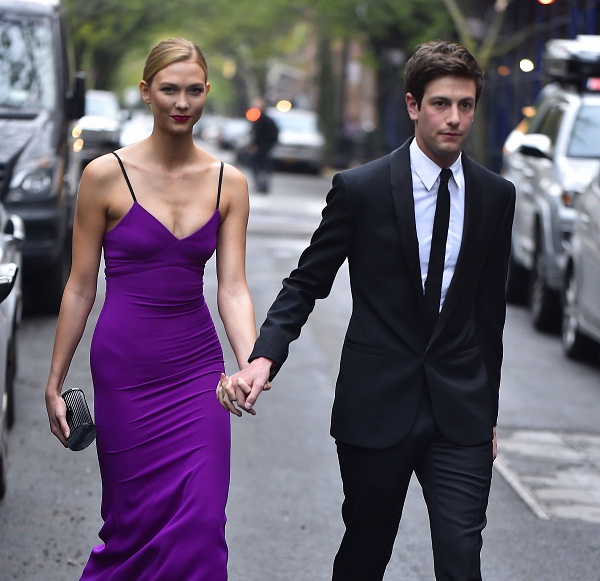 The supermodel had celebrated her boyfriend's 33rd birthday and wrote on her social media:
"Happy Birthday to my love + my best friend in the Universe. Love you more than I can ever express @joshuakushner," 
Karlie Kloss and Joshua Kushner's relationship
Karlie Kloss is in the fashion world. But her fiancé Joshua does not belong to this industry. Karlie is happy that Joshua is not in the fashion world. In an interview given in 2013, Karlie had said:
"He's so not in fashion. It's really refreshing to leave all the fashion shows and shoots and chaos totally behind."
Joshua Kushner is a businessman and an investor. He is a tech entrepreneur and the younger brother of Jared Kushner who is the son-in-law and senior advisor of the current President of the USA, Donald Trump.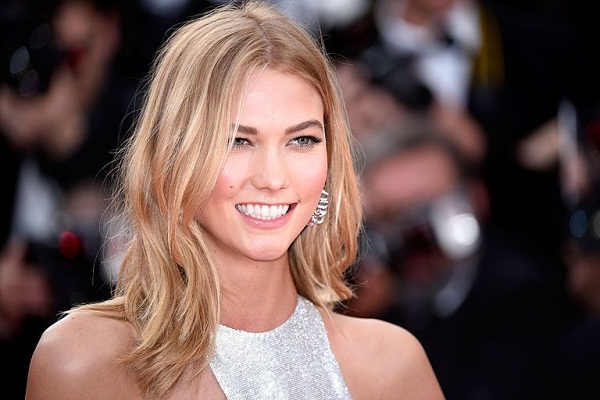 The couple has been dating now for the past 6 years but they tried to keep their lives as private as possible. Talking on the reason for this privacy, Karlie had once said:
"It's not like I've ever wanted to be so secretive about my private life. Carolina Herrera always says, 'A woman who's an open book is boring.' There's no mystery anymore. I know in my life what really matters to me. I'm not trying to hide that from the world; I just really like having a more private private life…I've got nothing to hide, though!" 
But she definitely does not want to keep her engagement a secret!
Karlie Kloss and her engagement ring
After making the announcement of her engagement, Karlie also uploaded a video of her engagement ring on Instagram stories. It was s stunning sparkler. In the clip, Karlie also mentioned that she had received a number of messages and phone calls from well-wishers for her engagement. She wrote from the set in Beijing:
"My phone is blowing up with the sweetest messages from loved ones. This poor makeup artist is gonna kill me,"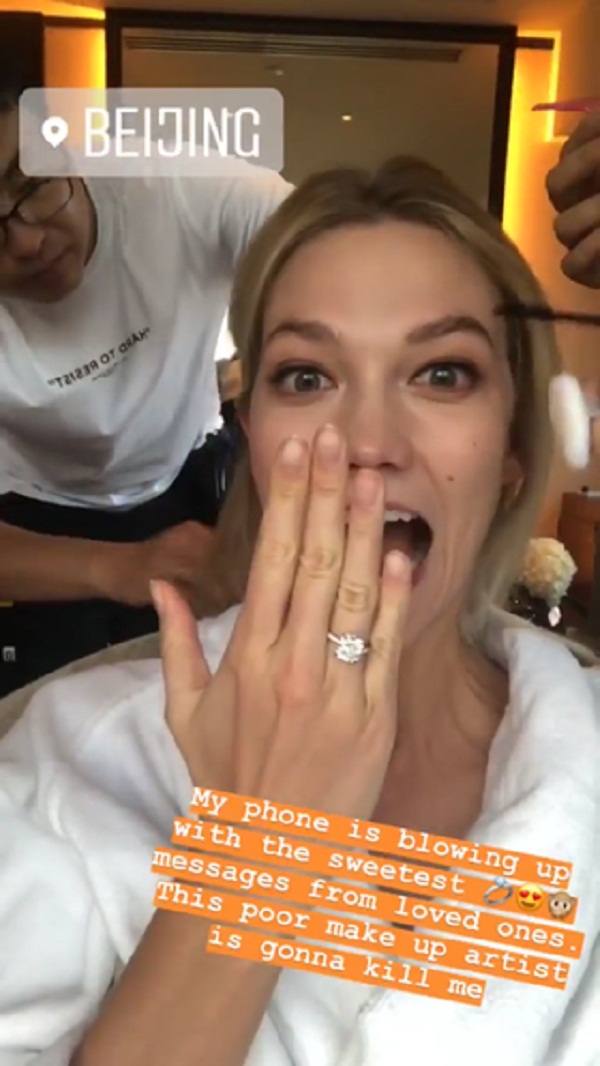 The source said:
"Both are overjoyed and happily celebrating. Their hearts are full and they're excited to build their future together."
Short Bio on Karlie Kloss
Karlie Kloss is a famous American fashion model. She is best known as a former Victoria's Secret Angel. She was a Victoria's Secret Angel from 2013 to 2015. More Bio…