Karlie Redd and Mo Fayne get a quicky divorce!!!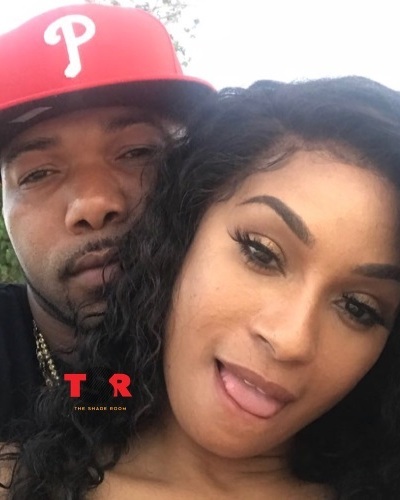 Love and Hip Hop Atlanta star Karlie Redd and Maurice Fayne (Mo Fayne) had a whirlwind romance.
But the end of their relationship was also as quick as it started.
The news is that the couple has put a full stop to their relationship.
The relationship was short-lived and over in the blink of an eye.
---
Karlie Redd and Mo Fayne-relationship or married?
Karlie Redd is a star on the popular show Love and Hip Hop Atlanta. Mo Fayne had also appeared on the show alongside Karlie.
The couple had a whirlwind romance. It all started very quickly. Their romance blossomed in a short period of time and reached its peak.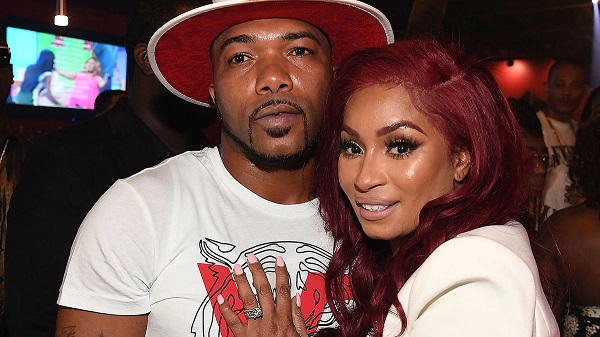 Mo also proposed to Karlie and she said Yes. But soon there were reports that the couple has called off their engagement.
At around the same time, reports also emerged that they not only engaged but also had walked down the aisle together.
But the wedding was supposedly a secret one since no viewers of fans were aware of it. And now comes the news that the relationship has ended.
The quicky divorce of the couple
The Shade Room has revealed that the couple got a quick divorce. This implies that the two had actually married. There are reports that the divorce did not take too long to get completed. The agreement between both the parties involved was also rather an easy one.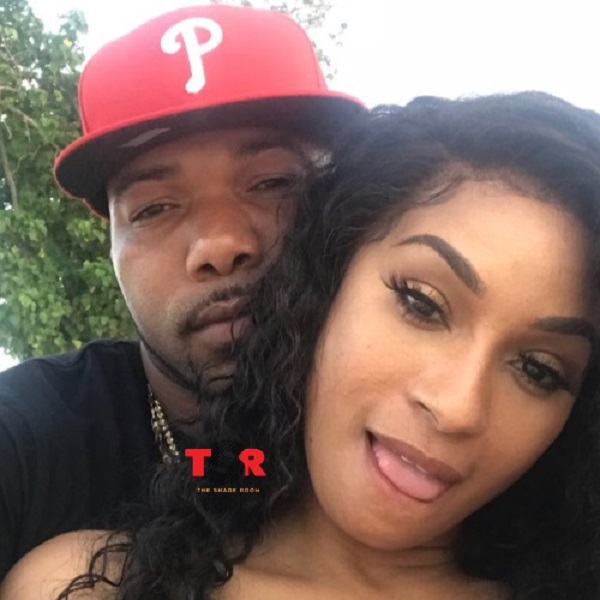 The amicably-settled agreement states that neither party will get any alimony. Also, Mo will give a BMW to Karlie. The settlement reads:
"There was no property, debts or children from the marriage,"
Karlie, 46 is from New York City. In 2001, she was in the film Black Spring Break 2. She had done reality shows such as Scream Queens in 2010 and is now on VH1 reality TV show Love and Hip Hop: Atlanta. She also has some musical releases. Karlie has a  grown-up daughter named Jasmine.
Mo Fayne and his arrest controversy
Just one month back in May 2020, Mo Fayne whose name is also Arkansas Mo had an arrest warrant against him. The local police arrested him on fraud charges. He had got a small business Paycheck Protection loan of $ 2 million.
The loan money was meant to help him sustain his business which was negatively impacted by the coronavirus pandemic and lockdown.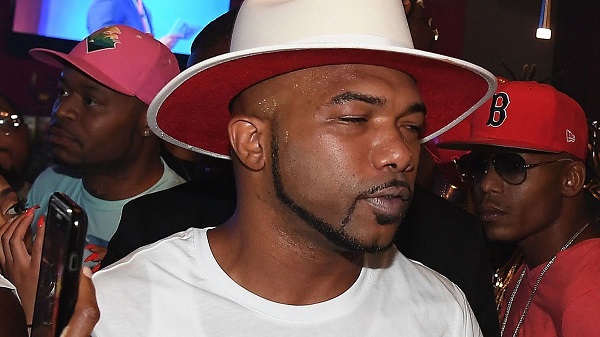 But federal authorities claimed that he had used the said money to buy luxury gift items for himself and his family. Mo did not give any media interviews on this subject since the matter is still in court and ongoing.
But the news is that after paying off a few debts, Mo gave away $40K for child support, and purchased $85K  worth of expensive jewelry. These included a Rolex Presidential watch, a diamond bracelet, and a 5.73-carat diamond ring. During the time of his arrest, he had $70k in cash. And $9400 was stuffed in his pockets.
Read the full bio of Karlie Redd here