Who is Karlie Redd Dating? Know More About Her Previous Relationship And Engagement!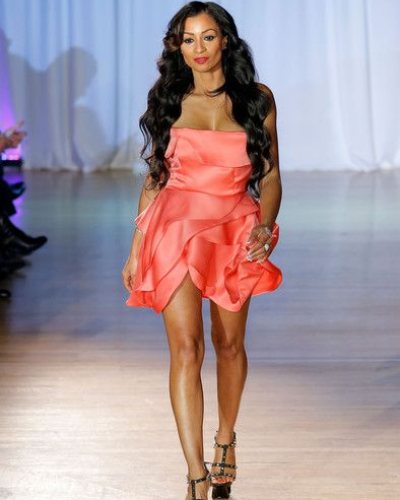 Karlie Redd is an American reality star, actress, rapper, and model.
She has been in the headlines several times for her relationships.
It looks like she is dating someone currently as she is appearing at public events with an American basketball player.
---
However, she has not yet confirmed the news of her dating the basketball player.
Here is all you need to know about her previous relationships and engagement.
Who is Karlie Redd dating?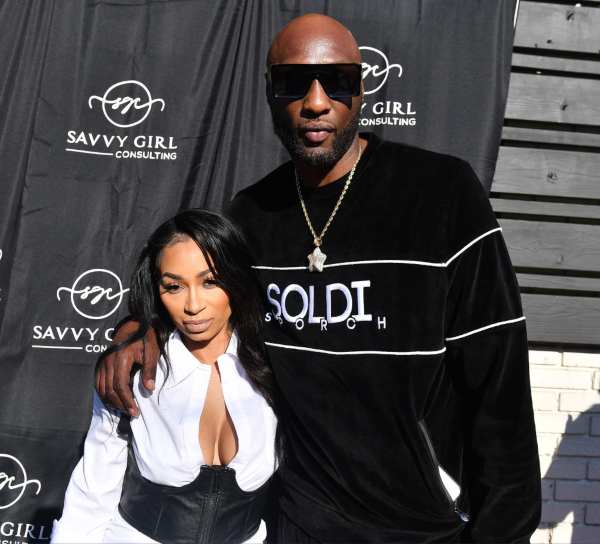 After seeing Karlie and Lamar Odom together outdoors a couple of times, people started speculating on their relationship. She also arrived at the Atlanta press conference for a celebrity boxing with her potential boyfriend. Moreover, they were also constantly hugging and couple-posing at the event. Their first public appearance together was during the birthday celebration of Yandy Smith.
People are speculating they may be dating as Lamar has ended his relationship with his ex, Sabrina Parr. He also went on to say she was seeking to take advantage of him. However, both Lamar and Karlie are staying quiet about the rumors of their dating for now. They also have not made any social media debut on each other's Instagram accounts.
Previous relationship of Redd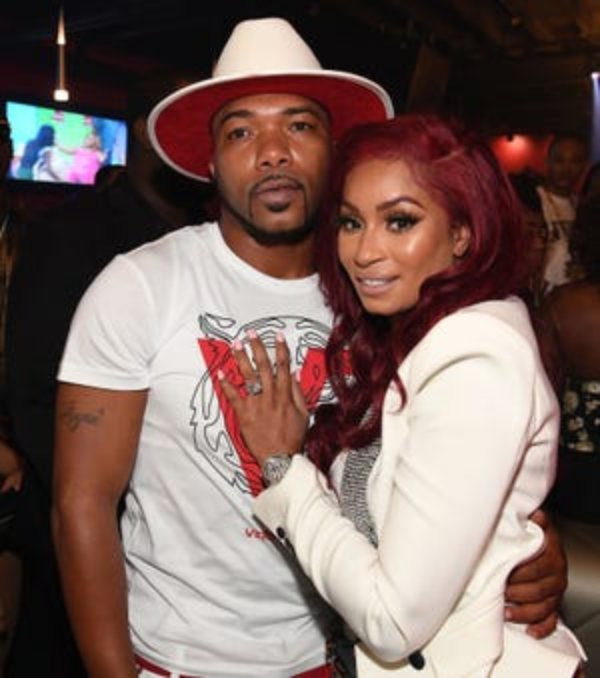 In 2019, she announced her engagement with Maurice "Mo" Fayne. She shared a picture of her shiny engagement ring. Unlike her previous relationship, she kept her relationship with Fayne low-key.
She also described her then-fiance saying he is a steady, reliable, and the type of man to build a future with. Fayne who owns a tow truck company gave her a nine-carat engagement ring which is worth $150,000.
The couple broke off their engagement in May 2019. At the time, Maurice stated the split between the couple was because of Redd. They also quickly deleted all the posts from their Instagram related to each other. Maurice was accused of Redd allegedly cheating on him.
He mentioned that she was allegedly getting too flirty with some other man in a video that one of their fans sent to him.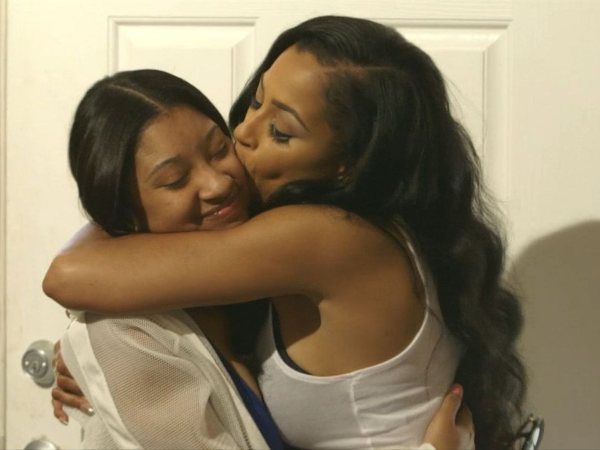 Before meeting Mo, she was with a reality star, Caesar Emanuel. Their relationship was very public and their fans knew all the updates between the couple.
Meanwhile, the couple has a messy split by calling out each other publicly. He also accused her of using him to make her ex, Young Joc jealous. She also has a teen-aged daughter whose father is notorious Chicago gangster Nate Hill.
More About Karlie Redd
Redd is an American reality personality, hip-hop artist, and actress. She is best known for her part of the main cast of the VH1 reality show Love & Hip Hop: Atlanta. Redd first appeared in How To Marry a Billionaire: A Christmas Tale 2000. She has appeared on several shows and reality tv throughout her career. See more bio…