Karsen Liotta Paid a Touching Tribute to her Late Father!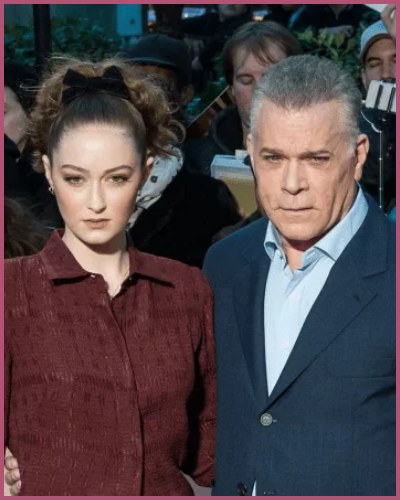 Karsen Liotta paid a heartfelt tribute to her late father Ray Liotta.
The actor recently passed away at the age of 67.
The daughter is also an actress who has appeared in many films.
---
Karsen Liotta missed her father Ray Liotta in her latest post
Karsen Liotta took to her Instagram to honor her late father Ray Liotta who passed away in his sleep. He died on May 26 at the age of 67.
The actor was filming for his latest project Dangerous Waters in the Dominican Republic.
The 23-year-old took to Instagram to share a photo of the father and daughter.
She captioned it with a heart emoji:
"Those who knew him, loved him. You are the best Dad anyone could ask for. I love you. Thank you for everything."
Karsen is the only daughter of Ray Liotta and his ex-wife, Michelle Grace.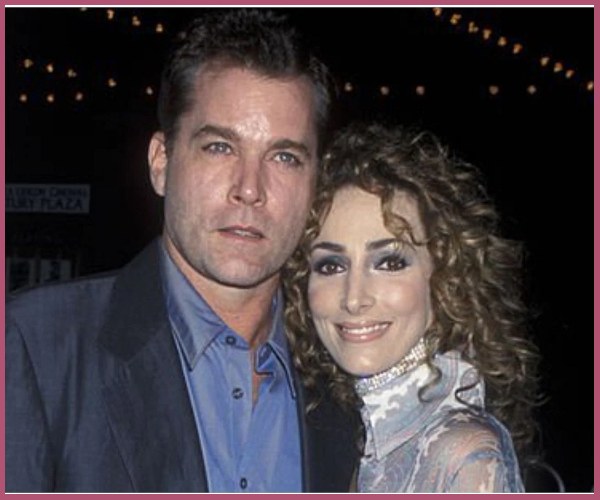 In 2016, during an  Absolute Radio interview, Ray supported his daughter by saying:
"I am a true believer that if this is what she wants to do, what am I gonna do?. It's what you do and how you handle that time in between, which is what messes up a lot of actors."
Also, Read Kevin Samuels passes away at 57! Find out the cause of his untimely death!
Ray's fiance talks about their relationship
Karsen appeared alongside her father in the 2020 Adam Sandler movie Hubie Halloween on Netflix and the NBC series Shades of Blue as his on-screen daughter.
Acknowledging her father's last performance, Karsen even posted a trailer for one of his last performances. The late actor was living with his fiance Jacy Nittolo in the Dominican Republic in his last days.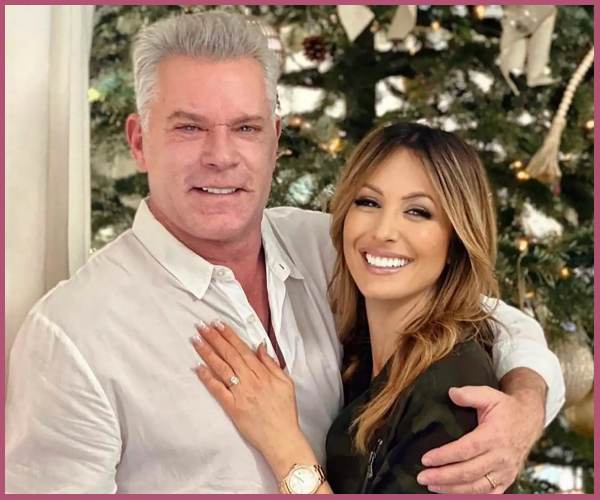 After his death, Nittolo remembered him by saying:
"We laughed daily and we were inseparable,"

"He was everything in the world to me and we couldn't get enough of each other. The kind of real love that one dreams of."
Karsen chose to follow in her father's footsteps and become an actor.
She has done many films and shows like Hubbie Halloween, Shades of Blue, Prettyface, etc.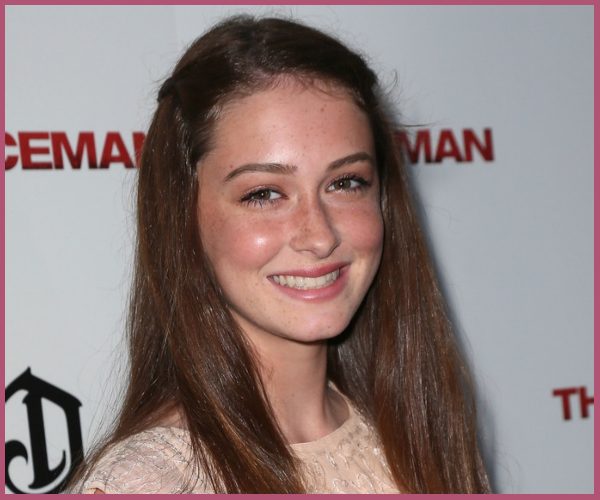 Her mother Michelle Grace also is a well-known producer and actor known for projects like Narc, Take the Lead, and The Rat Pack, to name a few.
Also, Read Ex-prison guard Vicky White Shot Herself To Death While Caught With Casey White