Kate Beckinsale and Goody Grace have split after 9 months of dating!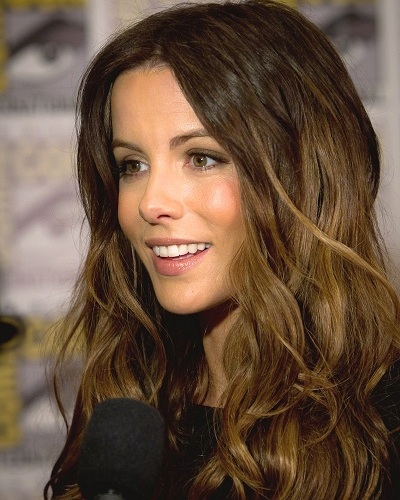 It was earlier this year that news of Kate Beckinsale, 47 dating Goody Grace, 23 made headlines. And in May 2020, she justified and defended her dating younger men. But the latest on that front is that she and Goody have split. They were together for nine months and now she has deleted all his photos from her Instagram account.
Kate Beckinsale and Goody Grace-the split
Actress Kate Beckinsale was dating musician Goody Grace since January 2020. They were spotted together on a dinner date in April 2020. That was also the time that news of this new relationship made headlines and her fans came to know about it. But now, after nine months of dating, the couple has split. Kate has deleted all the photos of Goody from her Instagram account.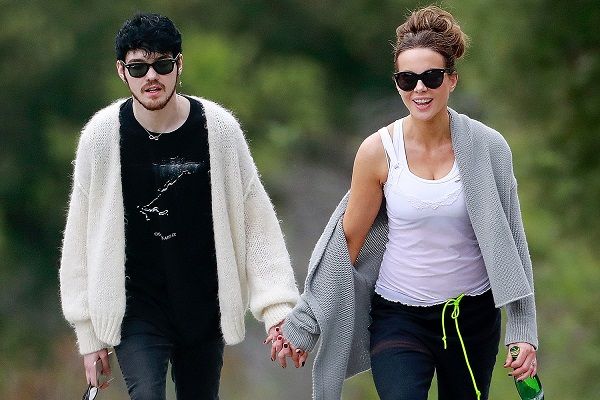 The couple was together during the lockdown at her Los Angeles home. But now. Goody who is 23 years old has moved out of her LA home. He has returned to Canada. But he has still on deleted posts related to Kate on his Instagram. He still continues also to follow Kate on her Instagram.
Kate and her relationship with Goody and others
The actress and Goody had professed their love for each other just 3 months back on their respective Instagram accounts. In July 2020 was Kate's birthday. And on that occasion, Goody had posted birthday wishes for Kate on his Instagram. He wrote:
"HAPPY BIRTHDAY I LOVE YOU,"
And Kate had commented:
"@goodygrace I love you."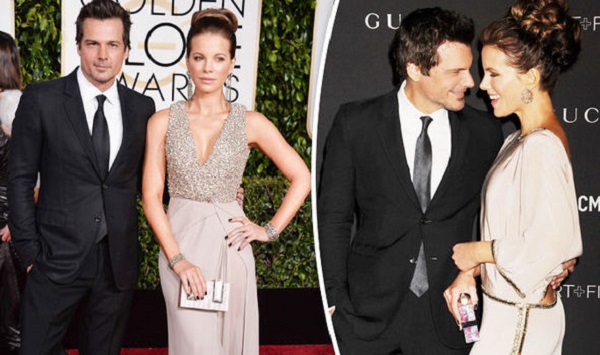 Additionally, Goody posted another video for Kate in which he played a song for her. In this video, Goody was wearing a giant cow head. In the caption for this video, Goody wrote:
"Happy birthday @katebeckinsale i love you,"
Kate was married to husband Len Wiseman, 47 in 2004. But after 11 years of marriage, they split in 2015. Prior to that, she was in a relationship with Michael Sheen, 51. The two have a daughter named Lily who is now 21 years old. After her split, Kate has been in a relationship with comedians Pete Davidson, 26, Matt Rife, 24, and Jack Whitehall, 32. But all these relationships were brief and all the men were much younger to her.
Kate defends her dating young men
The actress has never hidden her relationships with young men from the world. But at the same time, she got heavy criticisms for it. But Kate is unfazed. She feels that the world only points its fingers at a woman when she is dating someone younger but they are silent when older men date younger women. She had said:
"I witness men constantly doing whatever they like, whether that's in relationships, or deciding to buy a motorbike, or getting a tattoo,"

"It hasn't been interpreted as, 'Why hasn't he had more children?' or 'Is he ever going to decide to become a parent?' or 'Why has he had so many girlfriends?'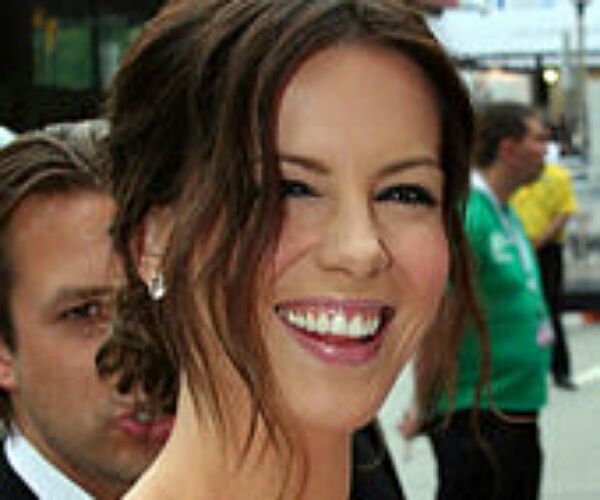 She added:
"It can feel like a little bit of a political act to be a woman over 32 who's having any fun at all. 'Oh my God, I'm going to sit home and anticipate menopause while crocheting.' Unless you're doing that, it somehow seems to be risqué, which is just ridiculous to me."
Her point is well-taken!
Also, read https://marriedbiography.com/kate-beckinsale-biography/