Kate Bosworth Looks Happy with Boyfriend Justin Long in Ireland!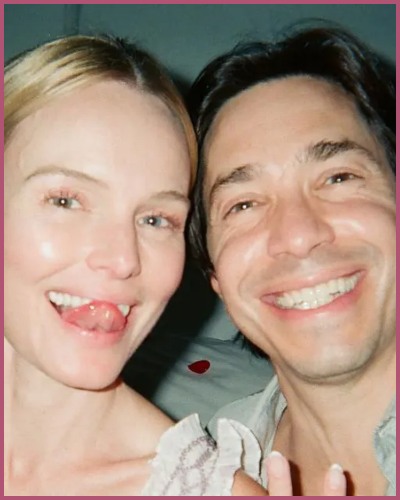 Kate Bosworth is sharing some details of her love life with her fans.
The star celebrated her boyfriend Justin's birthday earlier this month.
The actress took to her Instagram to share pictures of the sweet couple along with some cute captions.
---
Kate Bosworth is head over heels for boyfriend Justin Long
Kate Bosworth is not afraid to show to the world that she is very much in love with Justin Long.
On Monday, the House of Darkness actress shared a cute picture of the couple while in Ireland. The smiling couple cozied up by a river in Dublin, Ireland.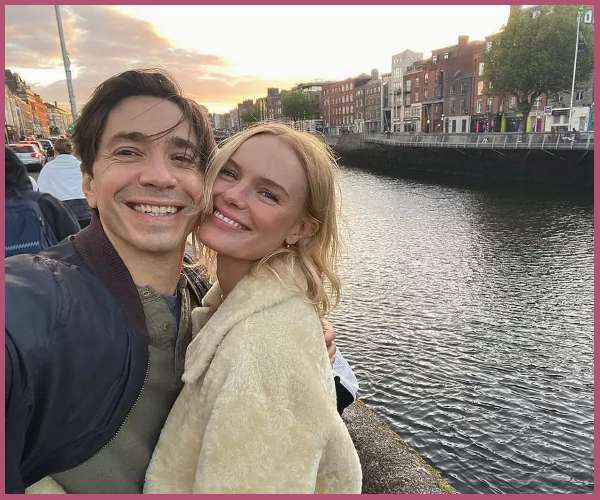 While Bosworth did not formally caption the picture, Long made sure he was the first to comment on it before any of her followers. He wrote:
"First! Er… second…Third if you count bots 😒."
The pair was spotted in Los Angeles in March and by April their relationship was already confirmed as pictures of them kissing on the beach in Hawaii were circulating online.
What did Justin Long say about his girlfriend?
Long also appeared in a podcast interview where he talked about his secret girlfriend without naming Bosworth.He said:
 "I had gotten to a place where I was comfortable with myself. I didn't know it at the time, but I was ready for the one. And the one, I met. I found."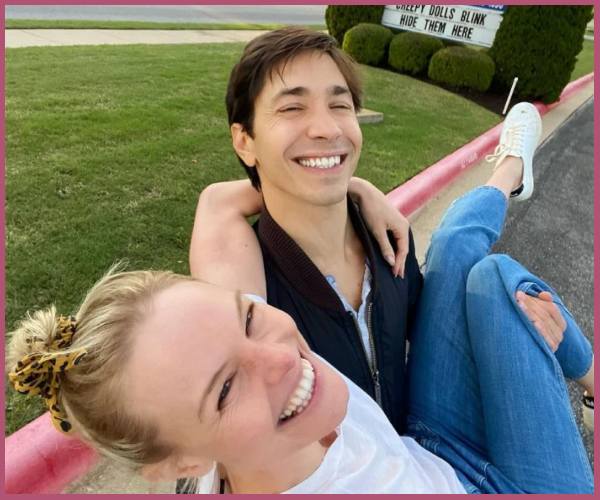 The actor further added that he wanted to protect his relationship by saying:
"I want to [talk about it], but I also want to be protective. I want to scream it from the rooftops, but I also want to be protective. It's sacred,"
On June 2, their relationship became Insta official when the Blue Crush actress shared a picture of the couple kissing.
The caption went: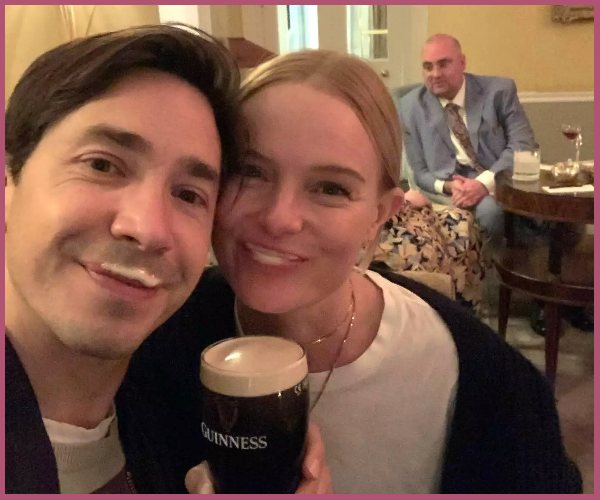 "You were born today and the world lit up brighter than it had known and years later you met a girl who's life was disassembled / rearranged but you were patient and with time she fell in love now she has a glow (one that was forgotten long ago) she is so grateful *more than you'll ever know 💛 ," "Thank you for creating peace in my heart since the day we met,"
Justin wrote in the comments:
"Loving you is easily the best gift I've ever received 🎁💛💛💛 (I'm going to tell you this in person as soon as I walk out of the bathroom ;)."