Will Kate Gosselin Be Back On TV? TLC Cancelled 'Kate Plus 8!!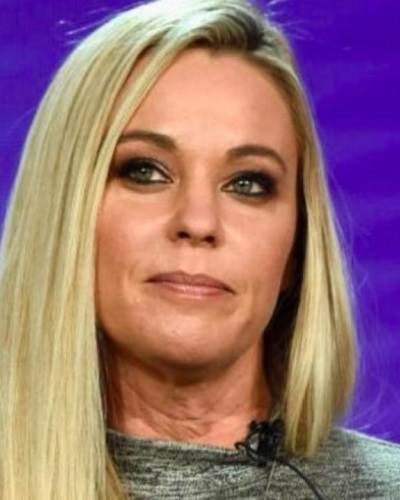 There are quite a few controversies of some of the famous reality TV show. American TV personality Kate Gosselin started their career on the TLC through the show named 'Jon& Kate Plus 8'.
Recently, the TV personality is on the headlines not for good reasons at all. The American network TLC canceled her show. Know the reason.
Why TLC canceled Kate's show?
In late 2009, the American TV personality Kate and Jon got divorced, however, they continued their show which was surprising to their fan. However, after the split, Jon did not appear on the show. At the time, Jon stated that he doesn't regret his appearance in the show, but he is concerned about their children.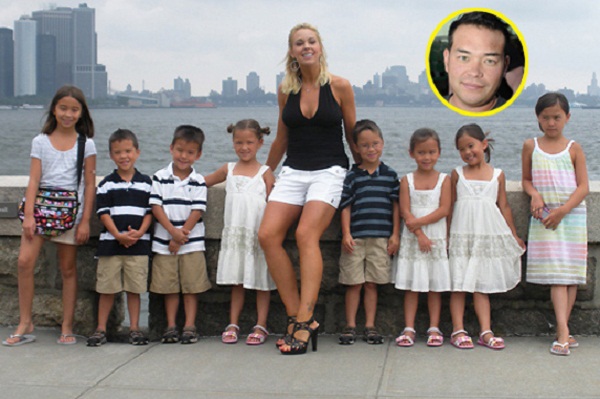 Kate had her solo presence in the show, meanwhile, it did not last long as in 2014 her eight children joined the show. Though they had the comeback of the show, it could not do very good in the TRP list. The final episode of the show aired in 2017.
In 2015, one of the sources reported the show had the lowest rating which was the big disappointment. The show allegedly re-premiered with only 955,000 viewers. However, the previous season before that brought in 1.8 million which showed a loss of nearly 1 million viewers.
You may also read- American TV personality Wendy Williams says about Kanye West!
Will Kate Gosselin get back on TV?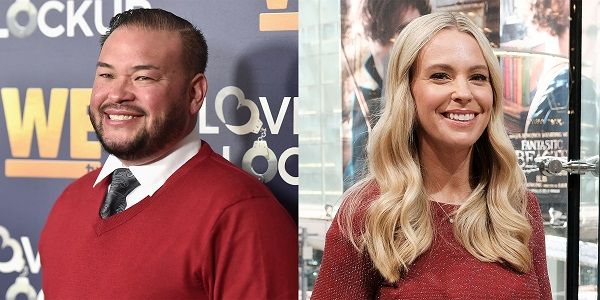 After the cancelation of her show, Kate showed up in the show Dancing With The Stars as a co-host. However, the main question is, will she be back with her own show? There is a talk going on that the Tv personality will seemingly be back to the Tv with her own show, Kate Date Plus.
As per the sources, back in April 2018, TLC was creating a new series to help Kate find love. She herself opened up about the news and stated:
 "I'm nervous, I'm excited, and I'm forcing myself to do this." She also mentioned that her oldest daughters, Cara and Mady, are getting ready to head off to college — and it seems like they really want someone to be there for her. "If I'm going to date someone, I can't just go out on a date — it's creepy to me to think of just going out somewhere with some stranger, and so I actually feel like doing it like this is the best and safest way for me to go on a date — a camera crew will be there! I'll be safe!"
Though we can expect her back on the Tv screen with her own show, the network has not given any updates about the show. However, her fans and followers are hoping to see her back on the screen soon.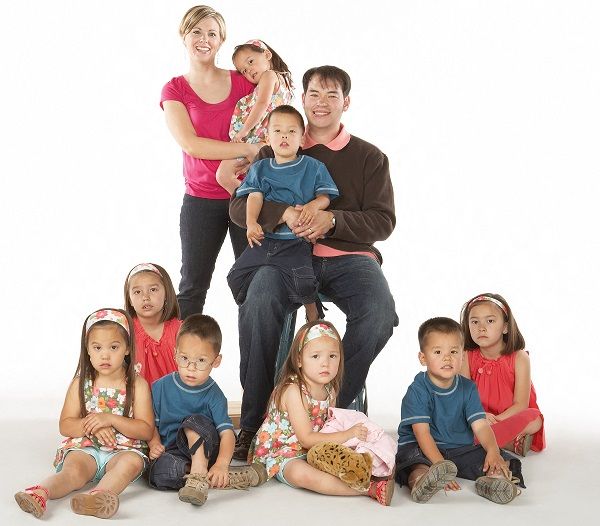 You may also read- British TV Personality Lydia Bright announced her pregnancy! Did she split with Lee Cronon?
More About Kate Gosselin
Kate Gosselin is an American television personality. She achieved national and international recognition on the US reality TV show Jon & Plus 8. See more bio…