Why did dating site Raya kicked out Kate Haralson? Did she date Matthew Perry?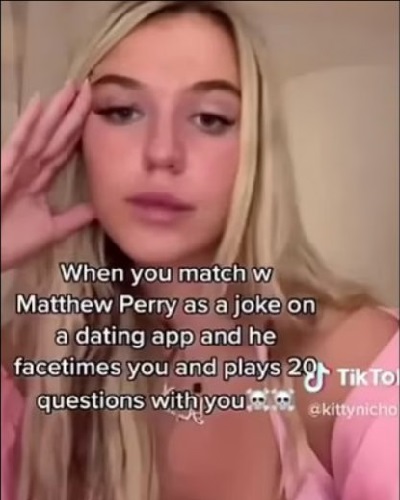 Kate Haralson is a celebrity assistant and TikTok star
She called out Matthew Perry who is 31 years elder to her for matching with her on Raya
She made a TikTok video about it and now she has been kicked from Raya
---
The celebrity assistant Kate Haralson claimed that she matched with Matthew Perry on the dating app Raya when she was just 19 years old.
Since then she went viral and now she is no longer on the dating app after being kicked off the dating app for violating its privacy rules. But Haralson knew it was coming but she is fine with it. She was not using the app any longer like she used to.
The Removal of a Member section revealed,
"Every member is expected to follow our simple rules of respect, trust, and privacy. There are plenty of places across the internet where an expectation of behavioral standards and respect for other users isn't required."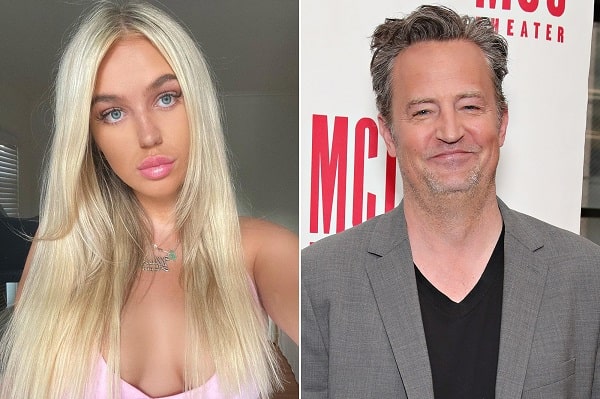 In early May she shared a deleted video of her on TikTok where she was face timing Matthew when they matched on Raya last year. The then 19-years old had set her app preference to match with older men and said,
"It kind of felt weird talking to someone my dad's age and it just felt not right, especially when he knew how young I was."
Also read Friends star Matthew Perry has returned to dating app Raya after his split from talent agent girlfriend Molly Hurwitz!
More on the incident
Kate Haralson claimed that Matthew insisted on moving their chats from Raya to Facetime almost immediately which made her feel uncomfortable. People have shared different opinions about the incident. Some claim that it was normal and Chandler Bing did not cross the line but she was pretty uncomfortable when he discussed their age difference.
Their 31-year age gap was the main concern. He had asked her if he was as old as her father. Even though they did not meet in real life he tried meeting her as per Kate. The reason why she posted the TikTok was she felt bad and wanted to make young girls aware.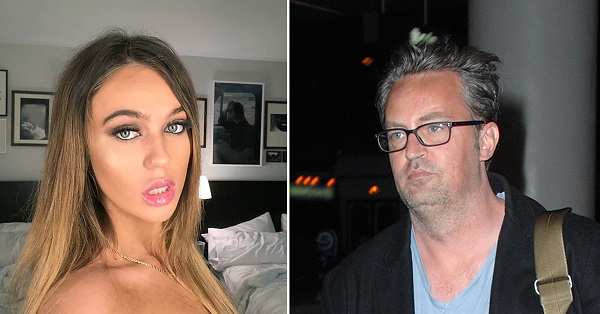 Also read Matthew Perry got engaged to his girlfriend Molly Hurwitz! List of hottest women Matthew has ever dated
Short bio on Matthew Perry
Matthew Perry is a Canadian-American actor known for the role play as Chandler Bing in a TV series F.R.I.E.N.D.S.
He has also appeared in numerous movies including The Whole Nine Yards, Numb, Three to Tango, and many more. Furthermore, Perry is also a co-creator, co-writer of Mr. Sunshine. Read more bio…