It's a baby boy! Kate Mara welcomes Baby No. 2 with husband Jamie Bell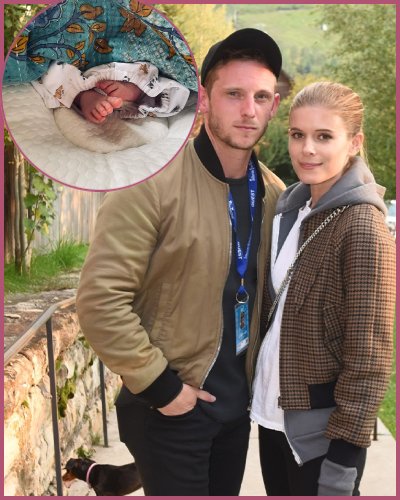 Kate Mara and Jamie Bell have welcomed their second child a baby boy
The Fantastic Four co-stars have expanded their family. They have now a family of four
Kate and Jamie already have a three-year-old daughter whose name is still under the wrap
---
Kate Mara and Jamie Bell have now a family of four!
Kate Mara gave birth to a baby boy with her husband Jamie Bell
The Fantastic Four co-stars Kate and Jamie have expanded their family members. The beautiful couple announced in mid-July that they are expecting another baby together.
Kate and Jamie, who already have a three-year-old daughter, blissfully welcomed their second child, a baby boy, on Thursday, November 17.
The actress, 39, took to Instagram to announce the happy news sharing a photo of newborn toes peeking out from underneath a onesie and a blanket. Similarly, Mara has simply captioned the post,
"Had a baby a week ago. Here are his feet, alongside a red heart emoji."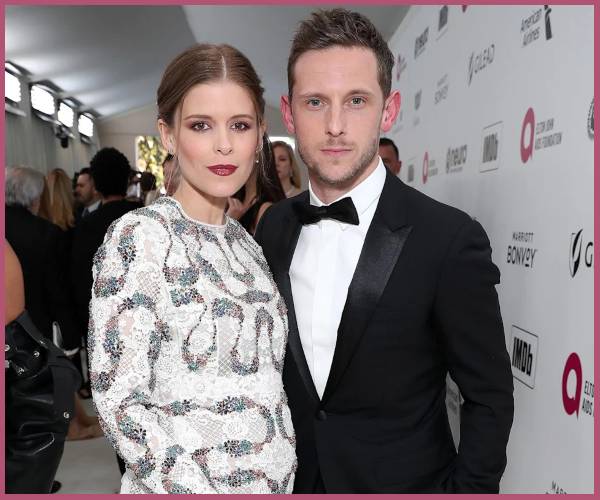 Further, the 36-years old actor is also a father to 9-years old son whom he shared with his ex-wife Evan Rachel Wood.
Also read Kate Mara is Pregnant with Baby no. 2 with Husband Jamie Bell!
Kate Mara's pregnancy journey
Mara first announced her pregnancy in July with an Instagram photo of herself holding hands with the actor, 36.
The A Teacher actress announced her pregnancy with a photo of herself wearing a short pink dress with silver embellishments on top. Bell, on the other hand, looked classic in a black suit. She then simply captioned the post,
"There are three of us in this pic,"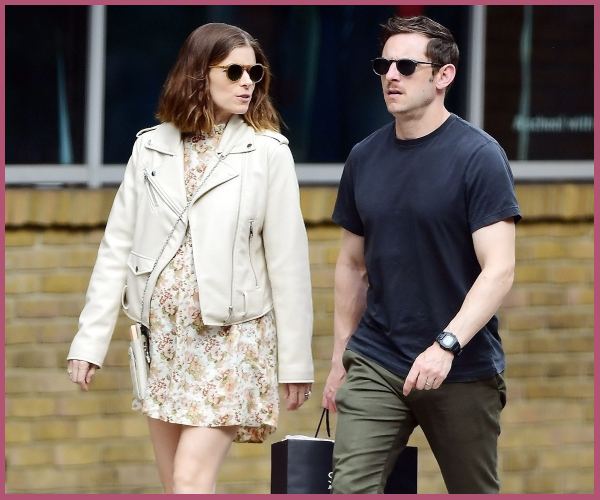 Mara gave birth to a baby girl in May 2019, but she and Bell are still keeping the name of her baby daughter a secret. Mara revealed on Dr. Berlin's Informed Pregnancy Podcast before giving birth to her first child that she had a miscarriage before becoming pregnant with her daughter.
Kate described her condition as a blighted ovum, which occurs "when a fertilized egg attaches itself to the uterine wall but the embryo does not develop." She also expressed her excitement and nervousness after learning she was expecting again.
Also read American actress Kate Mara details on her first year of marriage and her work for dogs!
She said,
"It was weird, this bitter or sweet sort of … I was so excited, but also sad that we weren't as excited as we were the first time, because that was clear that it was a very different dynamic,"
Mara and Bell began dating in the fall of 2015, and their engagement was announced in January of 2017. The former Fantastic Four co-stars announced their marriage on social media in July of the following year.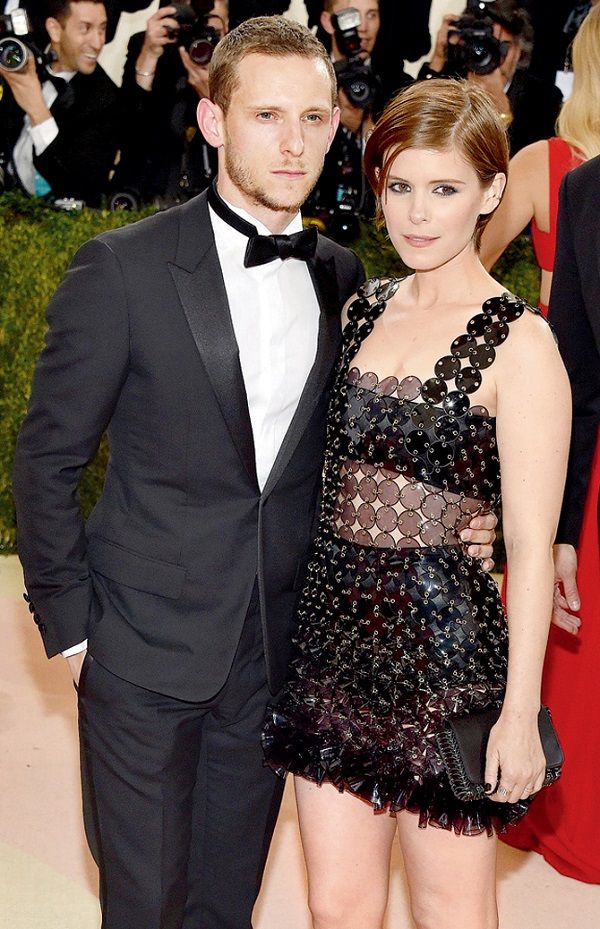 Short bio on Kate Mara
Kate Mara is an American actress. She got huge recognition from the 2013 Netflix political drama House of Cards as Zoe Barnes.
Furthermore, she has also appeared in the superhero film Fantastic Four as Susan. Moreover, her other notable works include The Martian, Morgan, and American Horror Story" Murder House. See more…