Kate Middleton's brother, James Middleton, 32 had a great year 2019 with success in his career and love life!
The brother of Duchess of Cambridge, James Middleton had a wonderful 2019. He found success in his professional as well as his personal life. He met his girlfriend and also his firm picked up on profits. More details follow…
James Middleton and Boomf
Kate Middleton's brother, James Middleton, 32 had started his firm called Boomf around 6 years back. The firm has picked up on sales from £2.8 million in 2018 to £4.4 million this year. Boomf has also reported its first profit amounting to £175,000. Besides, the firm has shifted to new offices which also has 11,800 square foot of warehouse. Talking about it, James said:
'It's in the centre of Reading, next to the station. We needed more space and access to more public transport for the team. It's been an exciting year.'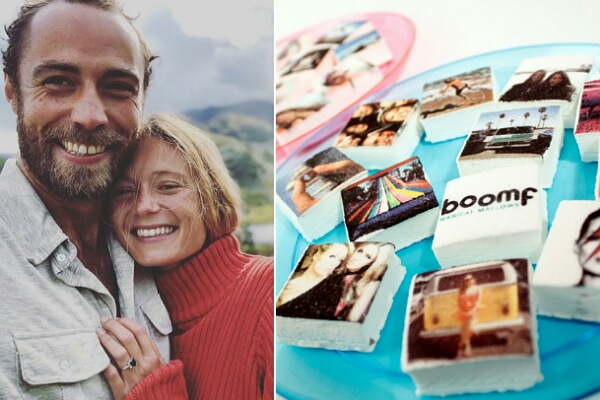 More about James Middleton and his Boomf
The old office of Boomf was in the same place as his home entertainment company, Party Pieces. The latter was founded by his mother Carole 32 years back in her kitchen. This is near their family home situated in Bucklebury. But now, Boomf has expanded and needed more space. It started with manufacturing personalised marshmallows. But now it also creates other novelties such as Boomf Bomb and balloon pets. Boomf Bomb is an explosive photo card which rains confetti.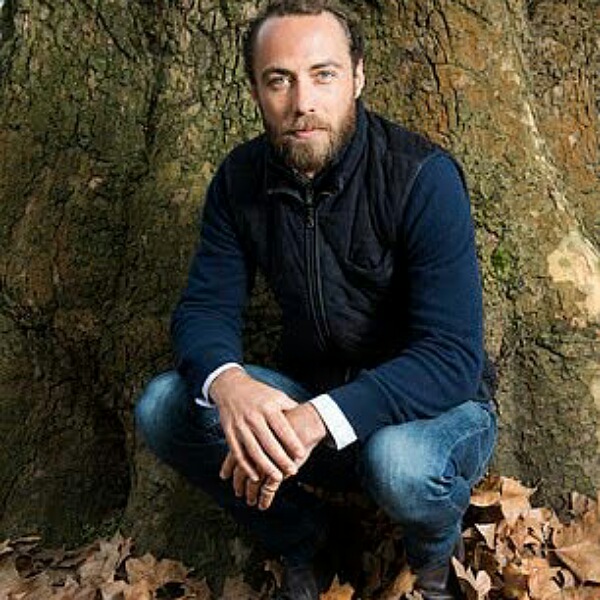 James said:
'We are continuing to grow,'

'I'm now working on a new company which will launch next year,' 
This is his close-to-heart project since it includes his dogs whom he credits for helping him overcome his depression.
James Middleton's girlfriend Alizee Thevenet
James is dating French financier, Alizee Thevenet. Reports reveal that Ella that is one of his cocker spaniels was the one through whom the couple got introduced to each other. Alizee spotted his dog at the South Kensington Club. Thus they met in a London bar. They became friends and soon began dating. And 10 months later on 6 October 2019, James proposed to her. And she said YES.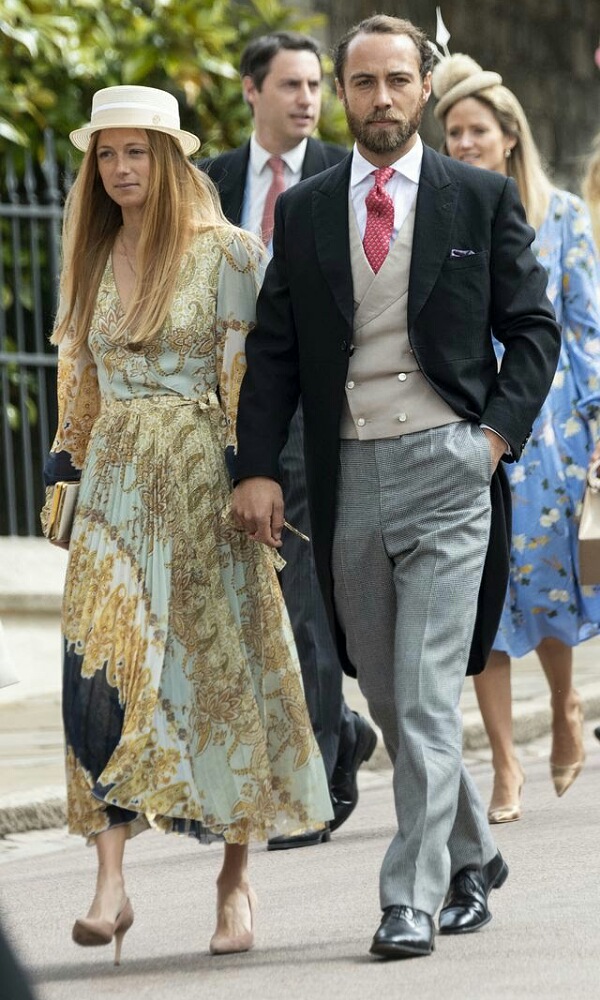 He broke the news on his Instagram:
"❤️She said OUI ❤️. Our secret is out but we couldn't be happier to share the news 🥂🍾 #jalizee 🇬🇧🇫🇷"
James has dyslexia and in January 2019, he admitted that he has been battling depression since many years now.
About Alizee Thevenet
Alizee hails from the romantic nation of France. But she grew up in six different countries namely, Germany, Indonesia, Chile, France, Belgium, and England. Hence it is no surprise that Alizee knows three languages fluently which includes English, French, and Spanish.
She studied finance and has a Master's degree in Investment and Finance obtained from Queen Mary University of London. For the past six months, she is based in London and is in the finance sector there. Her father, Jean-Gabriel Thevenet also likes James and praising his prospective son-in-law had said:
"James is a very charming man. I am very happy that Alizee is together with James. I know she is very happy. We keep our fingers crossed for them… James and the Middleton family are very charming. We have a lot of admiration for the whole Middleton family—James, his sisters and his parents."
Click to know more about The world is shocked on seeing Kate Middleton for the first time in 8 years in shorts!
Source: Daily Mail UK, Town and Country magazine