Know Kate Miner – as a musician, actress, model, and wife!
Kate Miner is an American actress, model, and a singer. She has quite a number of good film roles to her credit. She is part of her husband's band named Miner.
Kate Miner and her acting career
Model Kate Miner whose maiden name was Kate Lang Johnson started off in her career in 2002. Her major and famous roles are in Necessary Roughness and Persons Unknown. Her 2012 comedy film The Campaign was also popular and she played Will Ferrell's mistress in it. Fifty Shades of Black released in 2016 was also a successful venture and she played the character of Marlon Wayans assistant.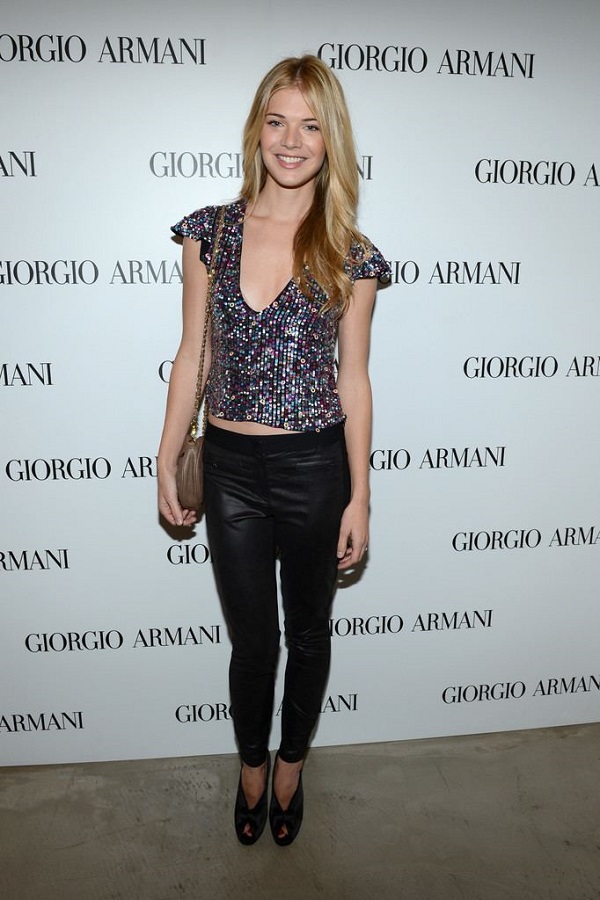 Kate had guest appearances in Shameless, Grey's Anatomy, Disjointed, The Deep End, Summerland, Ugly, Betty, Secret Girlfriend, and Hellcats.
Kate Miner-the model
Model Kate has walked the ramp for famous brands and has been on the national campaigns of other well-known companies. These include Levi's, Victoria's Secret, Hollister, DKNY, and Zinc.
Kate Miner-the musician
Kate's husband is musician Justin Miner. She plays various musical instruments such as mandolin, harmonica, and keys for her husband's band called Miner. The band is a folk-rock and family band which is based in Los Angeles. Justin's brother Jeremy Miner is also part of the band. Kate has composed songs with her husband for Hart of Dixie, House of Lies, and Elementary. She released an EP in 2018 with bandmate Briana Lane.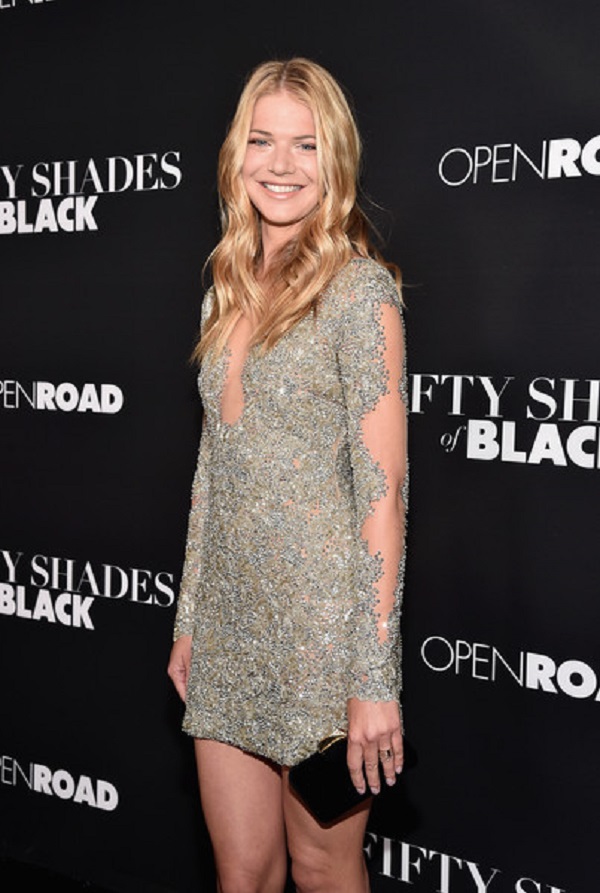 Kate Miner and her early beginnings of life
Kate Miner was born as Kate Lang Johnson on 7 September 1984 in Minneapolis in Minnesota in the USA. Her father George Johnson was a spiritual life coach while her mother Deborah Lang was a former model and nurse. Her childhood period was spent in Minneapolis and Laguna Beach in California. She studied political science and biotechnology at the University of California.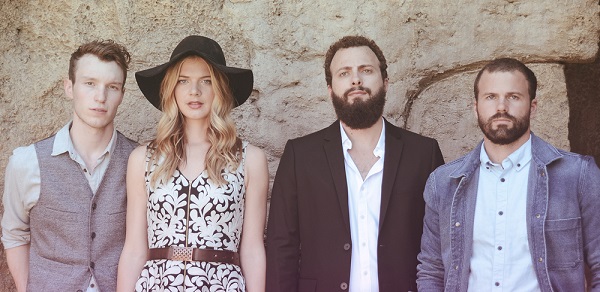 Kate's mother is diagnosed with Huntington's disease. Hence Kate and her sisters have a 50% chance of carrying the bad gene of Huntington's disease. When they came to know about their mother's disease, Kate and her band were recording their second album. Talking about it, Kate said:
"We knew the new record would inevitably sound and feel different,"
Click to know more about Splitsville! John Travolta and wife Kelly Preston have separated after 26-years of togetherness! Know about the loss of their son Jett due to Kawasaki disease complications!
She added:
"but we were also determined to remain optimistic in both our lives and the music."
Actress Kate and her two sisters gave blood samples for testing. Kate did not carry the disease gene but her two sisters had inherited it.
Kate Miner-the wife
Justin Miner ad Kate Miner were dating for many years before they decided to walk down the aisle together. Justin is her college sweetheart. They married on 26 August 2012 in Palos Verdes in California at La Venta Inn.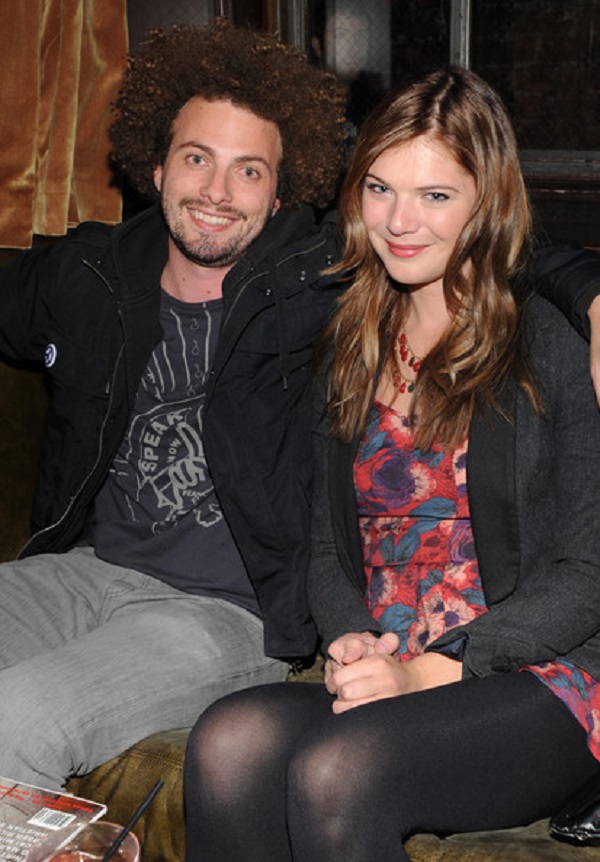 Kate wore an Enzoani ivory lace mermaid dress with a veil for the occasion. Justin was in a grey Calvin Klein suit. They honeymooned in Jamaica. They then went to New York. The couple does not have any children yet.
Source: people, Wikipedia, IMDb, miner.com