Kate Moss was Clearly Not Happy with Her 1992 Calvin Klein Photoshoot with Mark Wahlberg!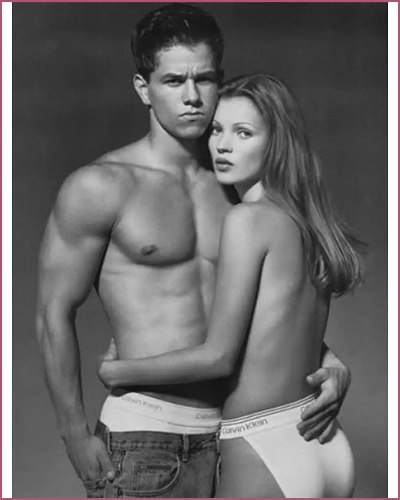 Kate Moss recently opened up about her uncomfortable experience during the 1992 Calvin Klein underwear campaign.
The supermodel said she was young, vulnerable, and scared at the time.
Moss who was only 17 at the time said that she felt completely objectified.
---
Kate Moss reveals that the 1992 CK photoshoot was painful
Everybody from the 90s remembers supermodel Kate Moss and her iconic Calvin Klein photoshoot that made her a worldwide sensation.
Kate, who was only 17 at the time became an overnight sensation because of the ad campaign. It is undoubtedly one of the most iconic ad campaigns of all time.
But after nearly 28 years, Moss reveals how she actually felt about the ad campaign.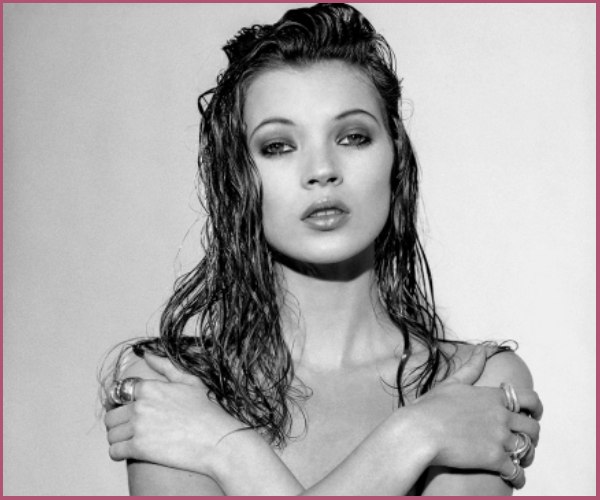 The British supermodel, now 48, in a rare new interview with BBC Radio, revealed that the CK photoshoot made her feel objectified, vulnerable, and scared.
The model poses alongside model Mark Wahlberg who was also at that time known as Marky Mark.
The young model posed topless for the campaign just wearing Calvin Klien underwear which certainly caused a stir in that era for the duo's provocative pose where she straddled Mark.
The iconic, yet somehow controversial pictures were shot by the late Herb Ritts.
The model previously emphasized how she hated having to press her bare breasts against Wahlberg and even called him a d**ckhead.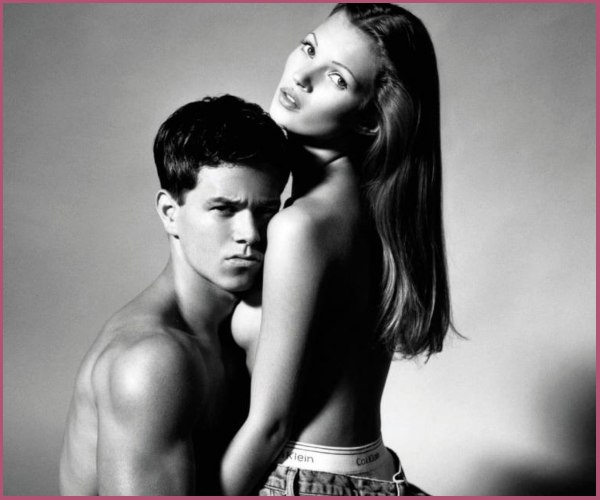 Moss recalled:
"It was all about him. He had a big entourage – and I was just this tiny model … I was quite young and innocent,"
She added:
"I think they played on my vulnerability … I really didn't feel well before the shoot. For a week or two I didn't get out of bed – I had severe anxiety and the doctor gave me Valium."
Also, Read Magazine Cover Turns Marilyn Monroe Into a Modern Day Supermodel!
Mark compared Moss's body to his nephew's
Mark himself had in later years admitted that he might have been rough around the edges at the time of the shoot.
He also shamed Moss's body for looking like his nephew's.
The Ted actor confessed:
"I wasn't very … worldly, let's say that,"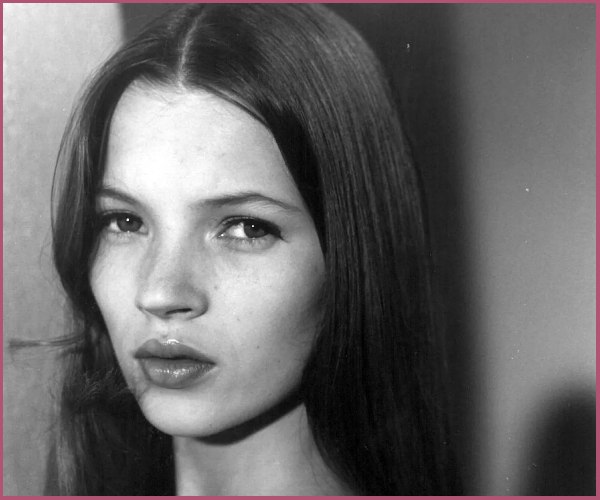 "But I've seen her [since] and said hello. I think we saw each other at a concert here and there, we said hi and exchanged pleasantries."
Moss confessed that her modeling career went through a toxic culture of misogyny, exploitation, and disordered eating.
The supermodel further revealed a painful moment when she at 15 fled from a photo shoot after a sexual predator pressured her to remove her bra.
She said:
"I had a horrible experience for a bra catalogue,"

I was only 15 probably and he said, 'Take your top off,' and I took my top off. And I was really shy then about my body.

"And then he said, 'Take your bra off,' and I could feel there was something wrong so I got my stuff and I ran away. I think it sharpened my instincts.

"I can tell a wrong 'un a mile away."
Also, Read Pregnant Sophie Turner Opens up about second Pregnancy with Baby Bump Photo Shoot