Kate Mulgrew gone through a lot in her life due to her relation, career, etc…Gave up child for Adoption after Birth and Attempt of Rape !! All the Details here!
American actress Kate Mulgrew has been through a lot in her life as she had faced physical abusing rape as well as was forced to give up a child for adoption. Although she has been through much she has one thing going for her that is her marriage!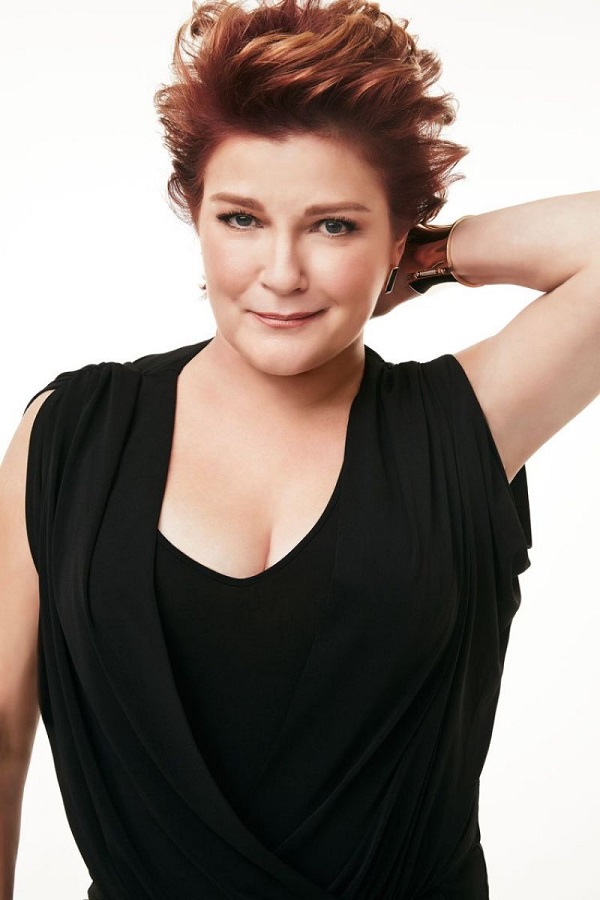 Kate Relationship Status
Kate's first child was delivered before marriage and she gave up the child for adoption during her early career. She later had two children from her marriage with Robert H Egan, to whom she had got married in 1982. The couple divorced after eleven years of staying together.
She then dated Star Trek Voyager director, Winrich Kolbe for some time. She went on to marry the former commissioner of Cuyahoga County, Tim Hagan in April 1999, to whom she had got introduced to by her mother. This relationship also ended in a divorce. She got two stepdaughters from her second marriage.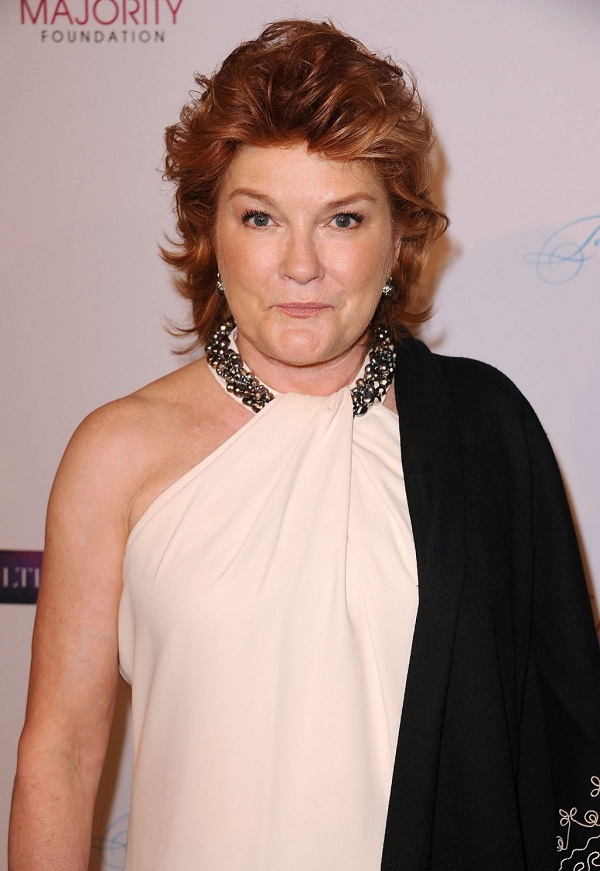 Also read Celebrities Support "Pink Out" For Planned Parenthood & Pink Out Day With Powerful Tweets!
Giving up Baby for Adoption
In her memoir "Born With Teeth" actress Kate Mulgrew, who portrayed the character of Galina "Red" Reznikov in "Orange is the New Black," reveals she had a baby daughter at age 24 and gave her up for adoption.
The name of the father of the child was David Bernstein who was a directorial intern Mulgrew met while performing in Stratford. Mulgrew, an Irish-Catholic, said she had slapped Bernstein across the face when he suggested her to get an abortion.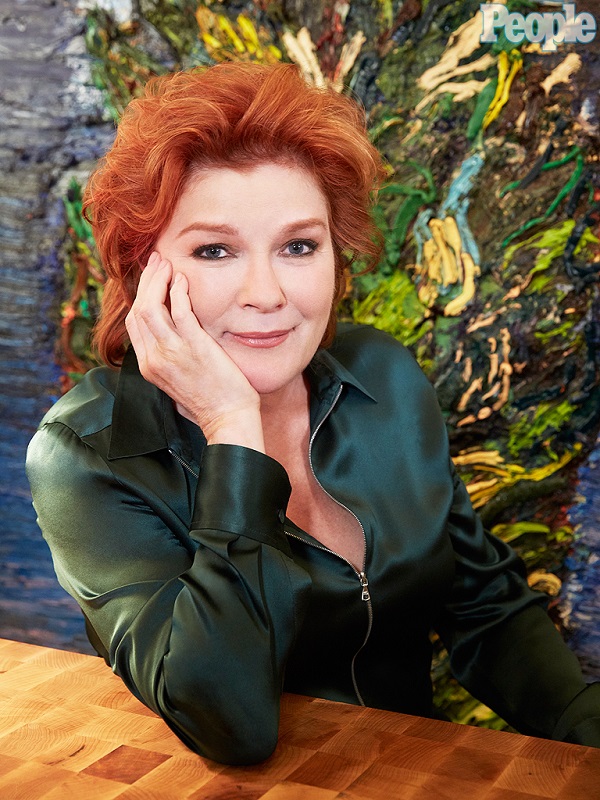 The actress had asked her mother to arrange for a nanny for her while she worked and even offered her mother money for it. But her mother, who had recently lost her other daughter to cancer, thought it would be too difficult and advised Kate to place the baby up for adoption.
At the time, Mulgrew had bagged a role and she was gaining fame as the headstrong Mary in the soap "Ryan's Hope." She disclosed her predicament to a producer who suggested that the show writes the pregnancy into the storyline.
After the birth, a kindly nurse let Mulgrew have one peek at her newborn. Three days later, after giving up the baby for adoption Kate was back at work.
The 64-year-old actress also opened up about her rape at knifepoint in 1982 in the vestibule of her New York apartment building.
Mulgrew played Captain Kathryn Janeway in the television series "Star Trek Voyager." However, the actress disclosed she almost lost the role because of a lousy audition in which she was preoccupied with meeting the love of her life, her future second husband, Timothy Hagan. Mulgrew has attempted to find out about the daughter she gave up.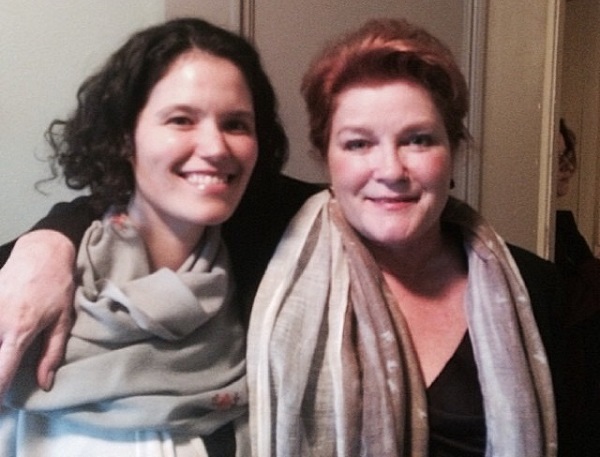 This was made possible when she had a chance encounter at a charity event with the nun she had implored over the years for information on the child. This time, her pleading worked.
One day while acting on the series "Star Trek", Mulgrew received a call from her long-lost daughter, then 20 in 1999. The pair then met up in Boston, near the place where Danielle lived.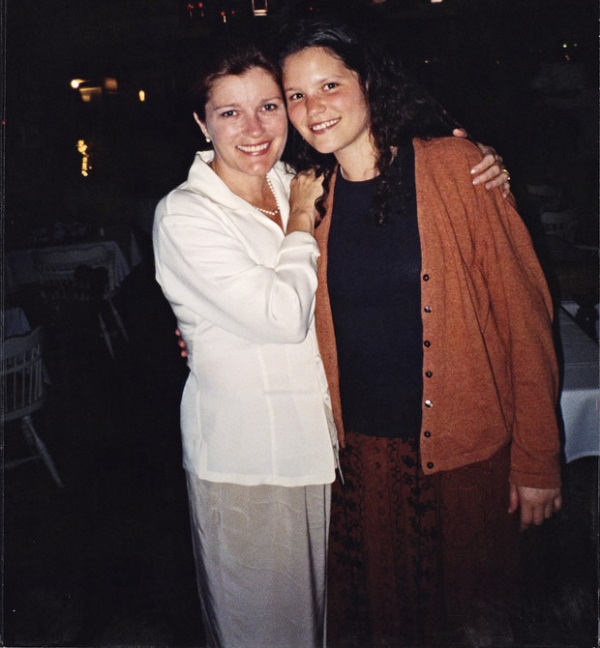 The Rape Case
In 1982, Kate Mulgrave was raped at knifepoint in her own home.
The now 64-year-old star has revealed all about this rape in her new memoir Born With Teeth. In an excerpt obtained by People, the star revealed how she had just reached the door of her Manhattan apartment after a night out with friends when a man placed a knife to her throat and forced her inside.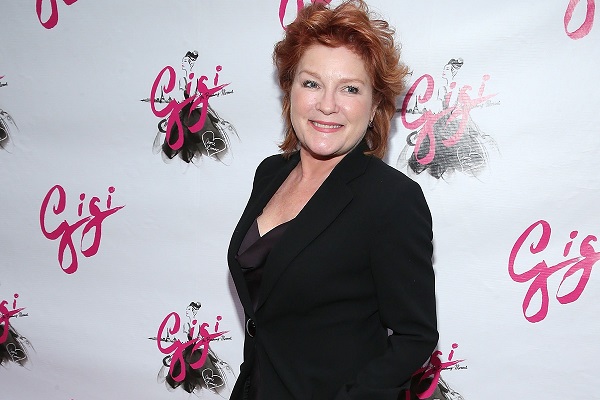 The actress, who was 26 at the time, gave the stranger her valuables; a diamond necklace, a diamond ring and $300 cash, which he took and started to leave, but tragically changing his mind.
Describing the ordeal, Kate wrote:
'I saw the shift in his face, I almost wanted to say, "You don't have to do this."'
While she knew she was weaker than her attacker and could not physically fight back, the Star Trek star said she still fought back mentally.
'In the rape, I kept my eyes on him and thought, "If I just keep my eyes on him he won't cut me." And he didn't.'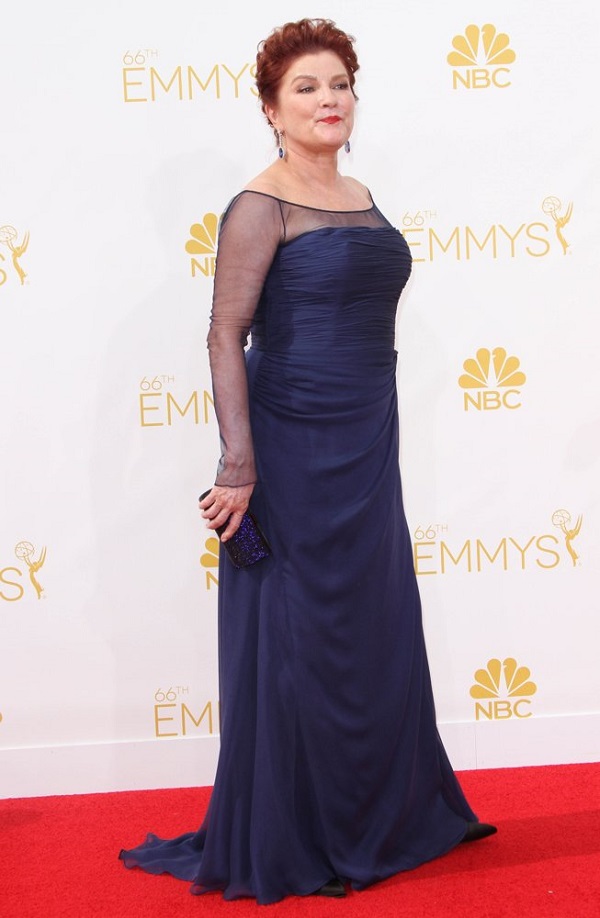 The actress showed amazing strength and was able to forgive the man, who was never caught.
"I never blamed him. It was absolutely impersonal. It took time, however: I did a lot of stumbling, a lot of staggering, a lot of crying. You have to fight your way through. To become embittered because of the fight is to lose the fight. And I have no intention of losing the fight."
You may like to read Lamar Odom Breaks His Silence: 'Everything Was My Fault' on His Marriage with Khloe Kardashian!!
Short Bio on Kate Mulgrew:
Kate Mulgrew is an American actress. She does various theater shows, films, and television. She is equally adapted to comedy and drama as is evident from the varied roles played by her. She first came to attention for the role of Mary Ryan on the daytime soap opera Ryan's Hope. More Bio…