Kate Winslet and Diane Gilman discuss about the common but unspoken health condition-Pelvic organ prolapse! Diane Gilman does not want any woman to suffer in silence!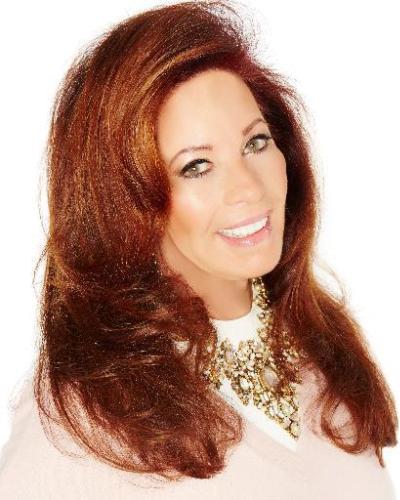 Pelvic organ prolapse affects a significant number of women and the prevalence increases with age. It is a condition in which the pelvic organs tend to drop (prolapse) down from their normal position and push the vaginal walls. It is mainly due to weak muscles and ligaments that hold the pelvic organs.
Melissa Goist, an ob/gyn doctor at The Ohio State Wexner Medical Center has stated that around one-third of adult women suffer from it. It commonly affects females in the age group of 45-55 years.
Almost 50% of women in the older age group suffer from this problem; it implies that every other elderly female has the problem in varying severity. The percentage maybe even more since many women prefer to suffer in silence and not seek any medical help due to embarrassment and shame.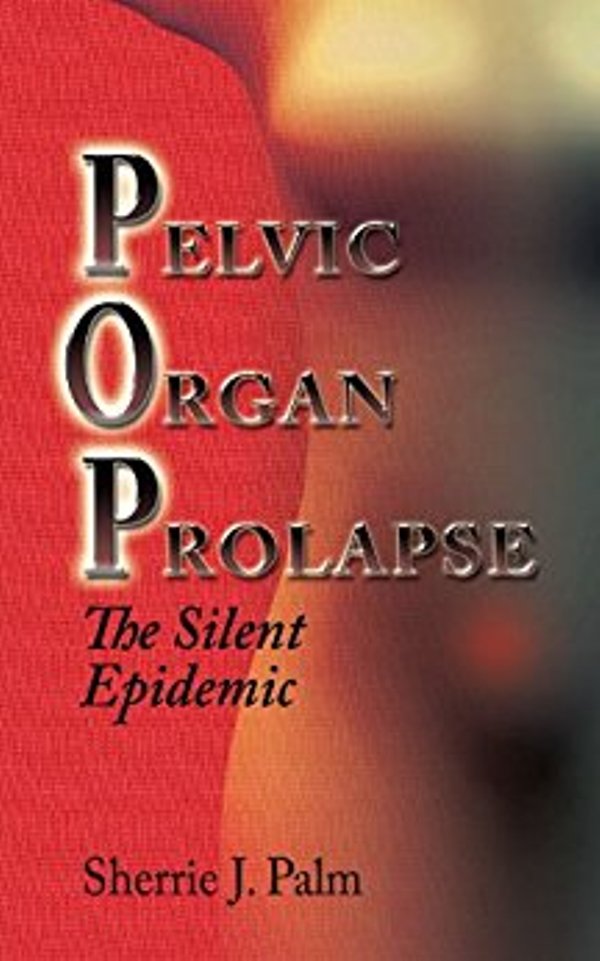 The most common cause is vaginal childbirth and the use of forceps during delivery. Due to the stigma associated with the condition, females hide the problem and not discuss it. But now more and more celebrities are coming out and discussing this problem in public so that people are aware of it and seek medical assistance to rid them of the immense discomfort associated with it. Prolapse of pelvic organs could give rise to bowel problems and also urinary stress incontinence (passage of urine with sneezing, cough, or lifting heavy weights).
Kate Winslet talks about her problem
In December 2015, actress Kate Winslet, 44 who is a mother of three children decided to let the world know about this condition. She was quite frank with her statements and said:
"I can't jump on trampolines anymore, I wet myself. It's bloody awful, especially if you're wearing a skirt."
She added:
 "When you've had a few children you know, it's just what happens. It's amazing, two sneezes, I'm fine. Three, it's game over…"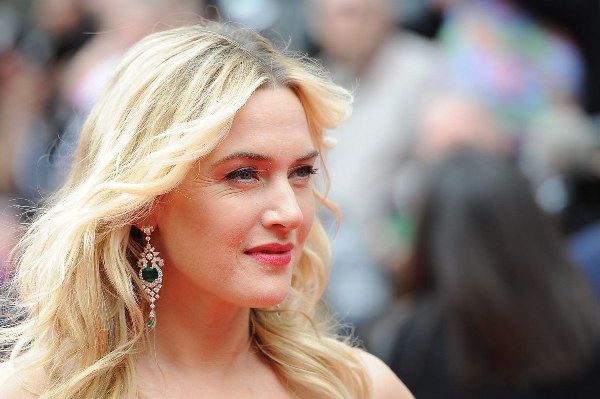 It is very rare for celebrities to come out and admit their pelvic organ prolapsed in public. It does need courage and it is a kind of reassurance for patients to hear it from celebrities who suffer from a condition similar to them.
You may also like to read Woody Allen unfazed by support withdrawal from film fraternity after his daughter's sexual abuse allegations!
Diane Gilman also decided to talk about it
Diane Gilman, HSN star, and clothing designer also suffered from it and had a severe form of it. She said that she suffered for nearly 8 years before she could gather the courage to do something about it.
She was too embarrassed to go and get herself evaluated by an ob/gyn doctor. She decided to talk about her battle with the pelvic organ prolapse with the hope of eliminating the stigma which is associated with the condition.
Gilman told People magazine:
"It's so equal to us being a freak to have this condition, especially at the point I had it, that you don't talk about it. You craft your entire life around hiding this."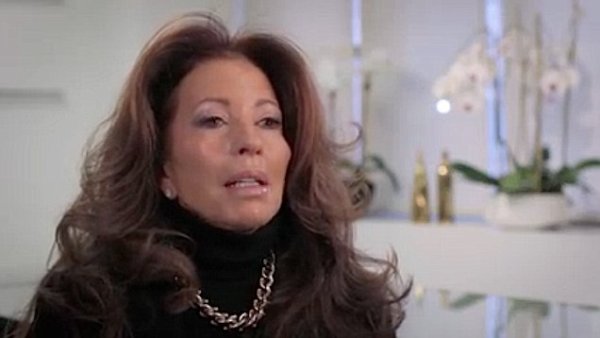 Describing those days, Gilman said:
"The condition was so uncomfortable and you never felt clean. It was just awful. I stopped going out, I had no social life. I came to work, designed, did shows and spent the rest of my time alone, shielding myself from a normal world."
She underwent corrective surgery for the condition and by so doing managed to regain control over her life. She said that post-surgery she feels better and energetic.
Gilman said:
"I feel 20 years younger. I feel really optimistic. Now I can lead a super active life, which is who I am."
She conducted a fundraising gala in 2015 for the construction of a women's center at South Nassau Hospital in Oceanside, N.Y. where her surgery was performed. She is doing her best to raise awareness about the condition so that no one suffers anymore in silence.
She firmly concluded:
"I did wait too long but I waited too long out of silence and ignorance. Why should women suffer the indignities from this condition that I suffered? I think the more you know, the better off you are. And if no one's going to discuss it but me, then I'm going to discuss it."
Also read Ned Rocknroll Is Not "Rocknroll" anymore? Ned Rocknroll's Married Life With Titanic actress, Kate Winslet, Family Life!
Short bio on Kate Winslet
Kate Winslet is an English actress and singer. She is famous for her role in the film, Heavenly Creatures. More bio…